Curtain Wall, Storefront, Windows
Every client and project is different, and we approach every set of drawings differently, while maintaining a consistent level of quality. Because of our extensive experience with the building facade and the primary building structure, AE Dynamics brings a unique perspective to every project. Not only do we understand how individual products are designed and assembled, but we understand how each of these systems interacts with both the primary building structure and other building components.
Our CAD Technicians are not just drafters.  Instead, our team members get hands-on experience with the systems they design.  A combination of direct training from the manufacturers, field observations, site inspections, and small scale fabrication and assembly are used to ensure our drawings reflect real-world knowledge and understanding of the design.
We will customize any set of drawings to meet a client's needs, but all of our drawings typically include a cover sheet, project information, keyed floor plans and building elevations, frame elevations, and full scale details.  We take the drawings several steps further when providing a fully engineered product by providing a full anchor design, custom attachments, reinforcing, and anything else that may be necessary to achieve the structural design.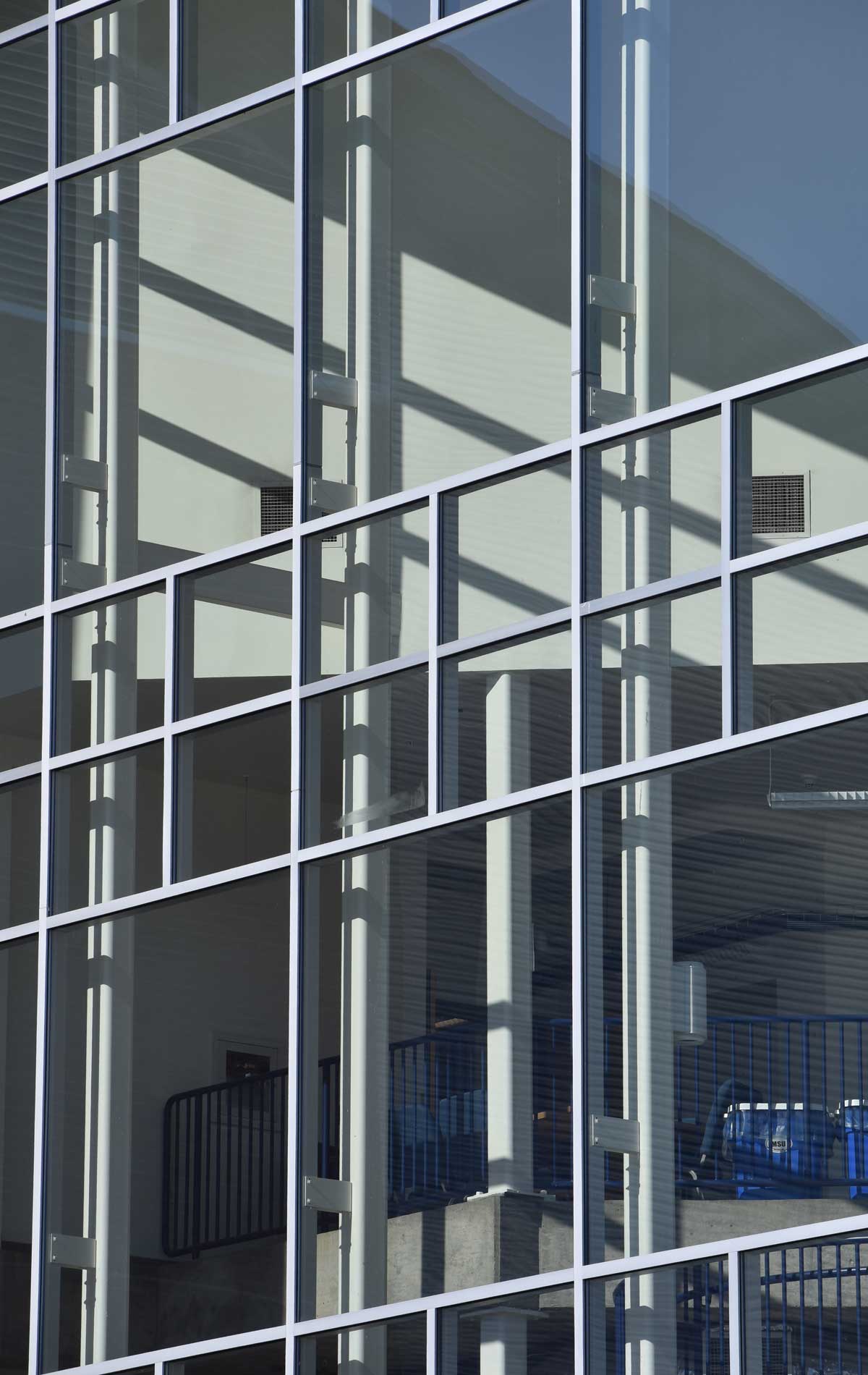 Work With Us
Whether you are looking for a design partner, want to be a part of our team, or have general inquiries, we want to hear from you.
Professional Engineering Licenses
Our Engineers are Licensed to Practice in the Following States:
Alaska
Alabama
Arizona
Arkansas
California
Colorado
Connecticut
Delaware
Florida
Georgia
Hawaii
Idaho
Illinois
Indiana
Iowa
Kansas
Kentucky
Maine
Maryland
Massachusetts
Minnesota
Mississippi
Missouri
Montana
Nebraska
Nevada
New Hampshire
New Jersey
New Mexico
New York
North Carolina
North Dakota
Ohio
Oklahoma
Oregon
Pennsylvania
Rhode Island
South Carolina
Tennessee
Texas
Utah
Vermont
Virginia
Washington
Washington, DC
West Virginia
Wisconsin
Wyoming
Alaska
Alabama
Arizona
Arkansas
California
Colorado
Connecticut
Delaware
Florida
Georgia
Hawaii
Idaho
Illinois
Indiana
Iowa
Kansas
Kentucky
Maine
Maryland
Massachusetts
Minnesota
Mississippi
Missouri
Montana
Nebraska
Nevada
New Hampshire
New Jersey
New Mexico
New York
North Carolina
North Dakota
Ohio
Oklahoma
Oregon
Pennsylvania
Rhode Island
South Carolina
Tennessee
Texas
Utah
Vermont
Virginia
Washington
Washington, DC
West Virginia
Wisconsin
Wyoming