AE Dynamics' Team
AE Dynamics takes great pride in the team that has been assembled over the years. All of our professionals bring years of experience to the company and have specialized skills for the work they do. It is because of the expertise and drive of each individual that makes AE Dynamics successful.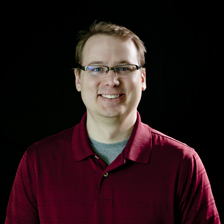 Will Vague, PE
Project Engineer
Pete Jacobsen, SE
Senior Engineer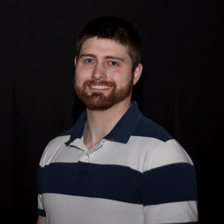 Kevin Hughes, EIT
Design Engineer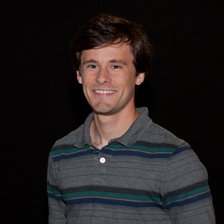 Mike Burchlaw, EIT
Design Engineer
Ashley Burkardt, EI
Design Engineer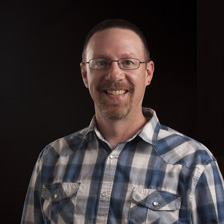 Chris Harmon
CAD/BIM Technician
Chris Sharek
CAD/BIM Technician
Joe Brown
Project Manager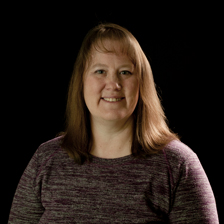 Carrie Higinbotham
Administrative Assistant
Work With Us
Whether you are looking for a design partner, want to be a part of our team, or have general inquiries, we want to hear from you.
Professional Engineering Licenses
Our Engineers are Licensed to Practice in the Following States:
Alaska
Arizona
Arkansas
California
Colorado
Connecticut
Delaware
Florida
Georgia
Hawaii
Idaho
Illinois
Indiana
Iowa
Kansas
Kentucky
Maine
Maryland
Massachusetts
Minnesota
Mississippi
Missouri
Montana
Nebraska
Nevada
New Hampshire
New Jersey
New Mexico
New York
North Carolina
North Dakota
Ohio
Oklahoma
Oregon
Pennsylvania
Puerto Rico
Rhode Island
South Carolina
Tennessee
Texas
Utah
Vermont
Virginia
Washington
Washington, DC
West Virginia
Wisconsin
Wyoming
Alaska
Arizona
Arkansas
California
Colorado
Connecticut
Delaware
Florida
Georgia
Hawaii
Idaho
Illinois
Indiana
Iowa
Kansas
Kentucky
Maine
Maryland
Massachusetts
Minnesota
Mississippi
Missouri
Montana
Nebraska
Nevada
New Hampshire
New Jersey
New Mexico
New York
North Carolina
North Dakota
Ohio
Oklahoma
Oregon
Pennsylvania
Puerto Rico
Rhode Island
South Carolina
Tennessee
Texas
Utah
Vermont
Virginia
Washington
Washington, DC
West Virginia
Wisconsin
Wyoming