Shop Drawing Services
AE Dynamics provides shop drawings for many specialty systems, but we specialize in designing systems for the building envelope. We regularly design Storefront, Curtain Wall, Windows, Sunshades, Skylights, Glass Handrails, and Composite Panels. Because of our diverse background of the entire building design process, we are able to consider how all of the critical building components interact with one another in order to provide a complete design.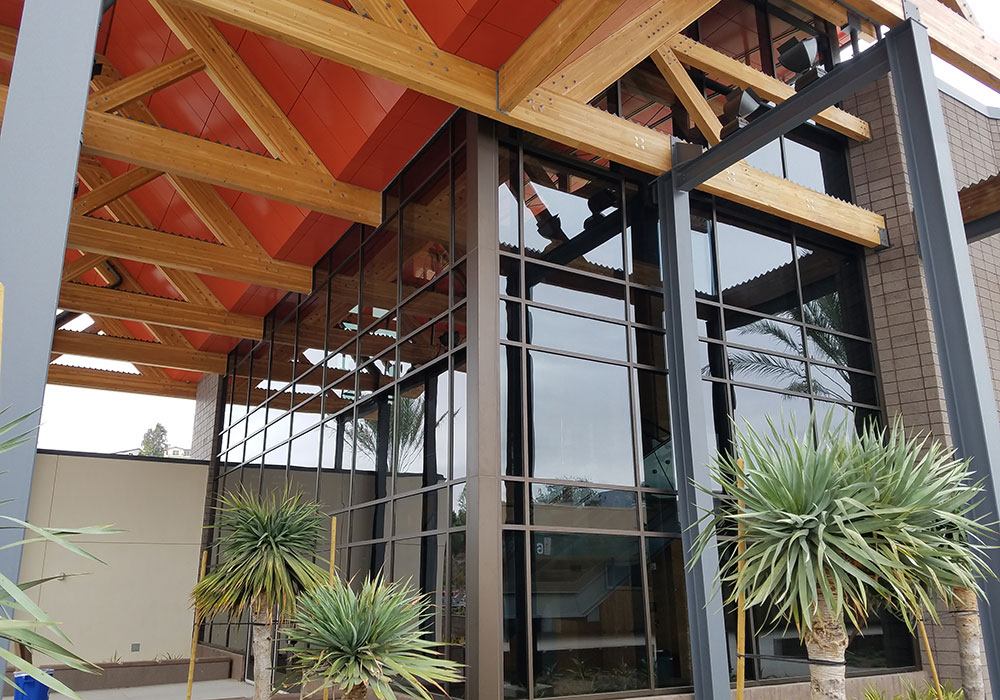 Glass and Glazing Systems
Storefront, Curtain Wall, Windows
A core focus of AE Dynamics is the design of systems commonly found on the building facade. We regularly prepare shop drawings for Storefront, Curtain Wall, Windows, and Composite Panels, and we have relationships with most of the major product manufacturers.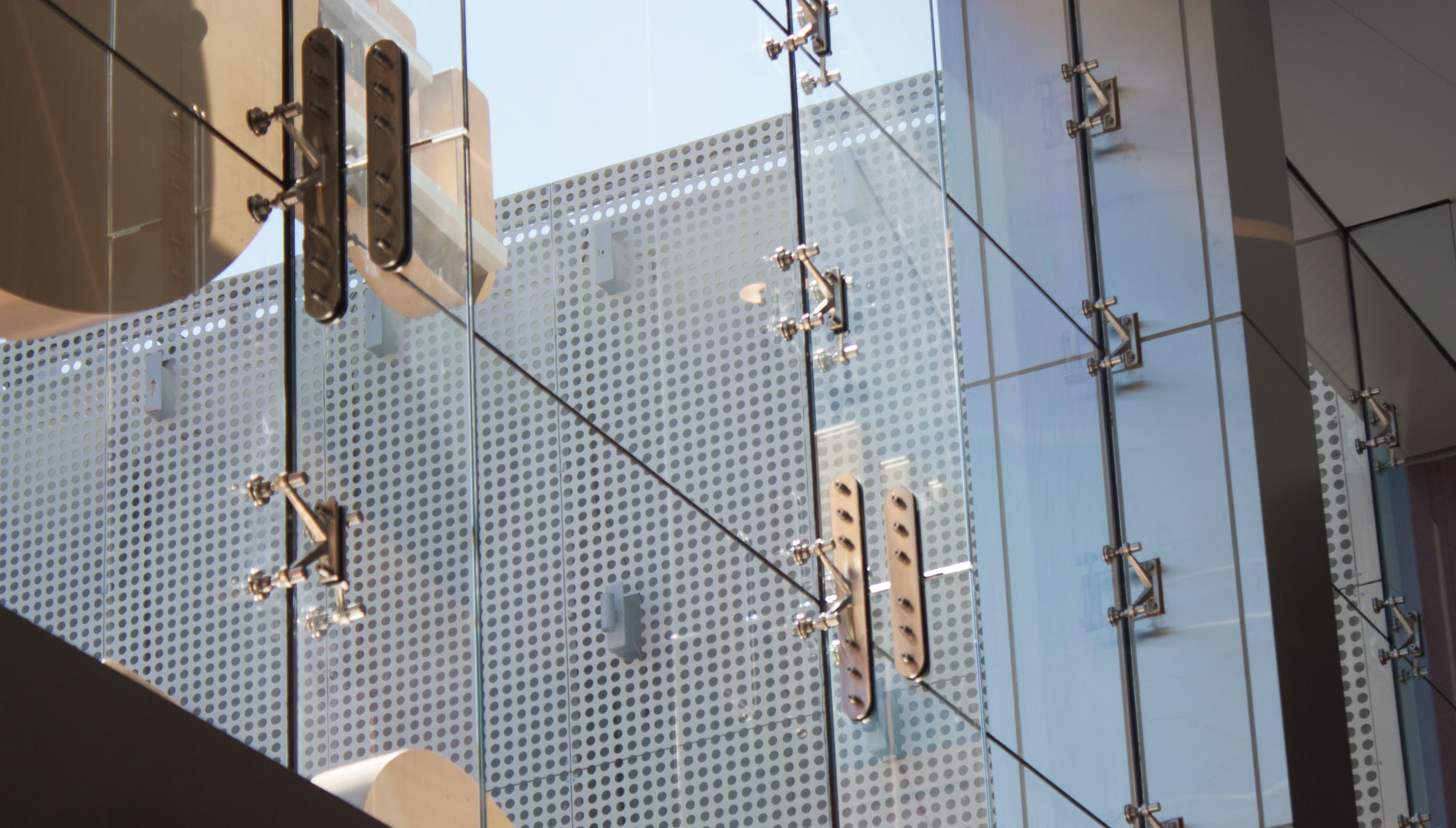 Interior & Specialty Systems
Handrails, Sunshades, Panels, Glass Walls
Our experience with the entire building process allows us to design and draw specialty systems that few others can.  Our schedule routinely includes drawings for exterior wall panels, glass handrails, windscreens, sunshades and canopies, interior glass doors and partitions, decorative trims, and many other specialty systems.
Work With Us
Whether you are looking for a design partner, want to be a part of our team, or have general inquiries, we want to hear from you.