STRUCTURAL ENGINEERING IS OUR PASSION
As Structural Engineers we play a critical role in the projects with which we are involved. Our value extends far beyond simply providing adequate resistance to collapse. We work tirelessly to ensure our projects are designed to perform well for many years to come while also meeting the aesthetic and economic needs of the present day.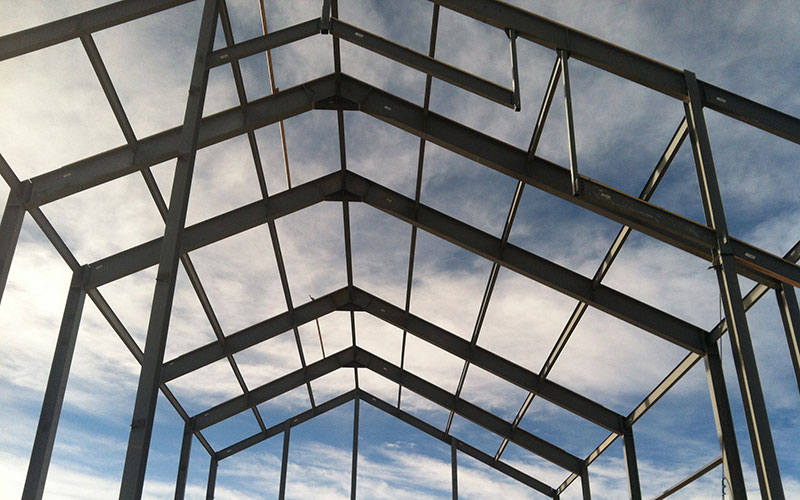 Primary Structure
Our experience with building structures runs deep. We regularly design everything from small residential projects to large, mid-rise commercial buildings. We are fluent in the design of steel, concrete, wood, light gauge, CMU, and many other specialty structural materials. We also excel at designing for the harshest of environmental conditions such as high seismic, large snow loads, explosives, and poor soil conditions.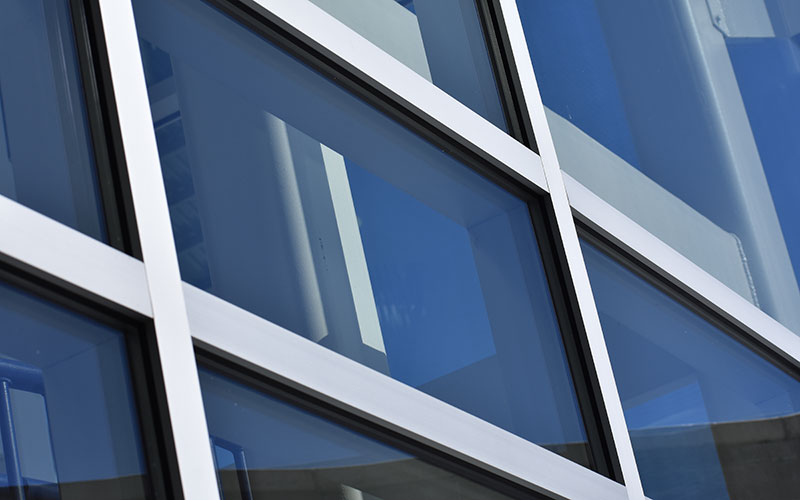 Specialty Systems
The average structural engineer stops their scope of work where the primary building structure stops. At AE Dynamics, we firmly believe that the primary structure represents only a portion of the structural performance of the building. Our engineers' talents extend far beyond the primary structure to design such elements as glazing systems, cladding systems, railings, operable walls, sun control devices, and much more.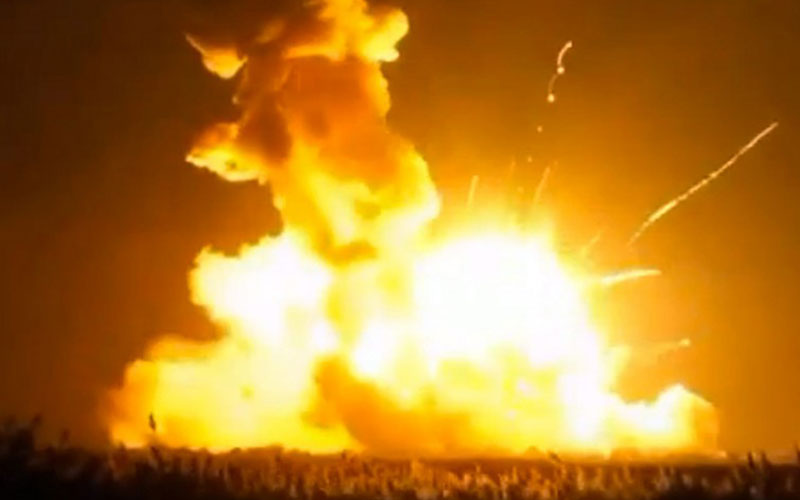 Anti-Terrorism Force Protection (ATFP)
Glazing Systems for Department of Defense buildings and other high risk facilities require specialized design for blast loading. Without such specialized structural design, the glass and surrounding components are subject to failure and have been documented to cause serious injuries. This threat can be mitigated through the proper engineering of the glass, supporting frame elements, and connections to the surrounding structure, as well as the proper design of the surrounding structure itself.
Work With Us
Whether you are looking for a design partner, want to be a part of our team, or have general inquiries, we want to hear from you.
Professional Engineering Licenses
Our Engineers are Licensed to Practice in the Following States:
Alaska
Alabama
Arizona
Arkansas
California
Colorado
Connecticut
Delaware
Florida
Georgia
Hawaii
Idaho
Illinois
Indiana
Iowa
Kansas
Kentucky
Maine
Maryland
Massachusetts
Minnesota
Mississippi
Missouri
Montana
Nebraska
Nevada
New Hampshire
New Jersey
New Mexico
New York
North Carolina
North Dakota
Ohio
Oklahoma
Oregon
Pennsylvania
Rhode Island
South Carolina
Tennessee
Texas
Utah
Vermont
Virginia
Washington
Washington, DC
West Virginia
Wisconsin
Wyoming
Alaska
Alabama
Arizona
Arkansas
California
Colorado
Connecticut
Delaware
Florida
Georgia
Hawaii
Idaho
Illinois
Indiana
Iowa
Kansas
Kentucky
Maine
Maryland
Massachusetts
Minnesota
Mississippi
Missouri
Montana
Nebraska
Nevada
New Hampshire
New Jersey
New Mexico
New York
North Carolina
North Dakota
Ohio
Oklahoma
Oregon
Pennsylvania
Rhode Island
South Carolina
Tennessee
Texas
Utah
Vermont
Virginia
Washington
Washington, DC
West Virginia
Wisconsin
Wyoming