Structural Engineering
AE Dynamics' approach to projects is one of adaptability.  We believe that no two projects are the same, and we therefore tailor our services to the specific needs of the client and the project.  Our team has engineered projects throughout the country and is therefore very familiar with adapting to local needs while applying national experience.    We provide structural engineering and consulting services for a wide variety of projects and material types.  Our structural expertise is in low to mid-rise construction in all of the following categories:
Office Buildings
Schools
Religious Facilities
Commercial Buildings
Restaurants
Warehouses
University Facilities
Motels / Hotels
Resort Facilities
Parking Garages
Multi-Family Residential
Single Family Residential
Hospitals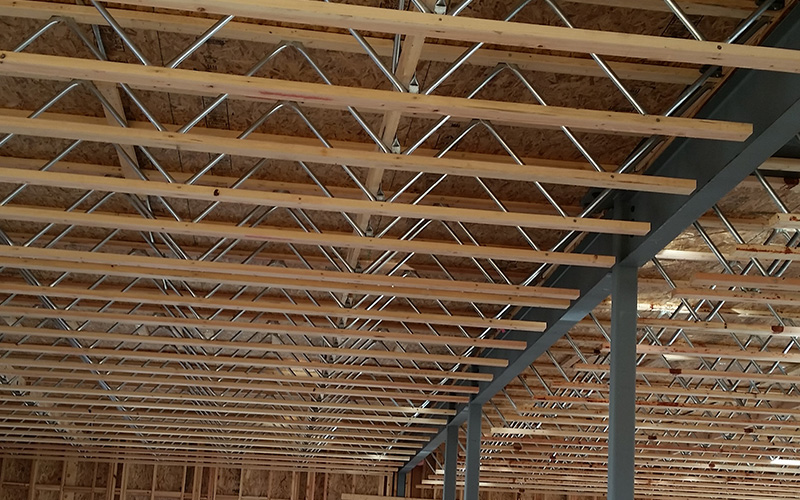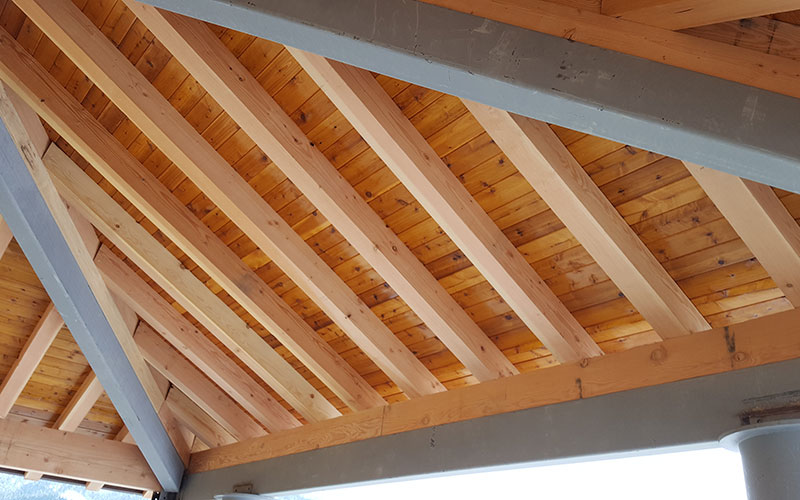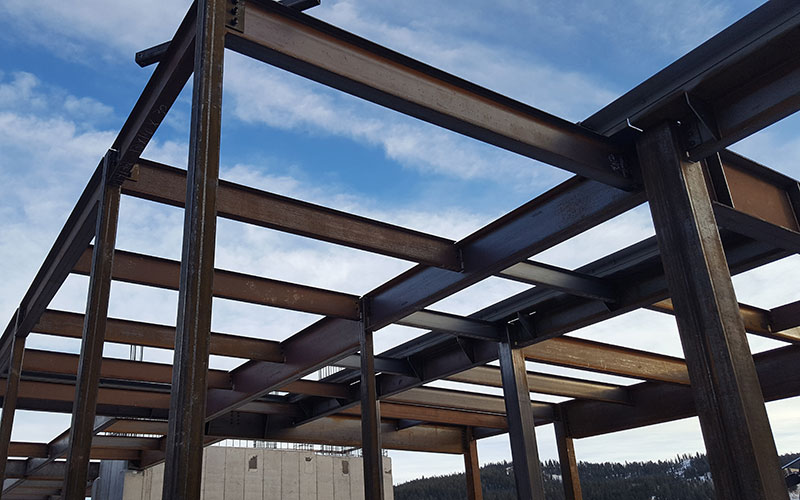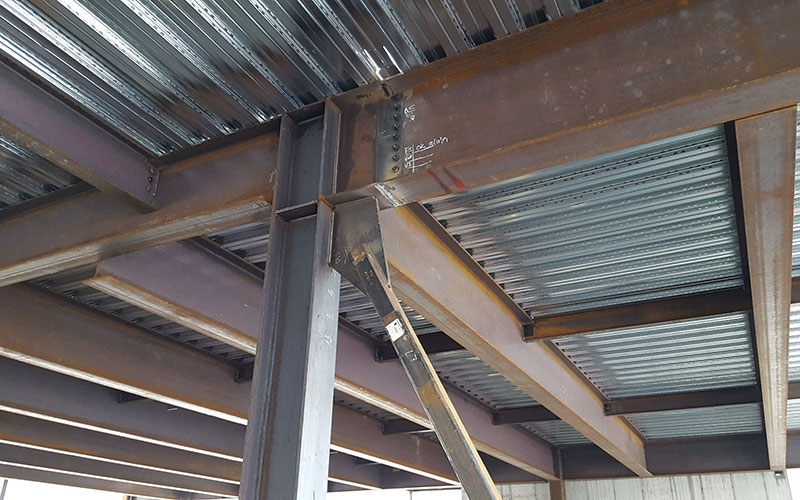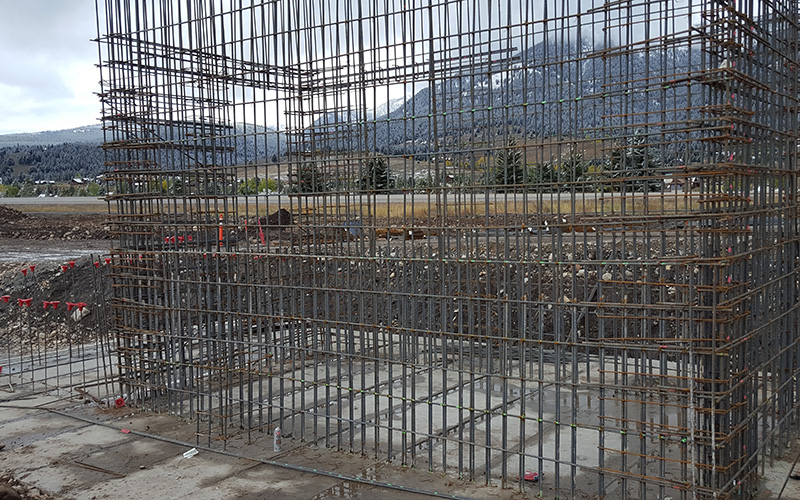 Work With Us
Whether you are looking for a design partner, want to be a part of our team, or have general inquiries, we want to hear from you.
Professional Engineering Licenses
Our Engineers are Licensed to Practice in the Following States:
Alaska
Alabama
Arizona
Arkansas
California
Colorado
Connecticut
Delaware
Florida
Georgia
Hawaii
Idaho
Illinois
Indiana
Iowa
Kansas
Kentucky
Maine
Maryland
Massachusetts
Minnesota
Mississippi
Missouri
Montana
Nebraska
Nevada
New Hampshire
New Jersey
New Mexico
New York
North Carolina
North Dakota
Ohio
Oklahoma
Oregon
Pennsylvania
Rhode Island
South Carolina
Tennessee
Texas
Utah
Vermont
Virginia
Washington
Washington, DC
West Virginia
Wisconsin
Wyoming
Alaska
Alabama
Arizona
Arkansas
California
Colorado
Connecticut
Delaware
Florida
Georgia
Hawaii
Idaho
Illinois
Indiana
Iowa
Kansas
Kentucky
Maine
Maryland
Massachusetts
Minnesota
Mississippi
Missouri
Montana
Nebraska
Nevada
New Hampshire
New Jersey
New Mexico
New York
North Carolina
North Dakota
Ohio
Oklahoma
Oregon
Pennsylvania
Rhode Island
South Carolina
Tennessee
Texas
Utah
Vermont
Virginia
Washington
Washington, DC
West Virginia
Wisconsin
Wyoming