Specialty Systems
AE Dynamics performs structural engineering for a wide variety of Specialty Building Systems.  We regularly work with Installation Contractors, Manufacturers, Architects, and many other members of the Design & Construction Team to implement these systems.  Our Specialty Systems Structural Engineering work occurs throughout the United States as well as internationally.  Projects range in size from a single window to some of the tallest high-rise buildings in the world. Our structural expertise for specialty systems includes, but is not limited to, all of the following systems:
Curtain Wall
Storefront
Windows
Hollow Metal
Sunshades
Skylights
All Glass Walls
Canopies
Point Supported Glass
Revolving Doors
ACM Panels
Copings
Railings
Zoo Exhibit Glazing
Operable Glass Walls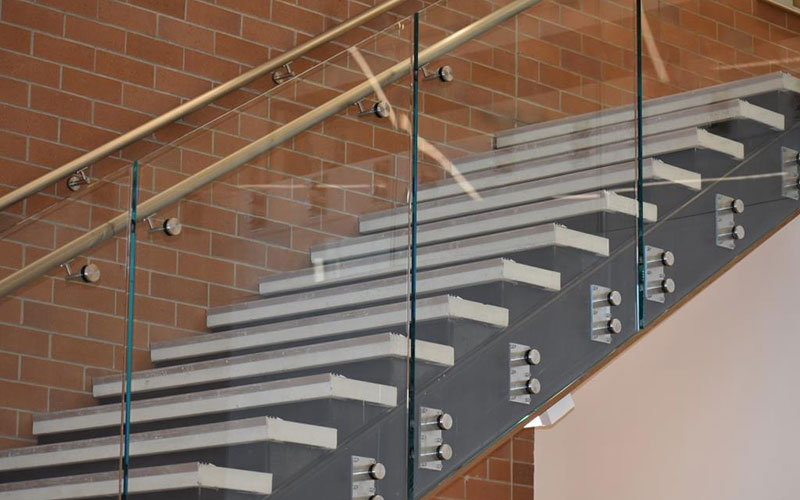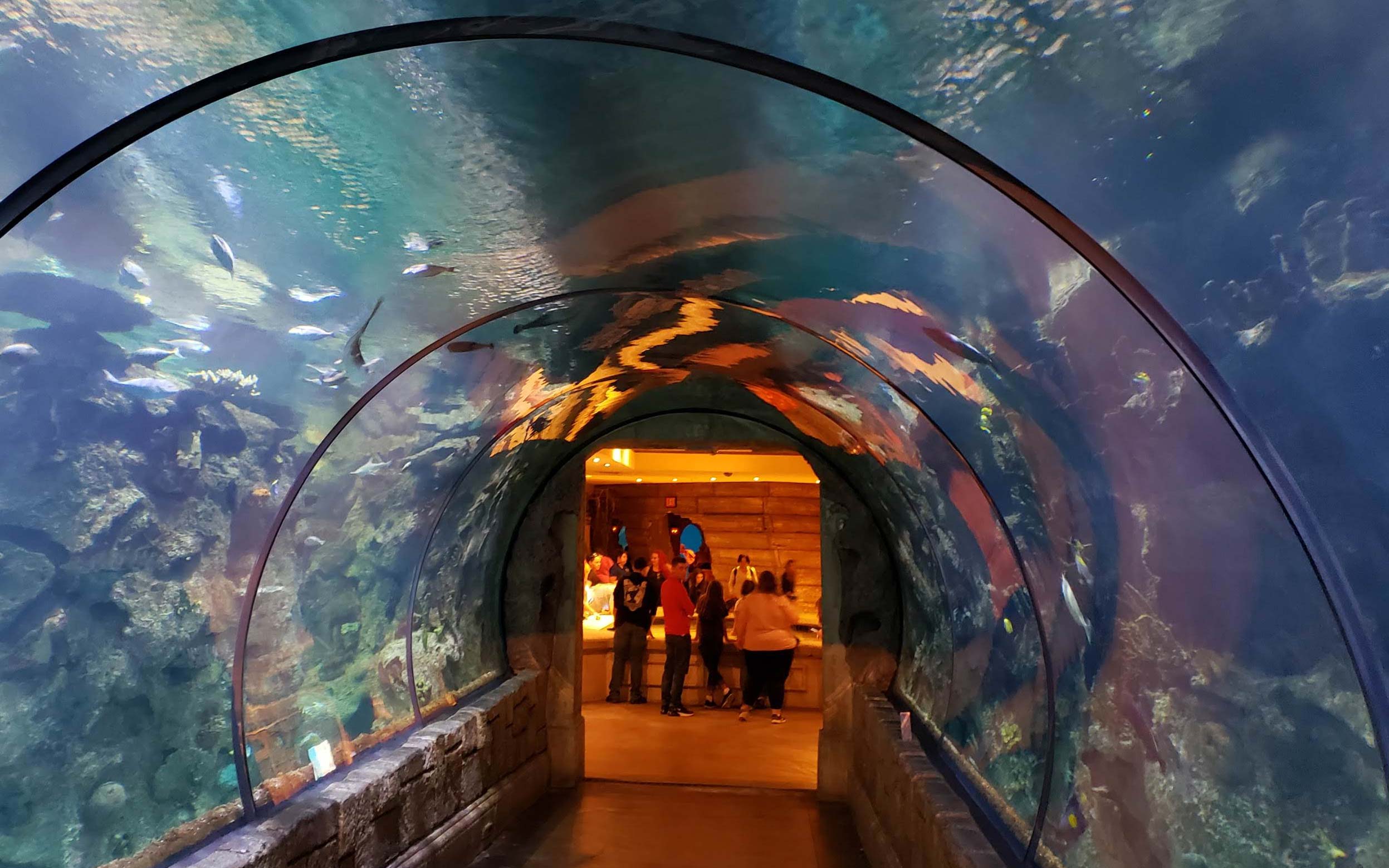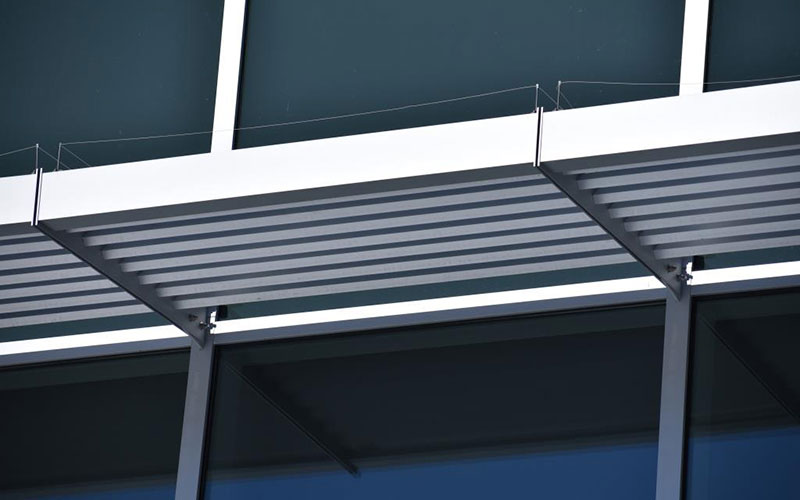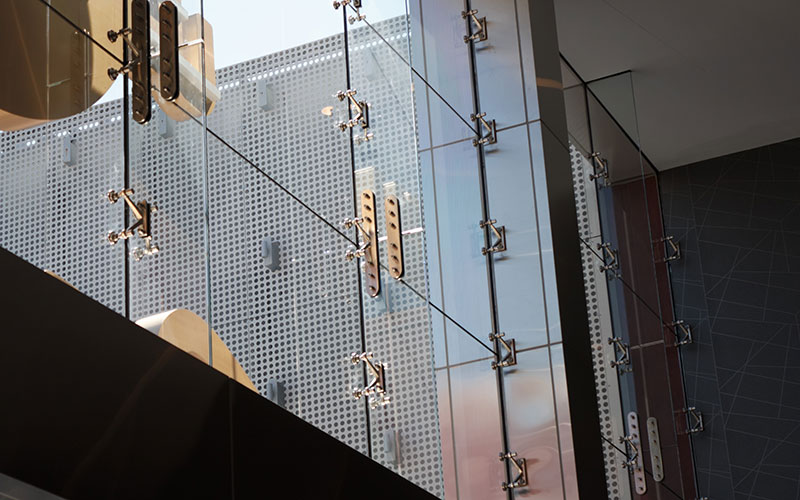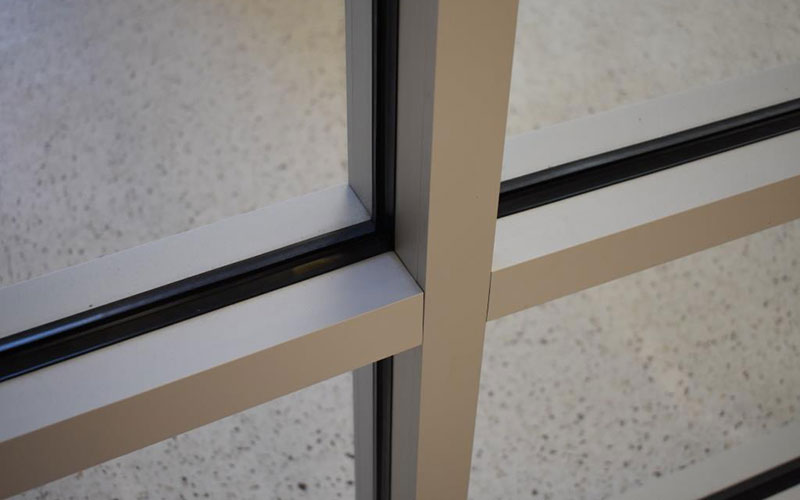 Work With Us
Whether you are looking for a design partner, want to be a part of our team, or have general inquiries, we want to hear from you.
Professional Engineering Licenses
Our Engineers are Licensed to Practice in the Following States:
Alaska
Alabama
Arizona
Arkansas
California
Colorado
Connecticut
Delaware
Florida
Georgia
Hawaii
Idaho
Illinois
Indiana
Iowa
Kansas
Kentucky
Maine
Maryland
Massachusetts
Minnesota
Mississippi
Missouri
Montana
Nebraska
Nevada
New Hampshire
New Jersey
New Mexico
New York
North Carolina
North Dakota
Ohio
Oklahoma
Oregon
Pennsylvania
Rhode Island
South Carolina
Tennessee
Texas
Utah
Vermont
Virginia
Washington
Washington, DC
West Virginia
Wisconsin
Wyoming
Alaska
Alabama
Arizona
Arkansas
California
Colorado
Connecticut
Delaware
Florida
Georgia
Hawaii
Idaho
Illinois
Indiana
Iowa
Kansas
Kentucky
Maine
Maryland
Massachusetts
Minnesota
Mississippi
Missouri
Montana
Nebraska
Nevada
New Hampshire
New Jersey
New Mexico
New York
North Carolina
North Dakota
Ohio
Oklahoma
Oregon
Pennsylvania
Rhode Island
South Carolina
Tennessee
Texas
Utah
Vermont
Virginia
Washington
Washington, DC
West Virginia
Wisconsin
Wyoming