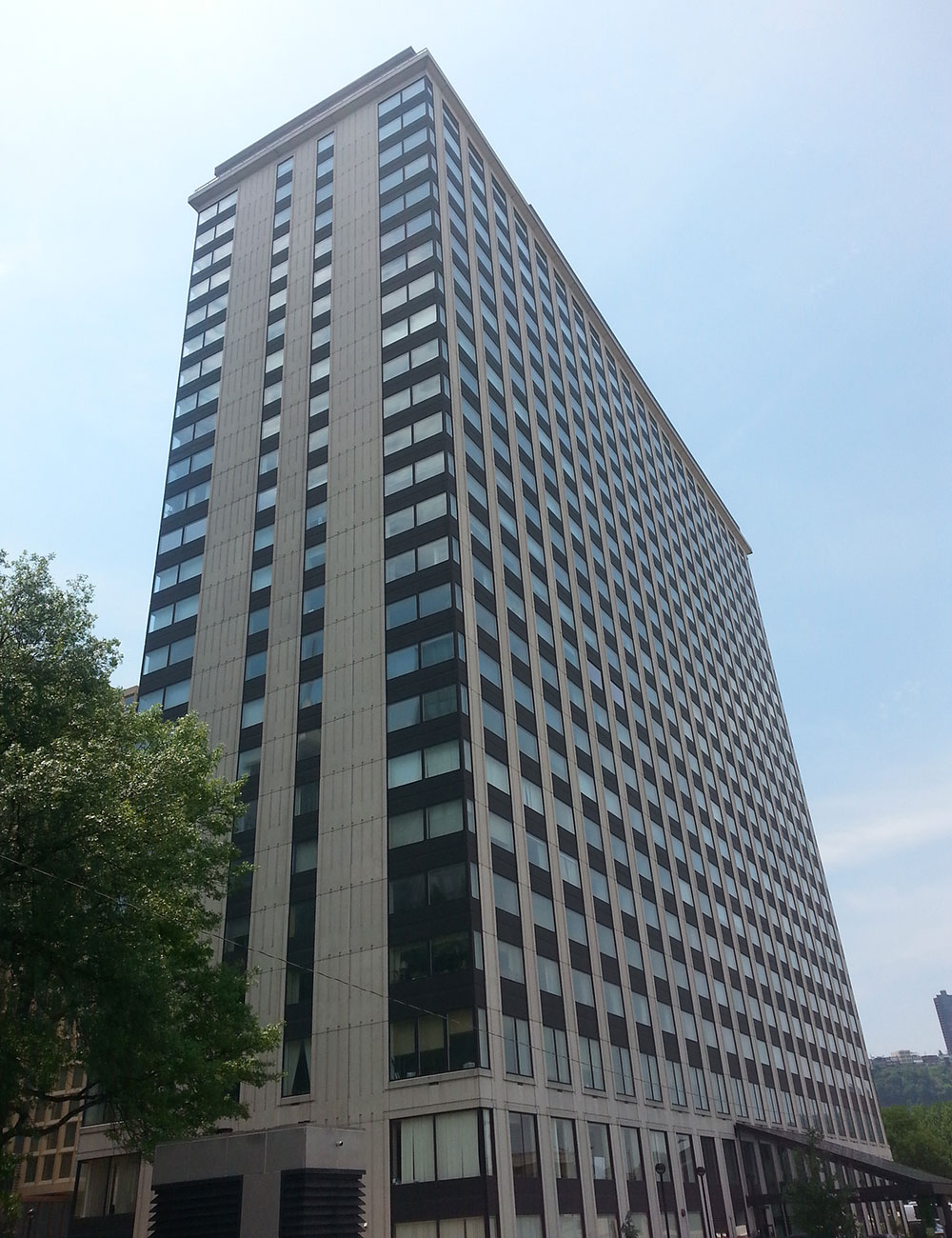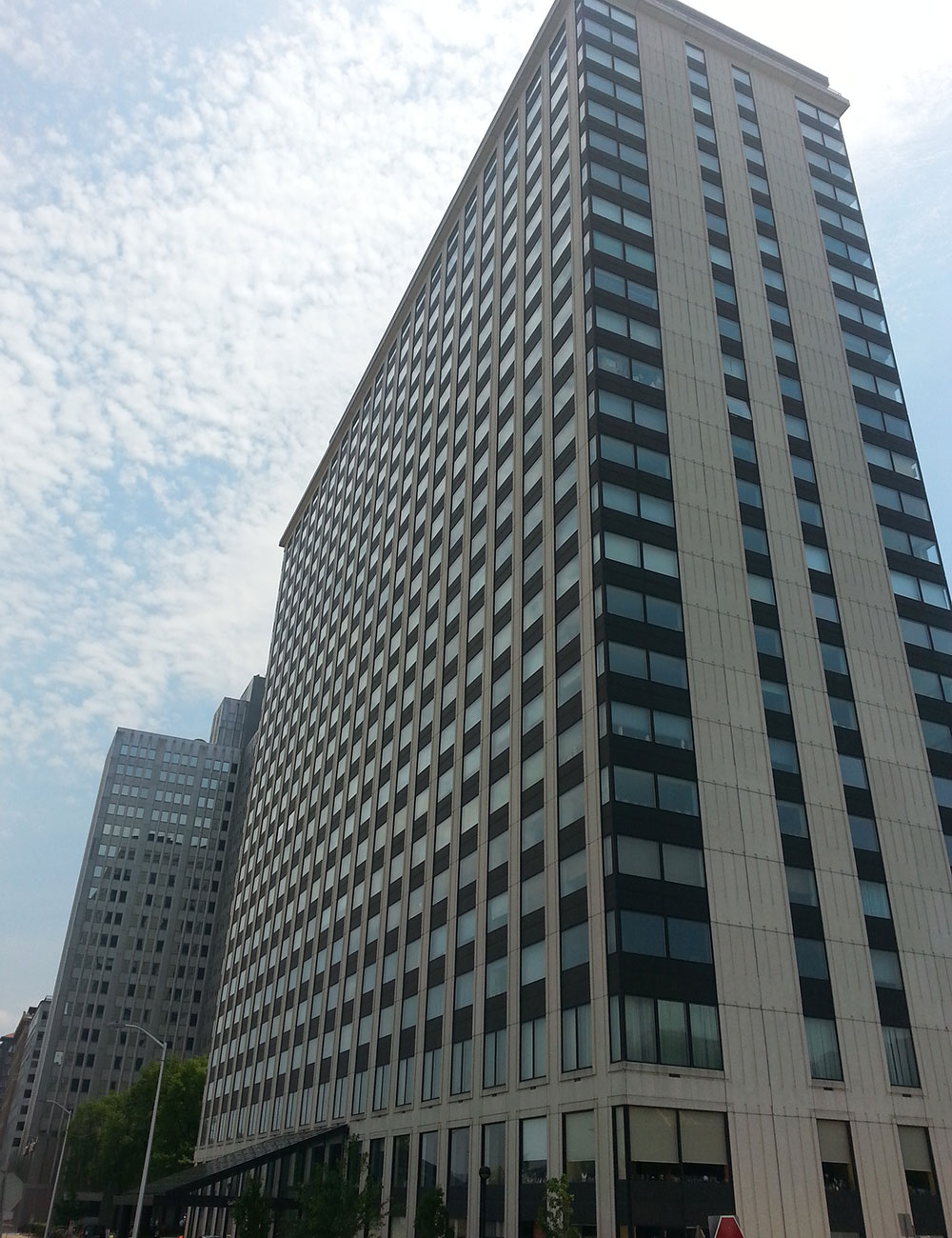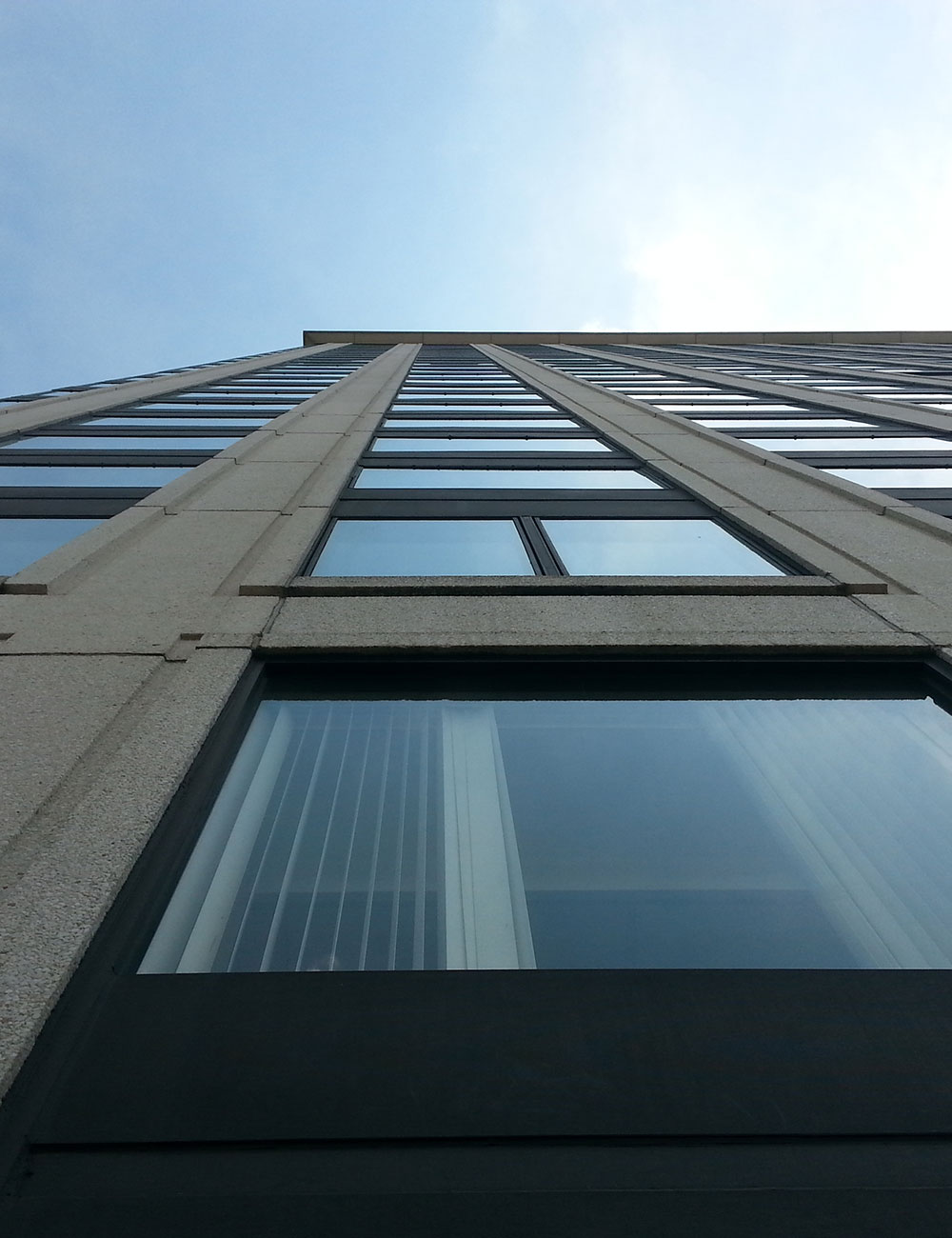 gateway-towers-ae-dynamics-primary-structure-project-1
gateway-towers-ae-dynamics-primary-structure-project-2
gateway-towers-ae-dynamics-primary-structure-project-3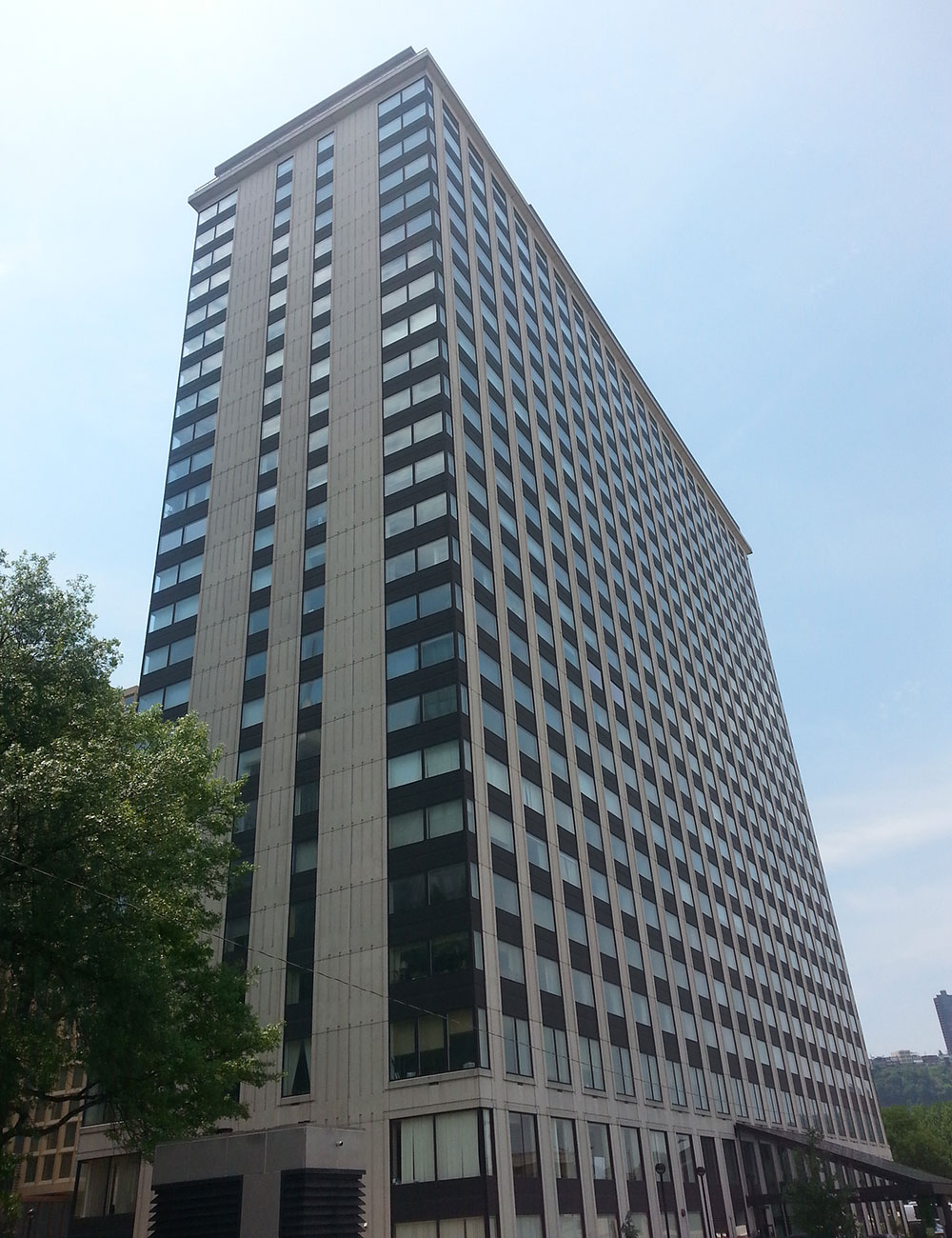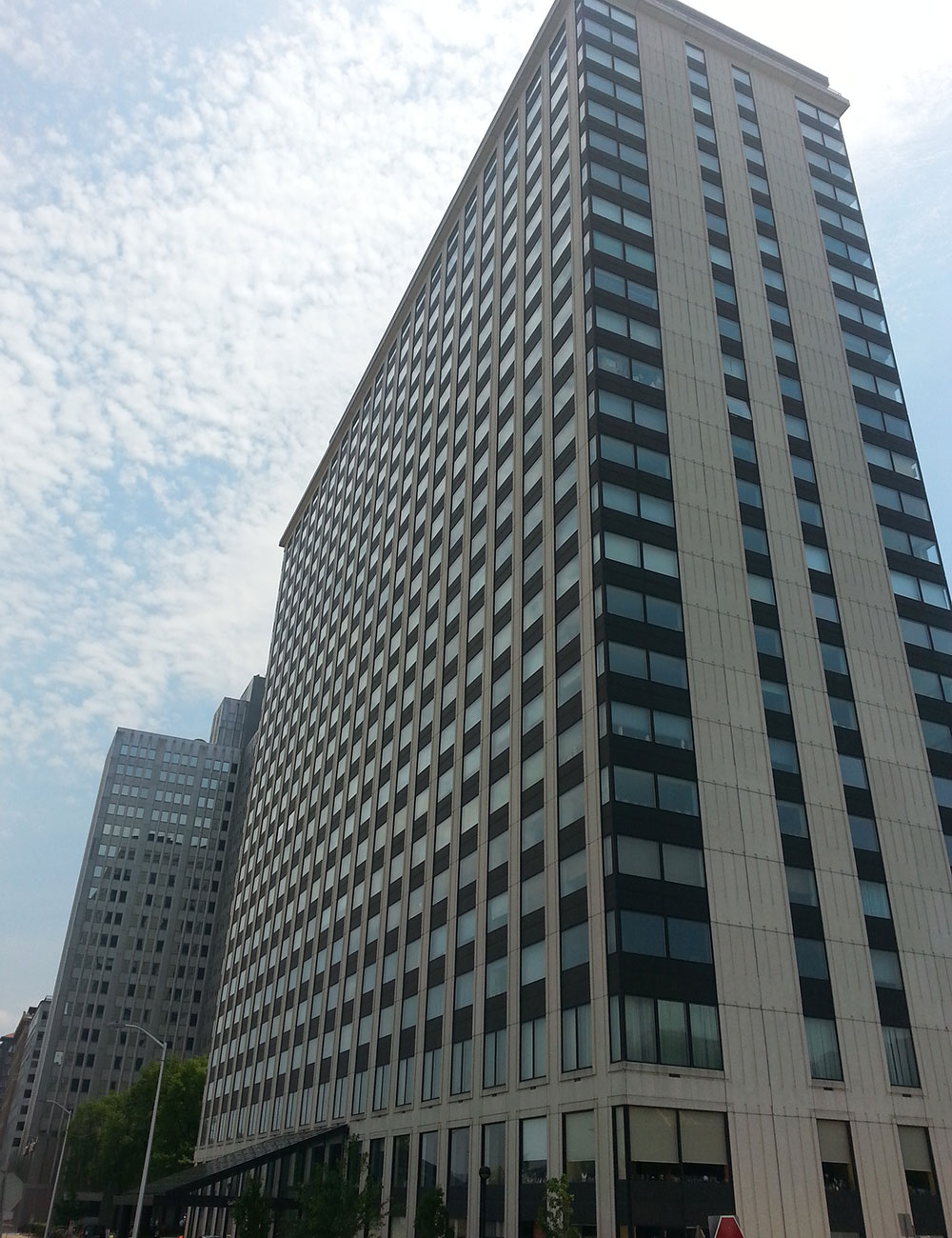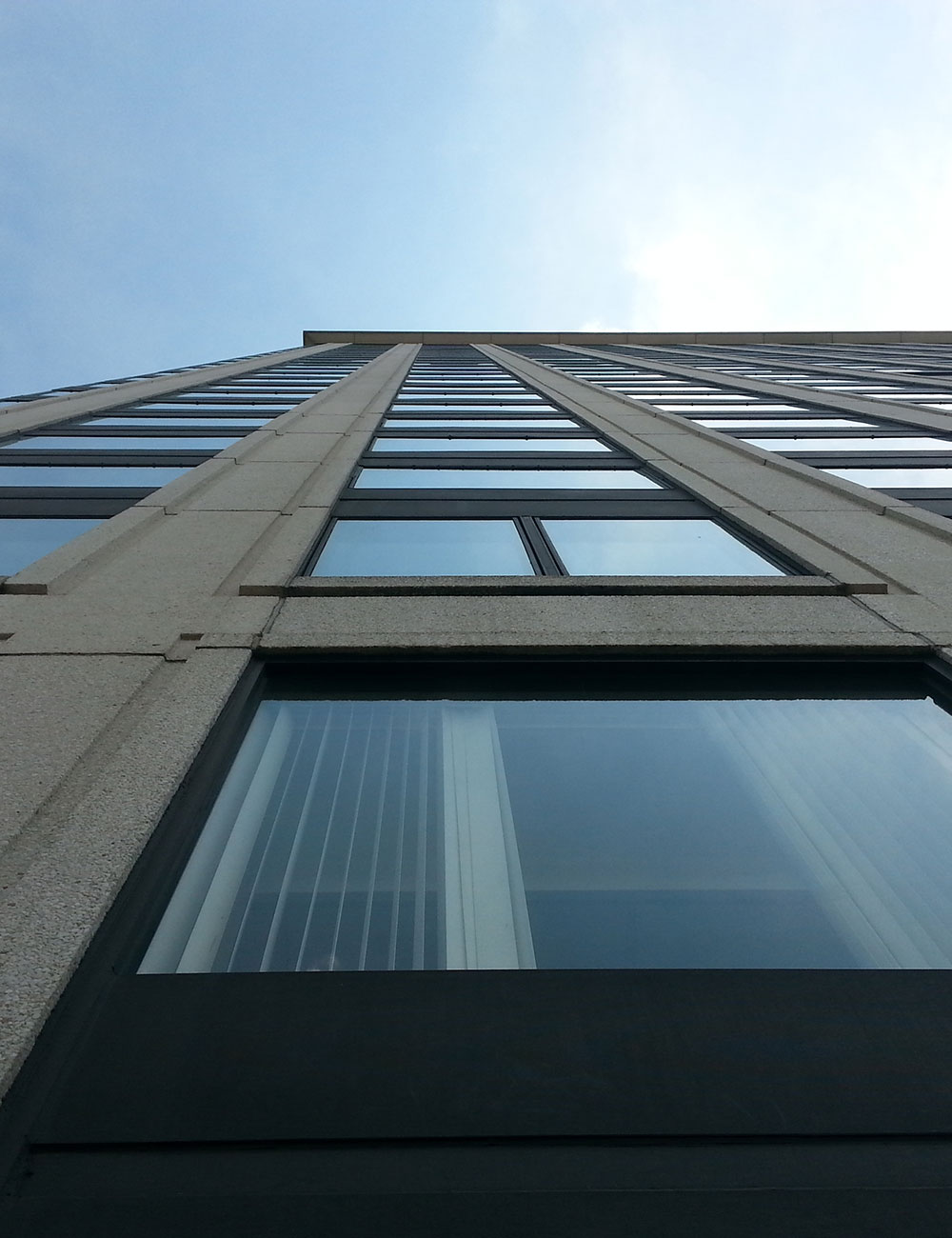 Shop Drawings, Building Facade Engineer
Windows, Special Inspections
This residential tower is located at the Point, in Pittsburgh, PA, where the famous Three Rivers Meet. The existing windows in this building are over 60 years old and operate in a very unique manor. The large (8' x 5') operable windows utilize a "clam-shell" hinge mechanism that allows the 2 panes of glass to separate, therefore allowing access for cleaning. Due in part to the age of the windows, multiple failures took place, resulting in the outside pane separating from the sash and falling to the ground.
In an effort to prevent additional failures, AE Dynamics was hired to design a short-term remedy; a stopgap solution until the windows can be replaced. The windows are now secured, and occupants are able to operate the windows while enjoying the view.
View More Building Facade & Specialty Projects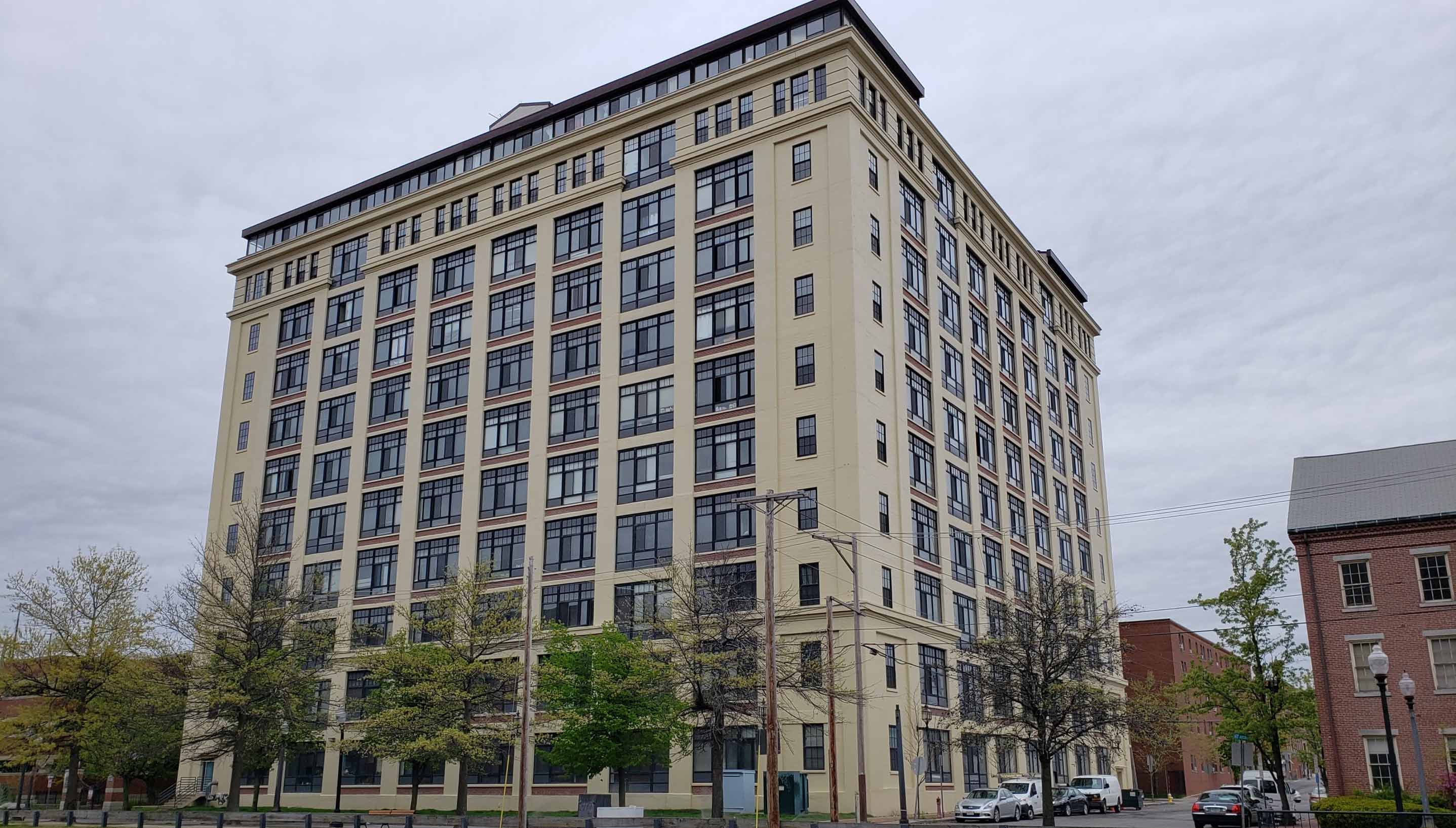 Museum Square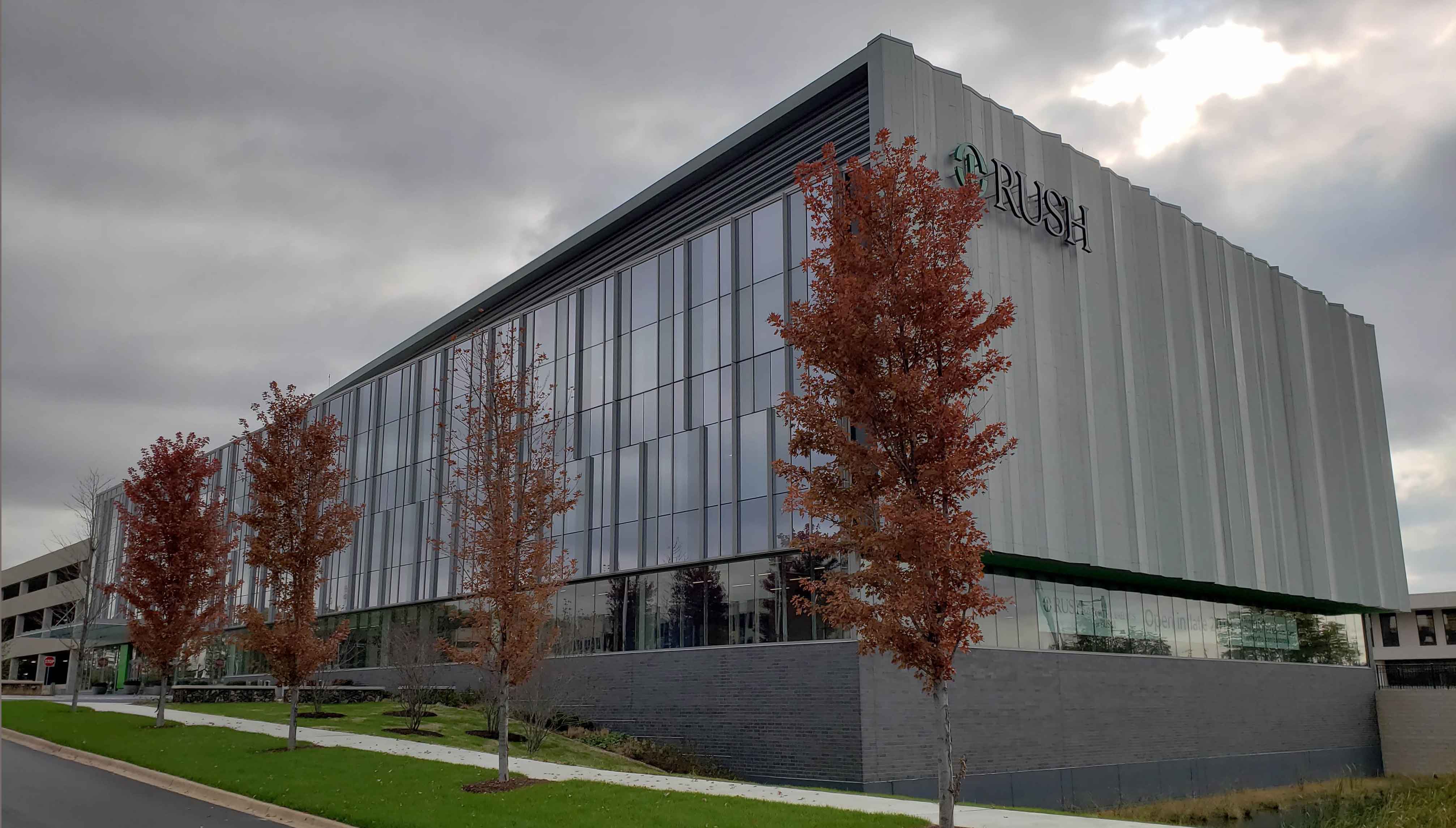 Rush Midwest Orthopaedic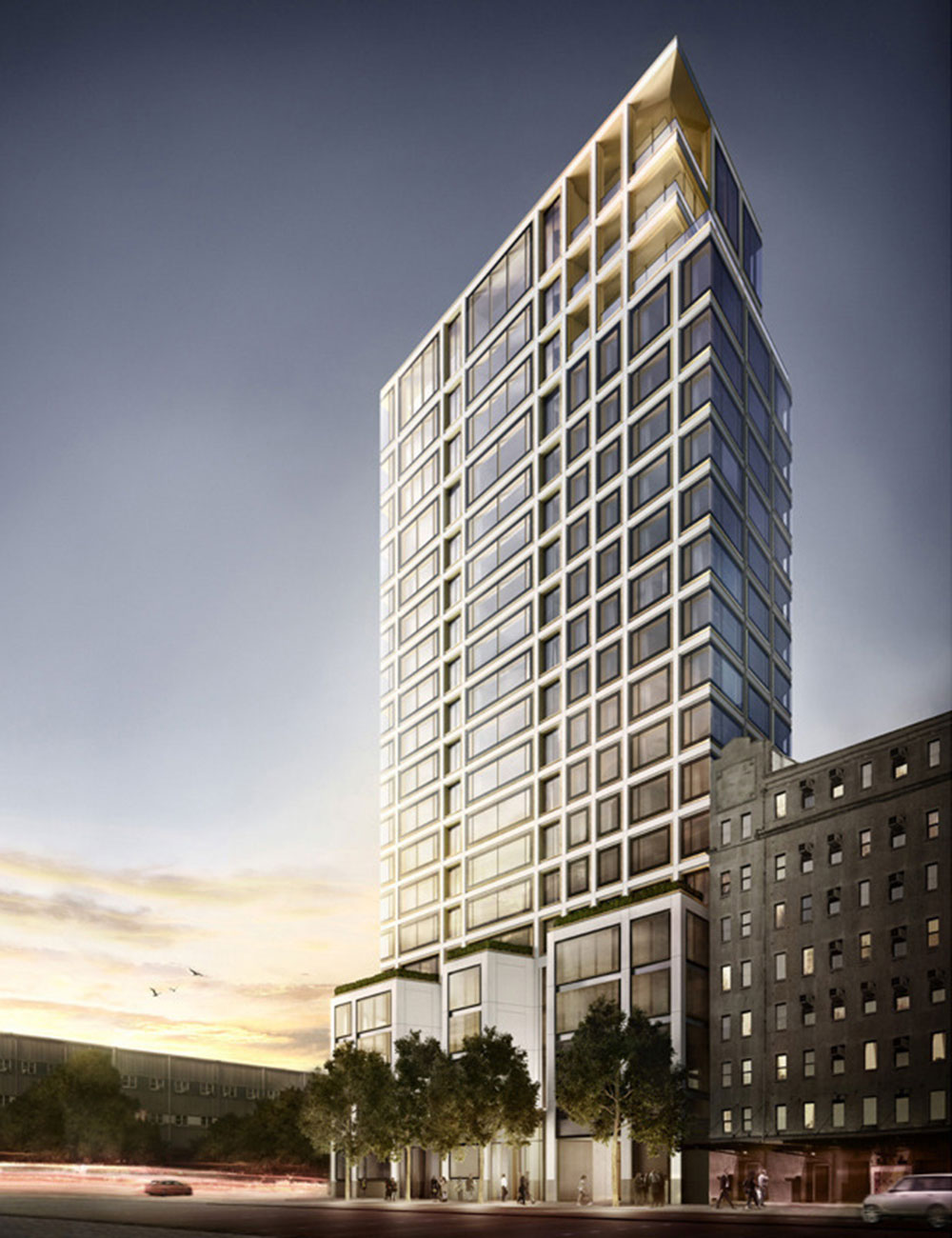 551 W 21st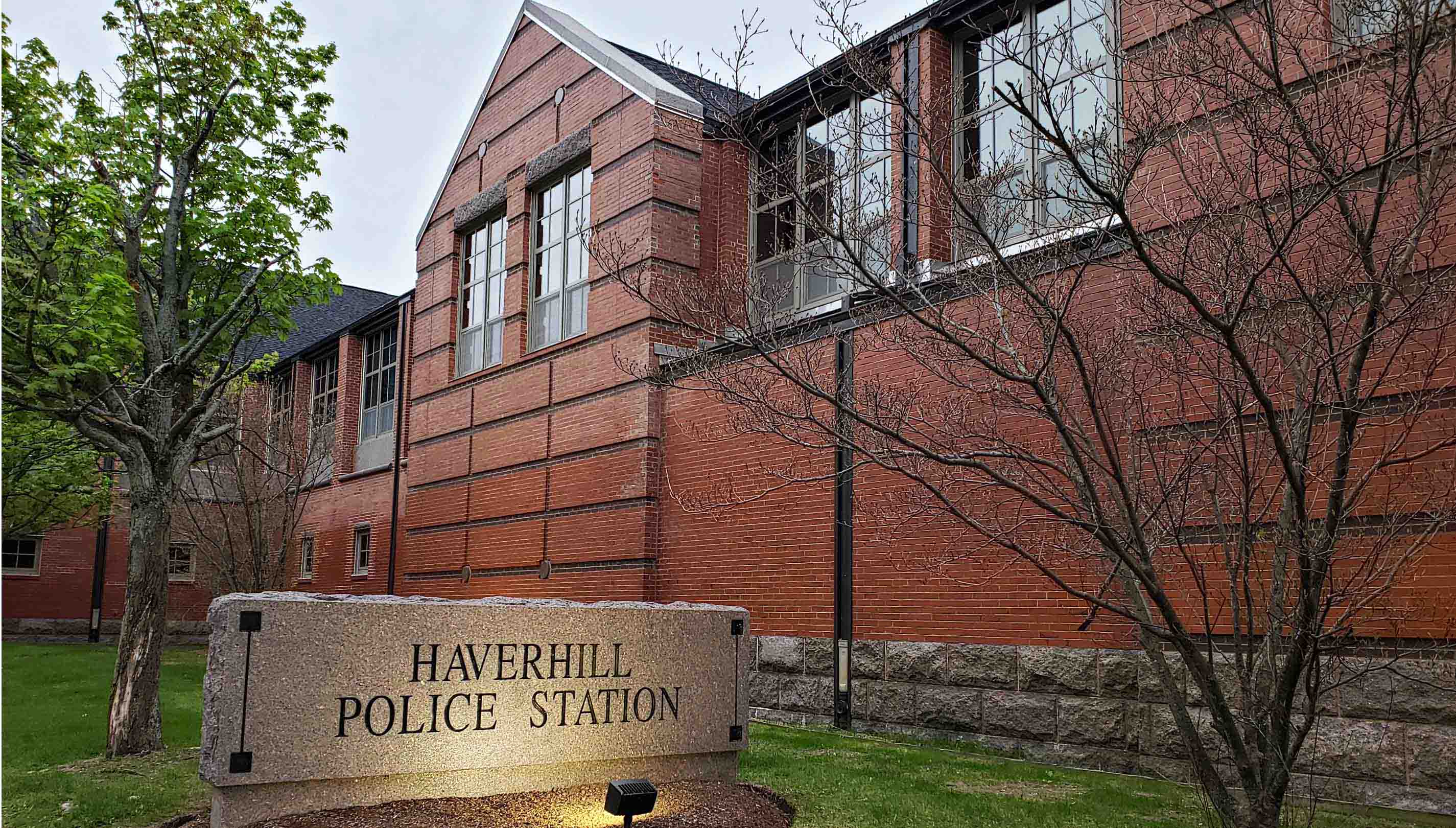 Haverhill Police Station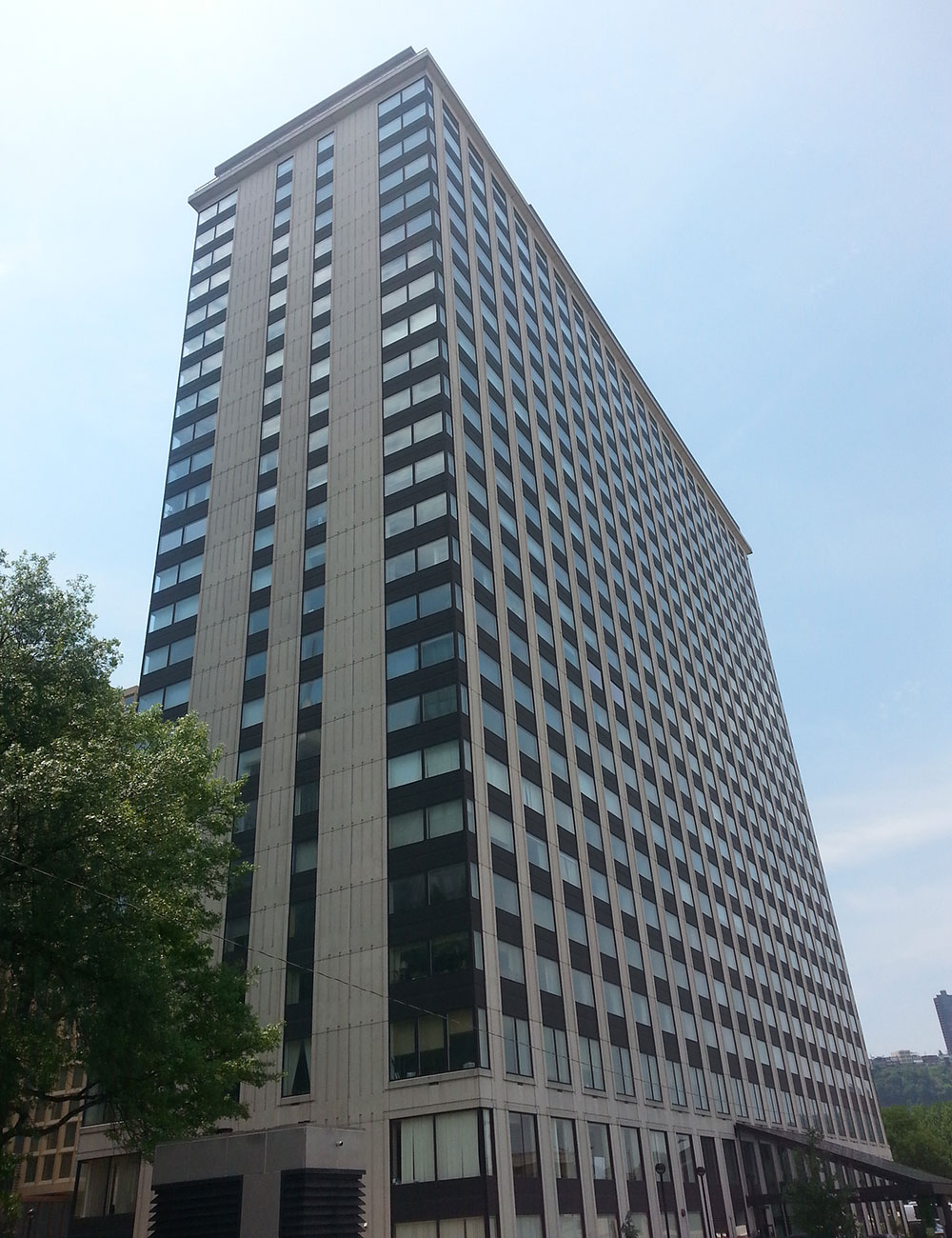 Gateway Towers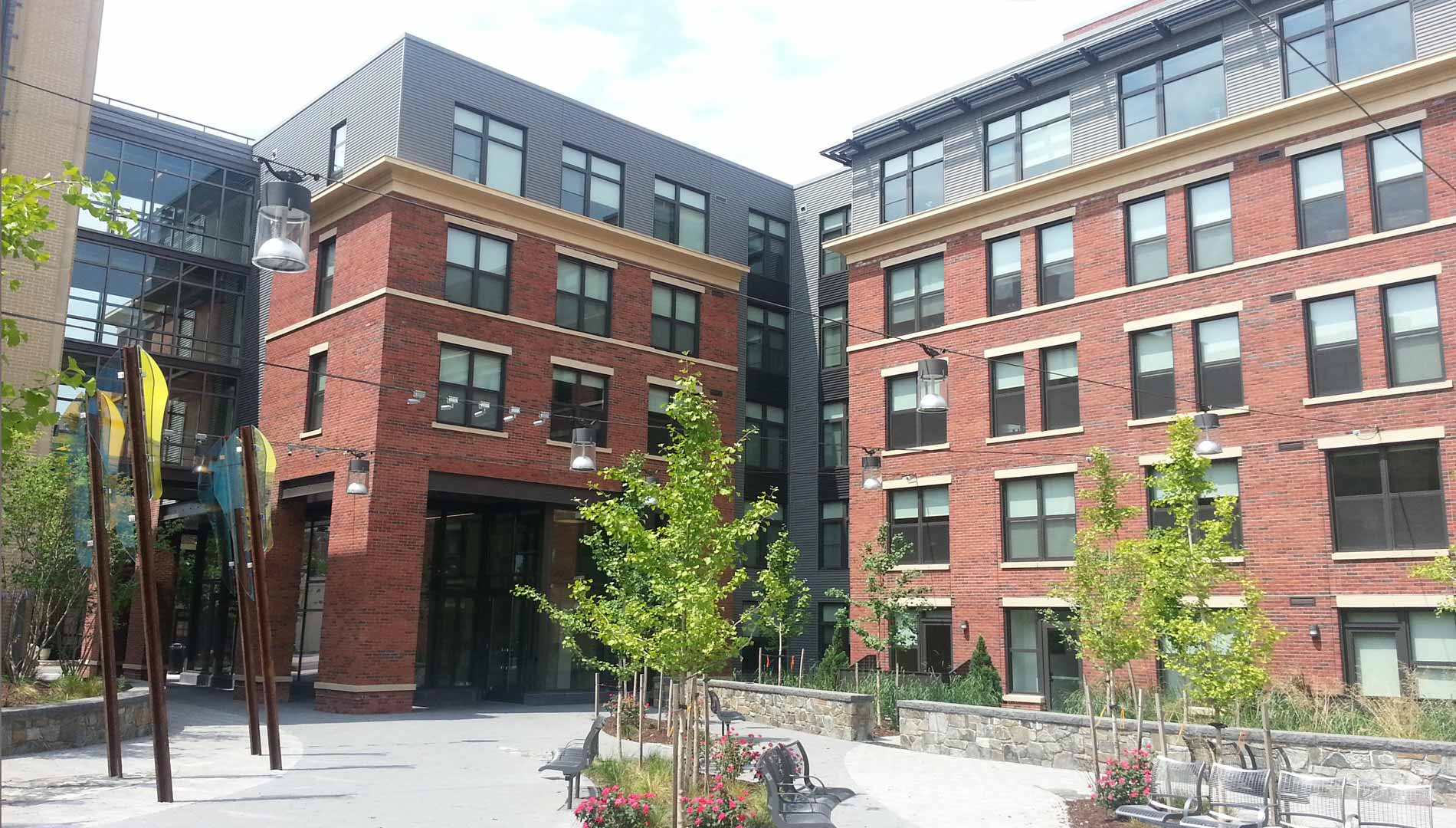 The Madison (Belle Pre)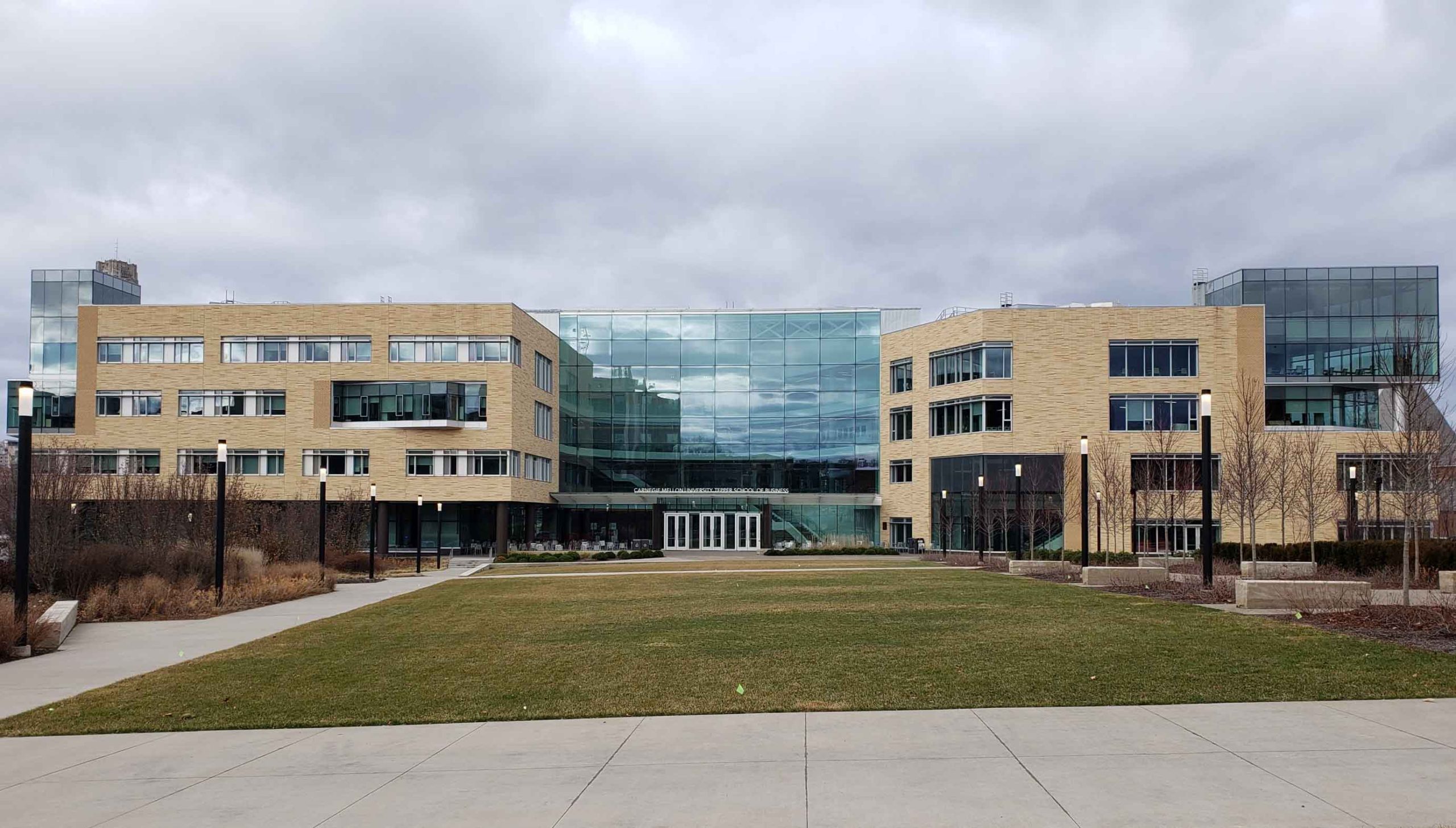 CMU Tepper School of Business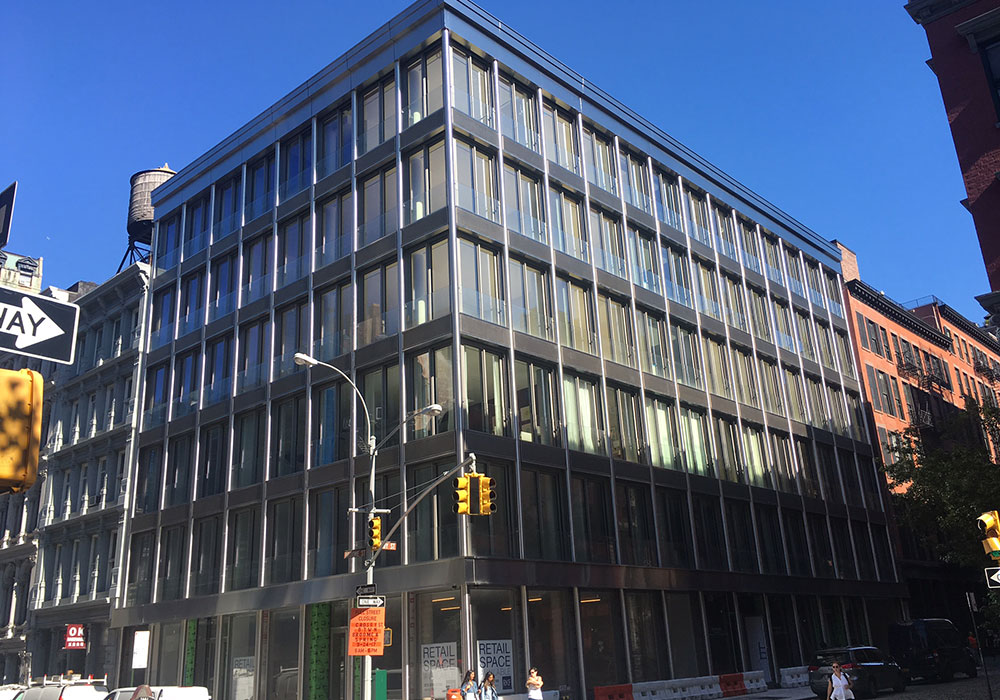 42 Crosby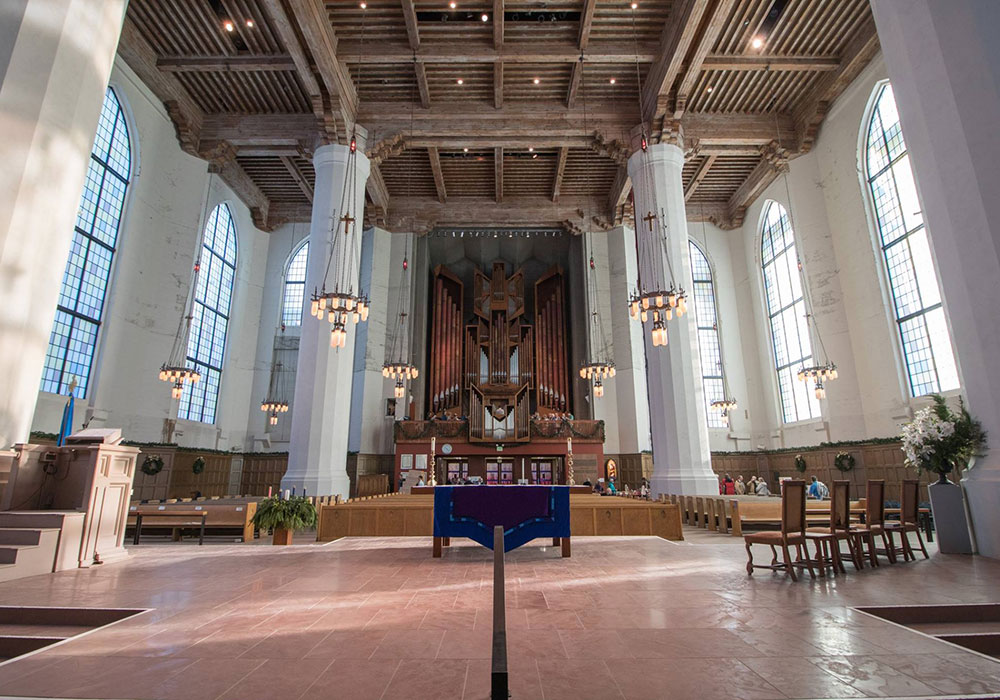 St. Marks Cathedral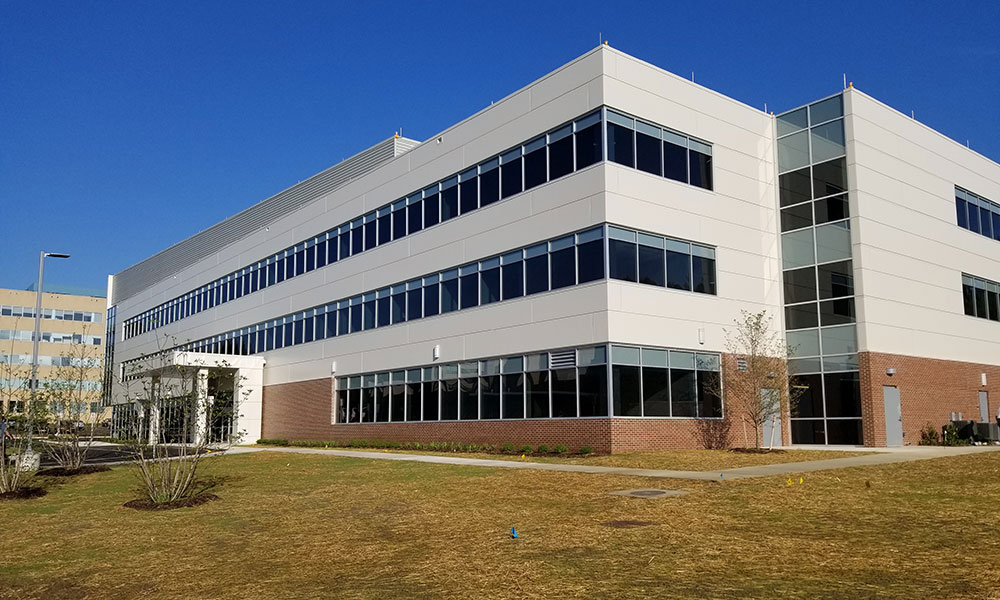 Deborah Hospital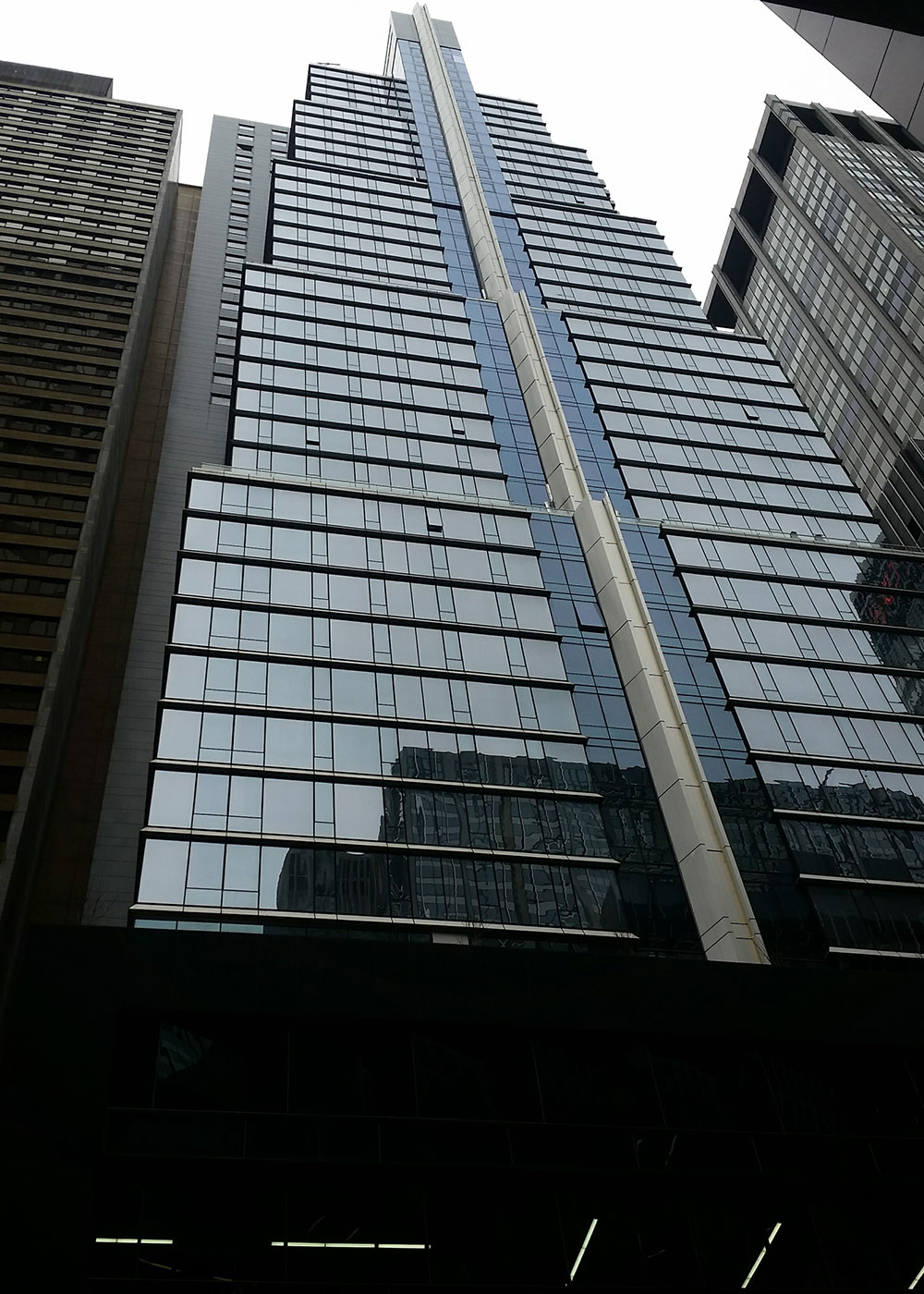 Flatotel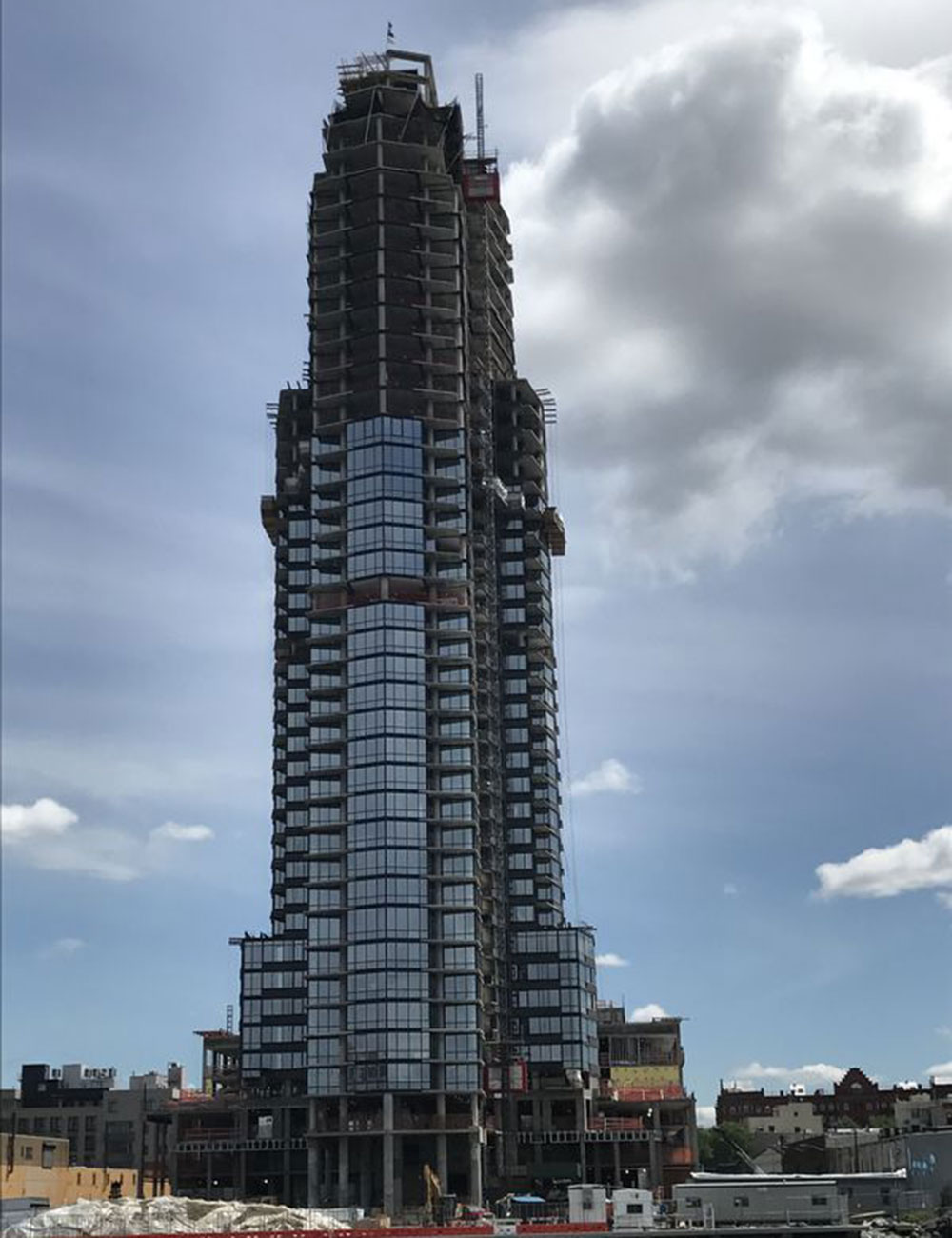 145 West Street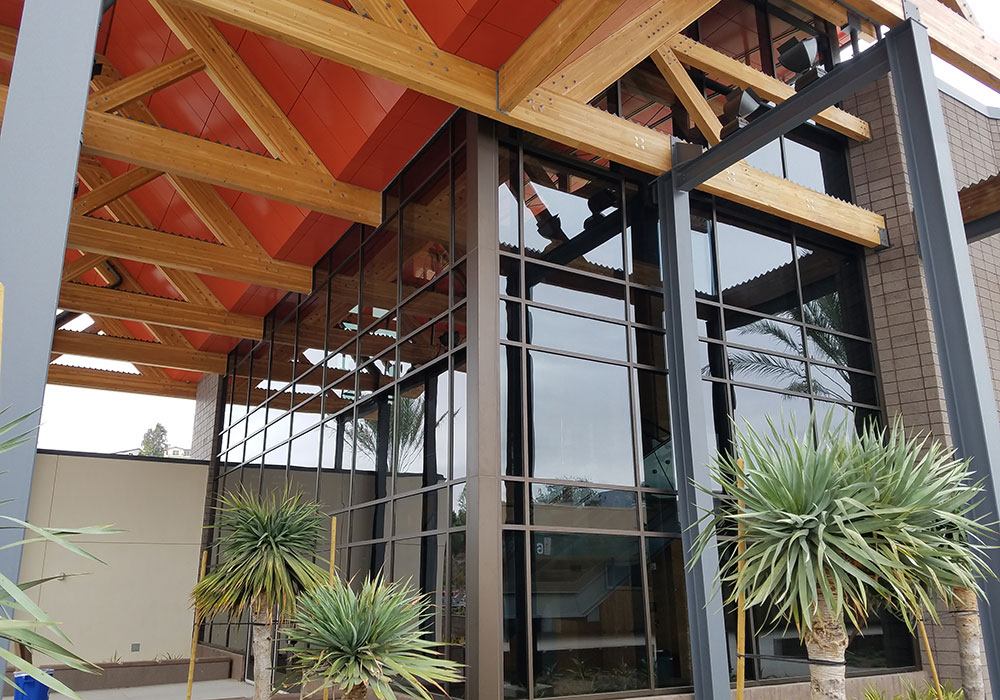 Patrick Henry High School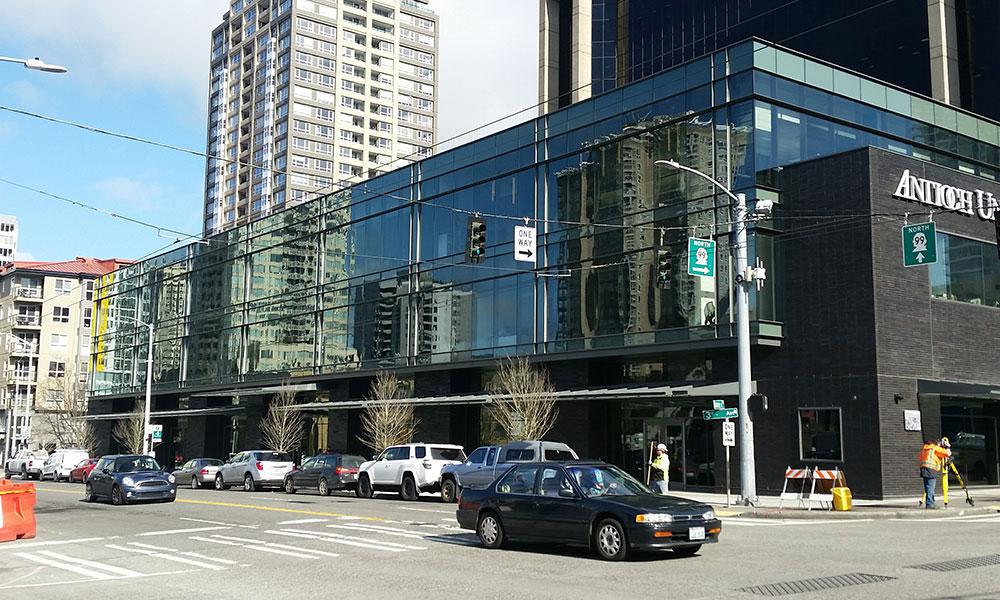 Third & Battery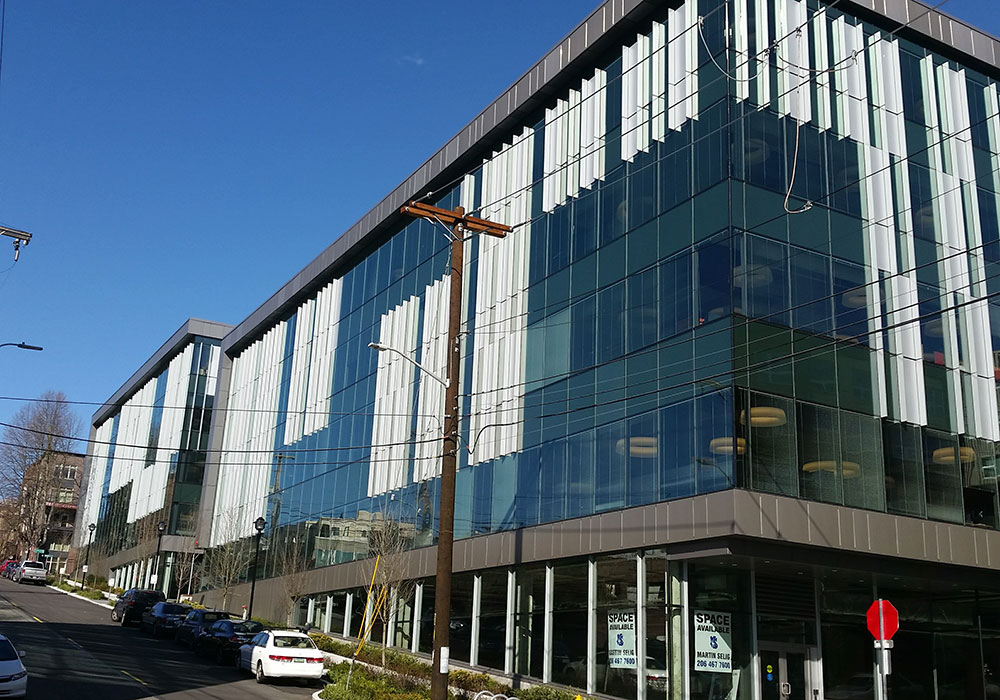 Third & Harrison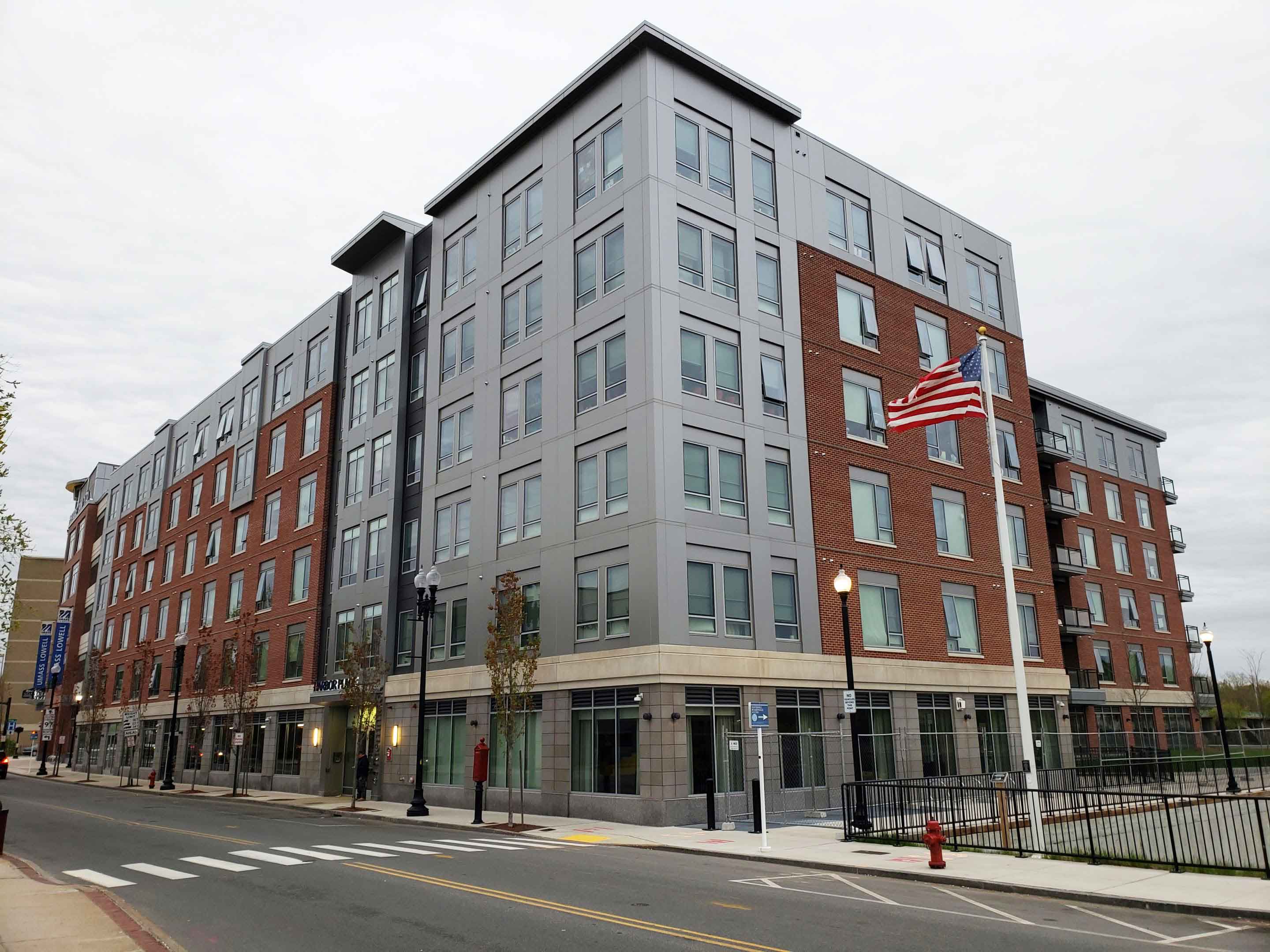 Harbor Place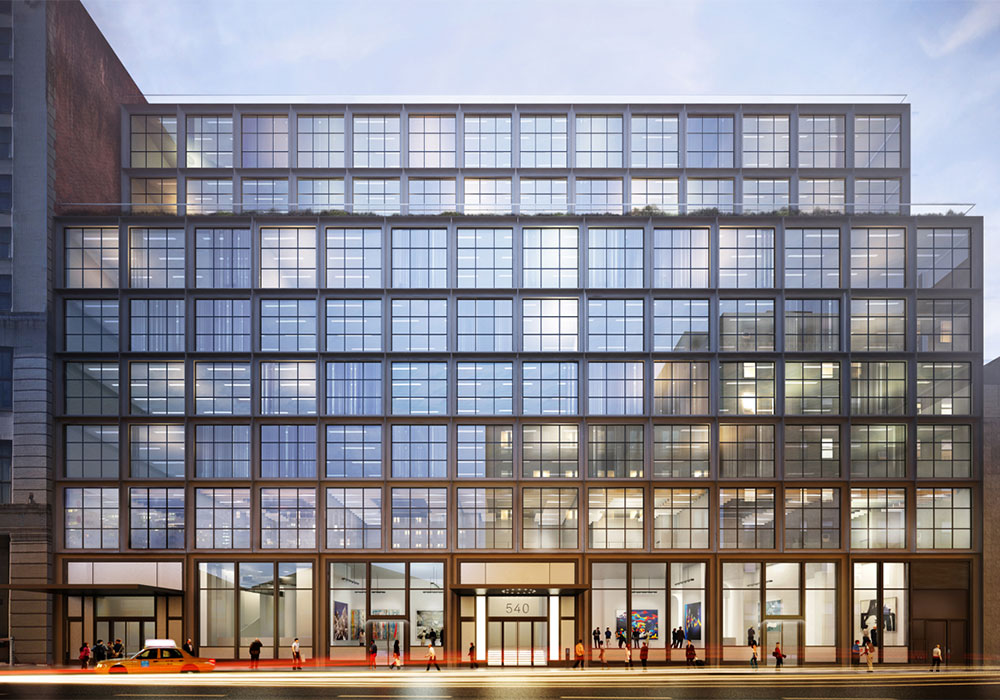 540 W 26th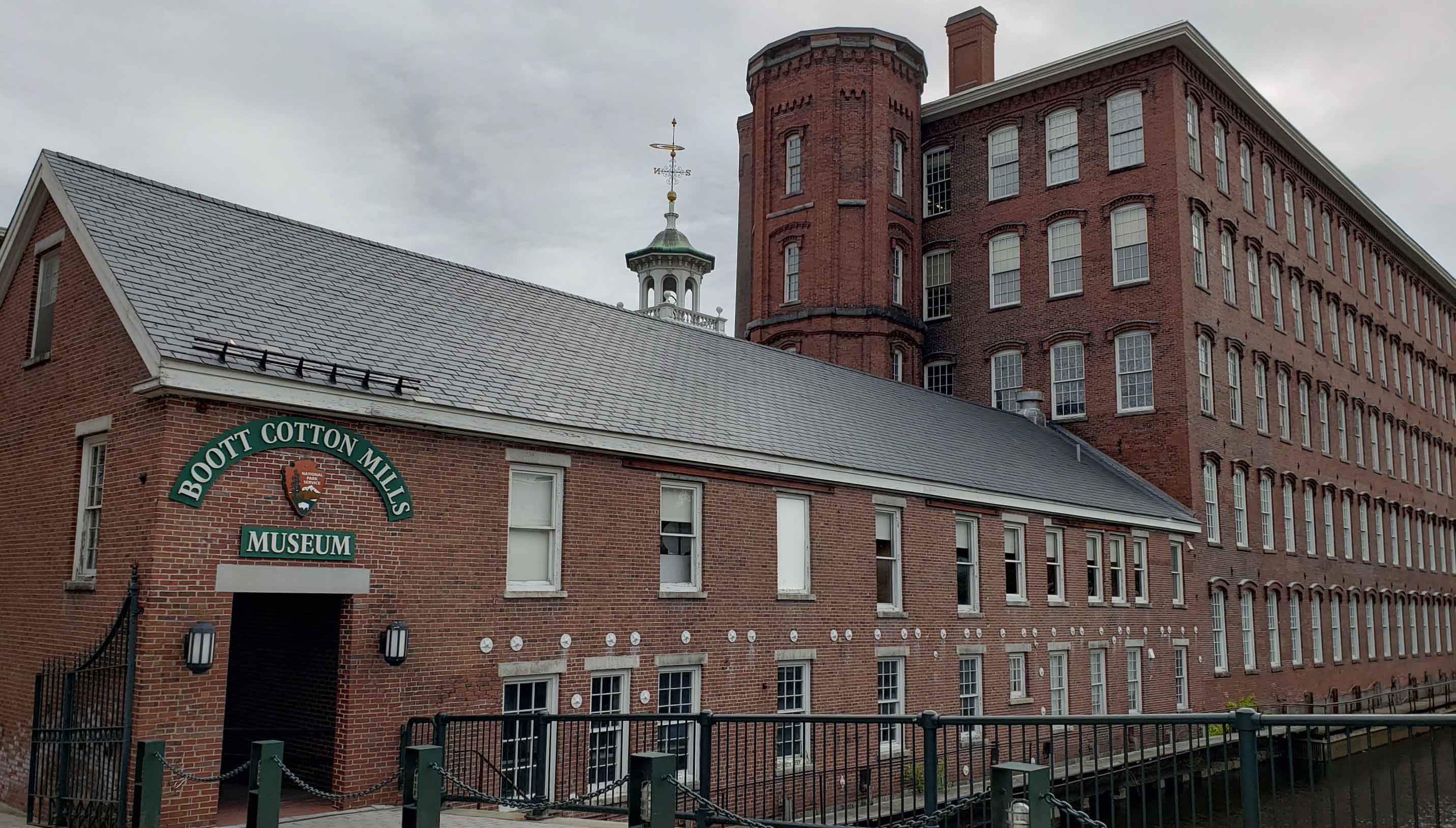 Boott Mills
Station Square East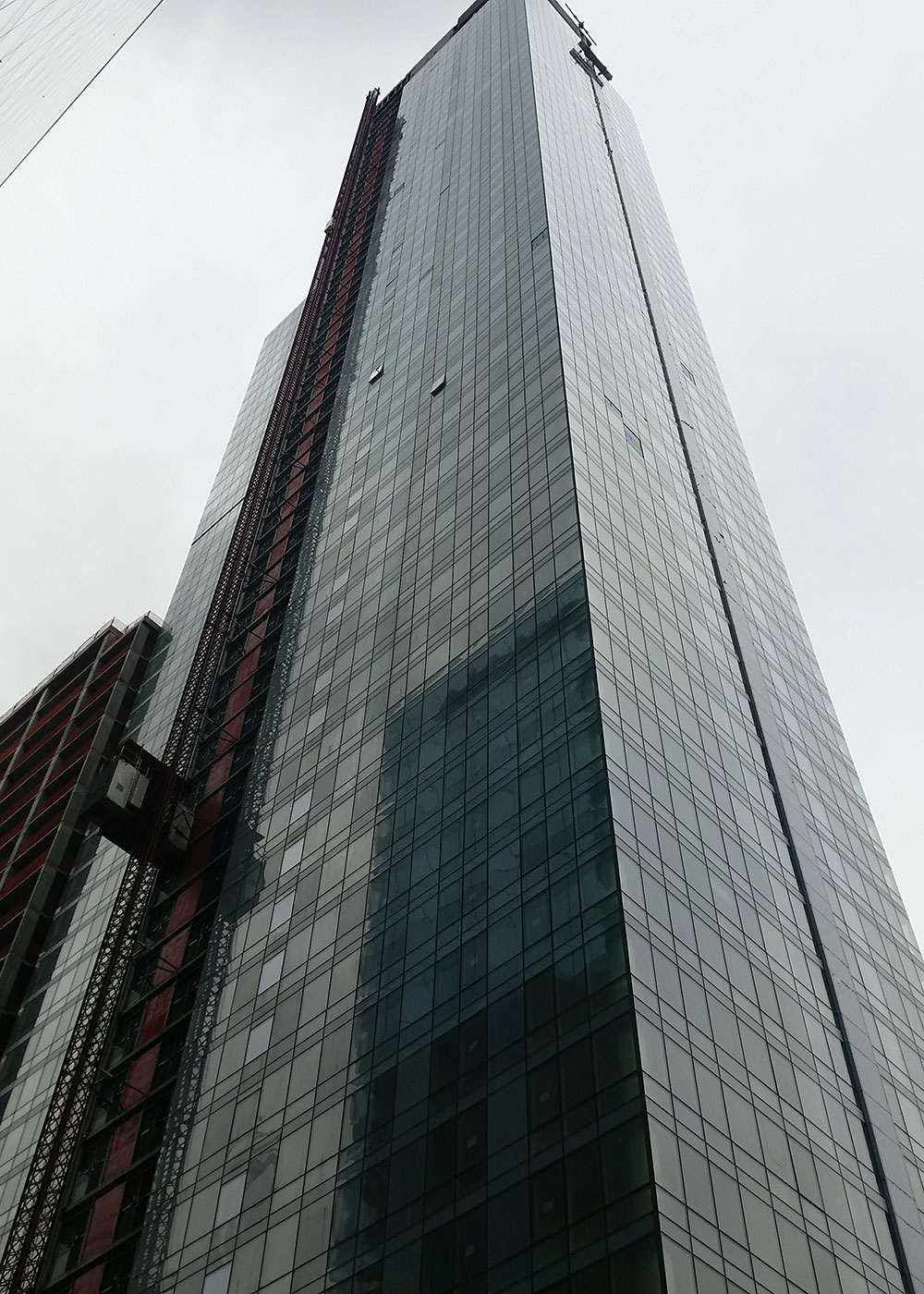 Tower 28
Pittsburgh Playhouse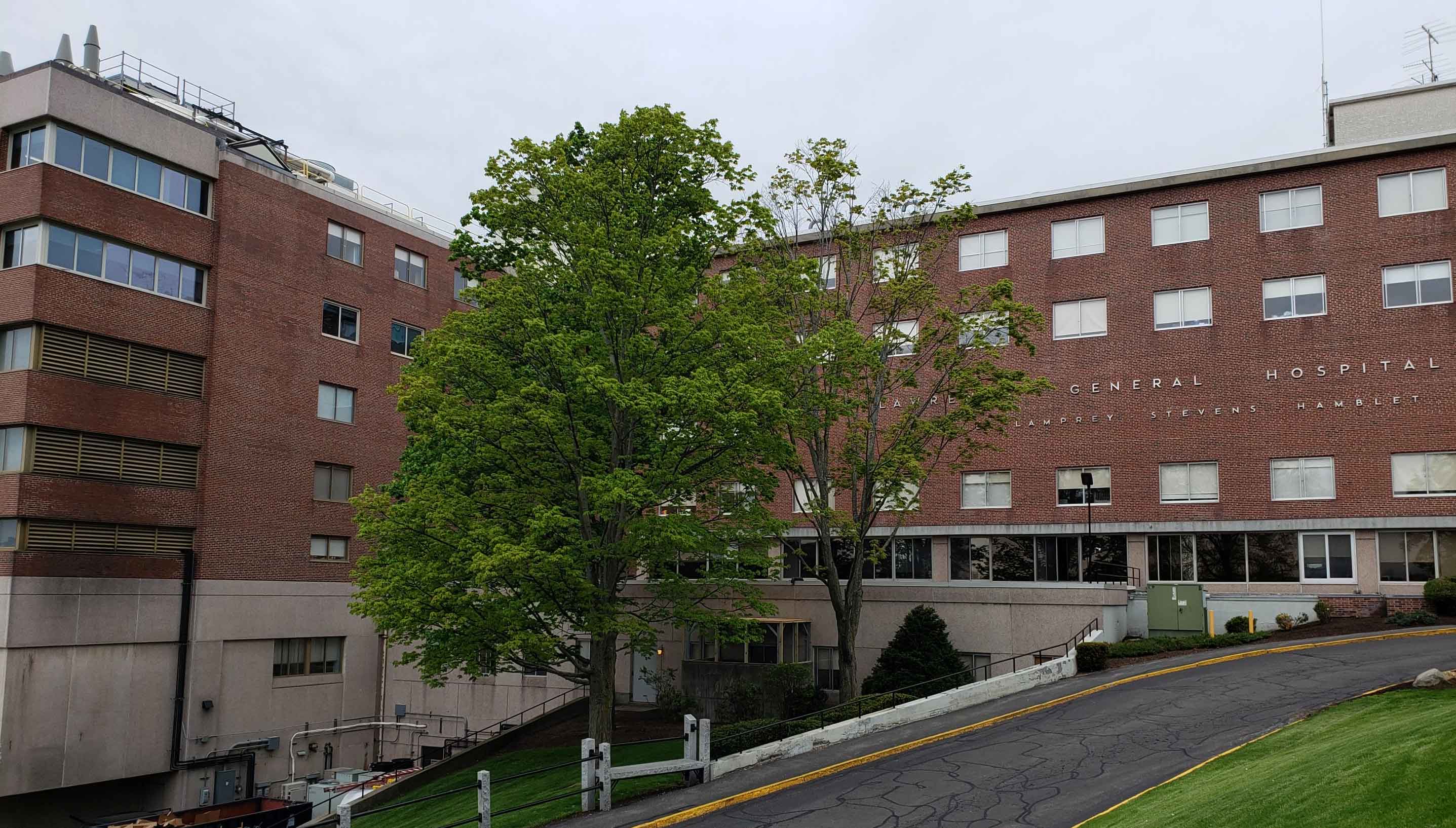 Lawrence General Hospital
Cowles Music Center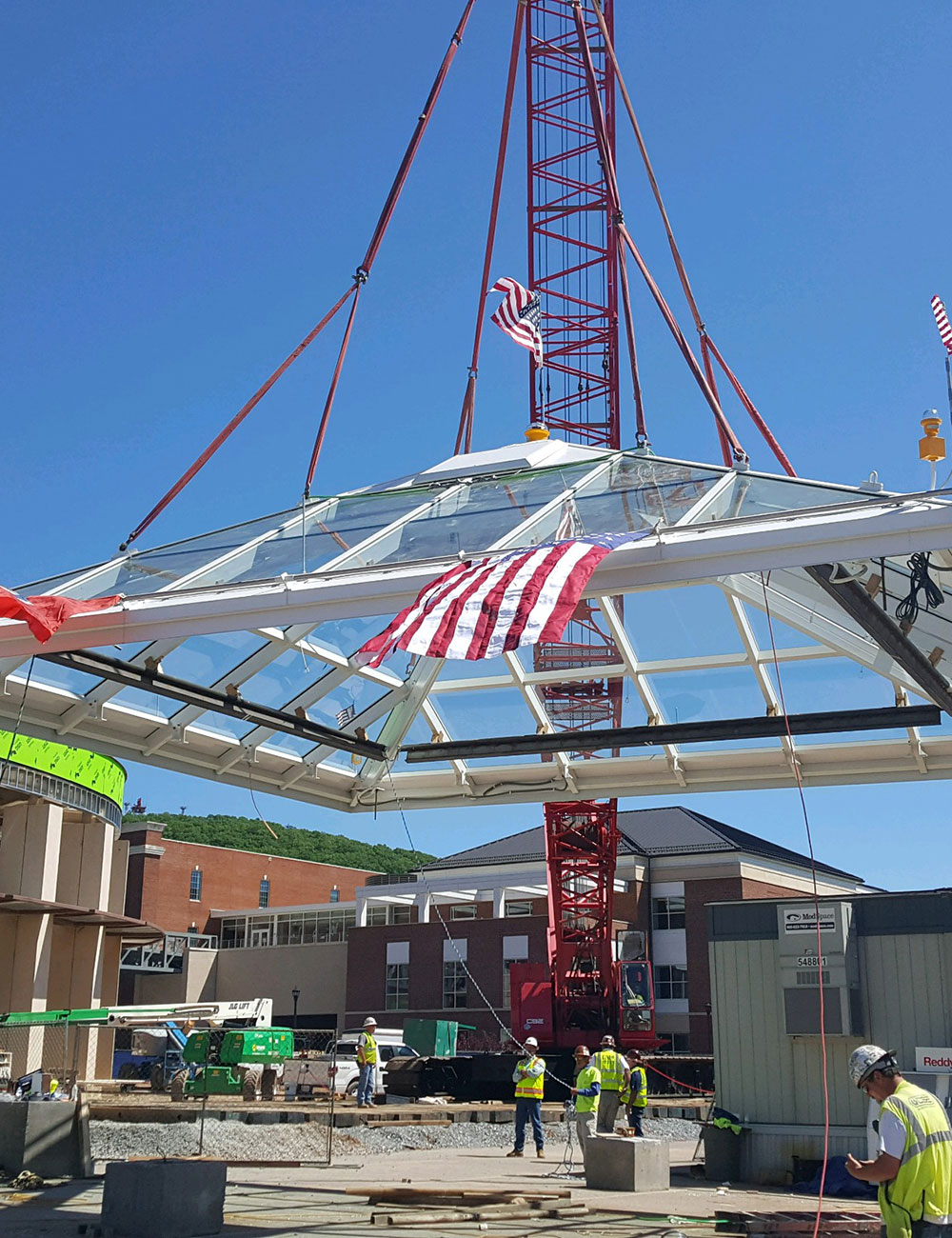 Liberty Tower
Work With Us
Whether you are looking for a design partner, want to be a part of our team, or have general inquiries, we want to hear from you.
Professional Engineering Licenses
Our Engineers are Licensed to Practice in the Following States:
Alaska
Arizona
Arkansas
California
Colorado
Connecticut
Delaware
Florida
Georgia
Hawaii
Idaho
Illinois
Indiana
Iowa
Kansas
Kentucky
Maine
Maryland
Massachusetts
Minnesota
Mississippi
Missouri
Montana
Nebraska
Nevada
New Hampshire
New Jersey
New Mexico
New York
North Carolina
North Dakota
Ohio
Oklahoma
Oregon
Pennsylvania
Puerto Rico
Rhode Island
South Carolina
Tennessee
Texas
Utah
Vermont
Virginia
Washington
Washington, DC
West Virginia
Wisconsin
Wyoming
Alaska
Arizona
Arkansas
California
Colorado
Connecticut
Delaware
Florida
Georgia
Hawaii
Idaho
Illinois
Indiana
Iowa
Kansas
Kentucky
Maine
Maryland
Massachusetts
Minnesota
Mississippi
Missouri
Montana
Nebraska
Nevada
New Hampshire
New Jersey
New Mexico
New York
North Carolina
North Dakota
Ohio
Oklahoma
Oregon
Pennsylvania
Puerto Rico
Rhode Island
South Carolina
Tennessee
Texas
Utah
Vermont
Virginia
Washington
Washington, DC
West Virginia
Wisconsin
Wyoming