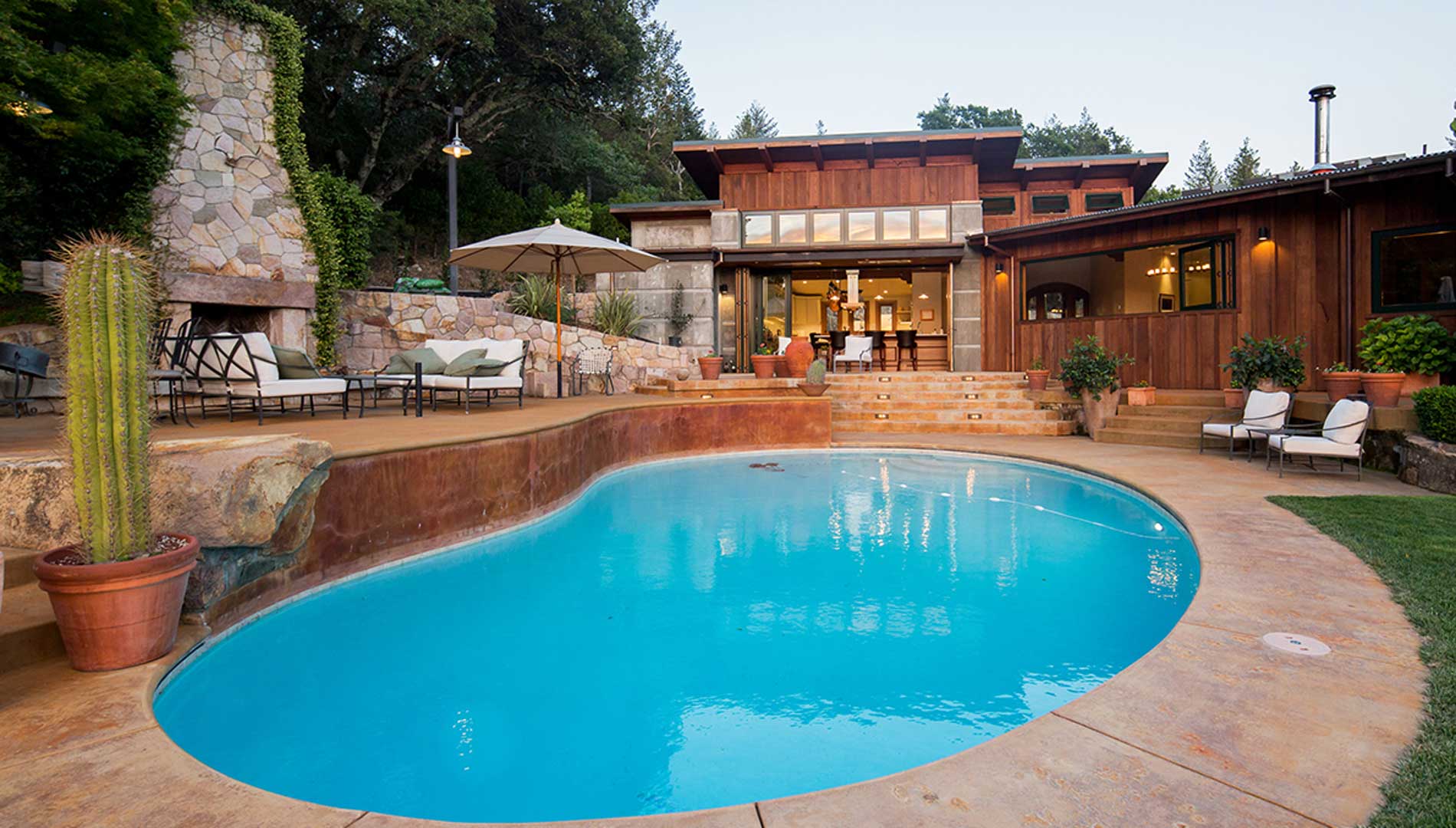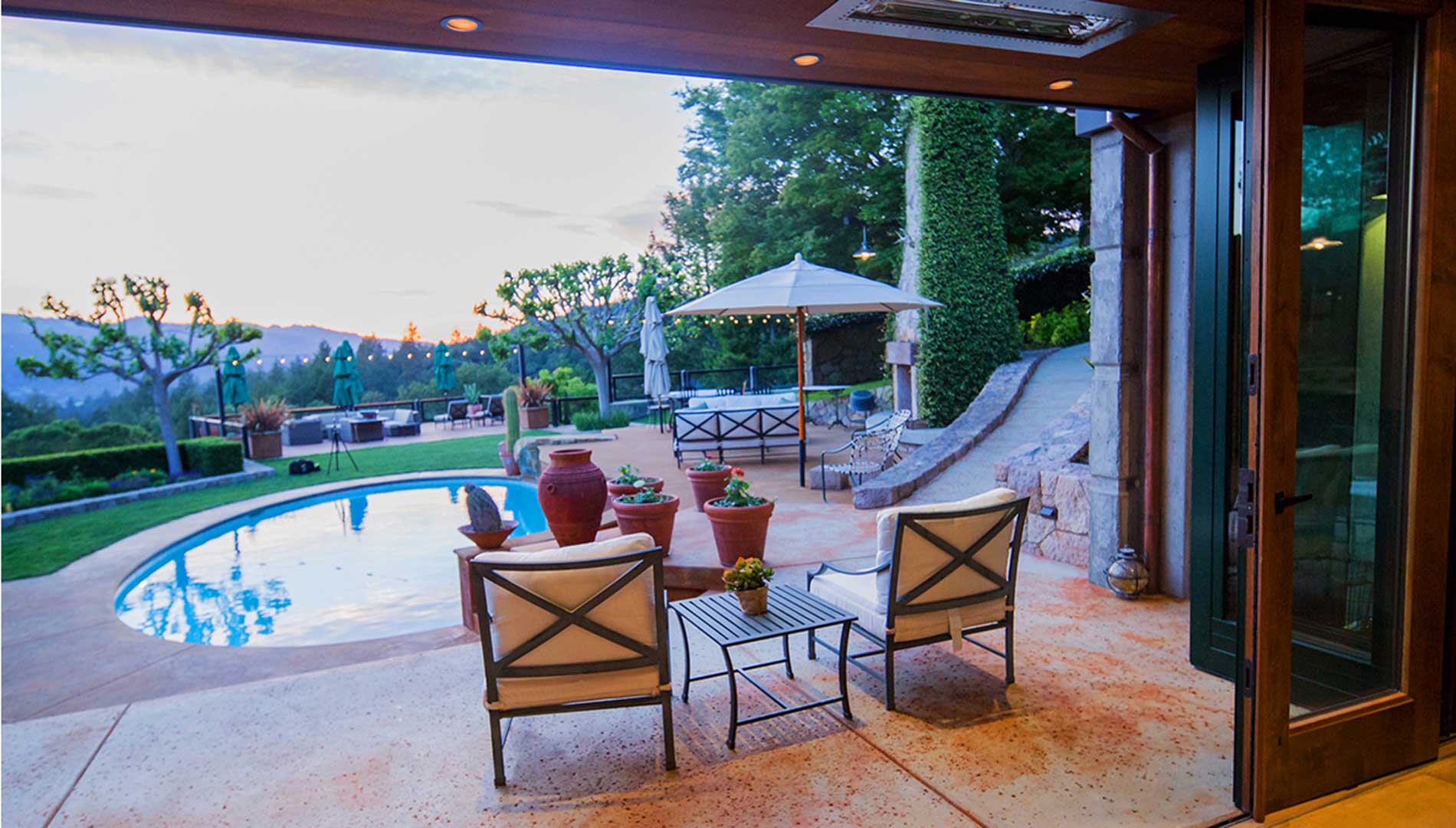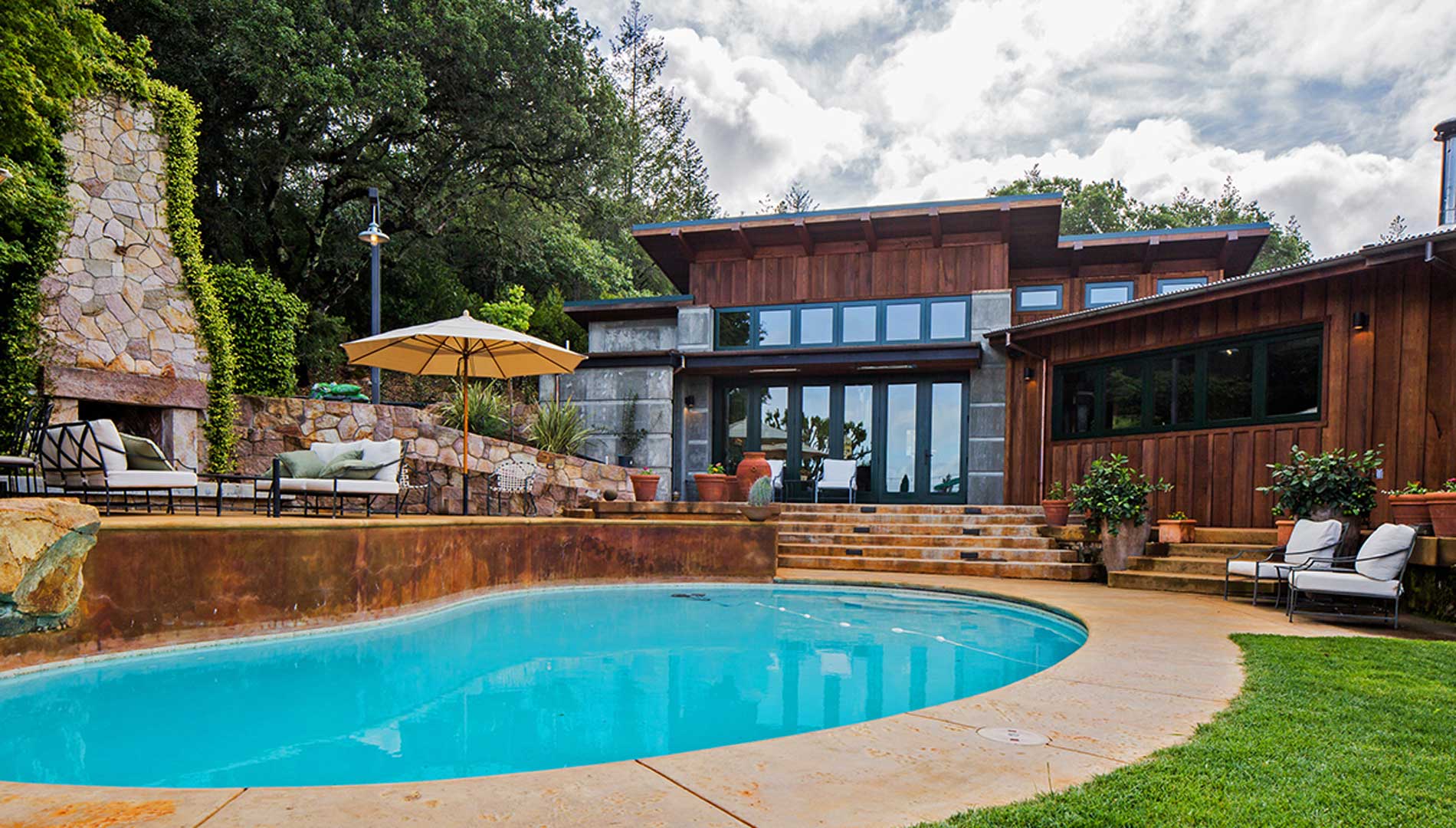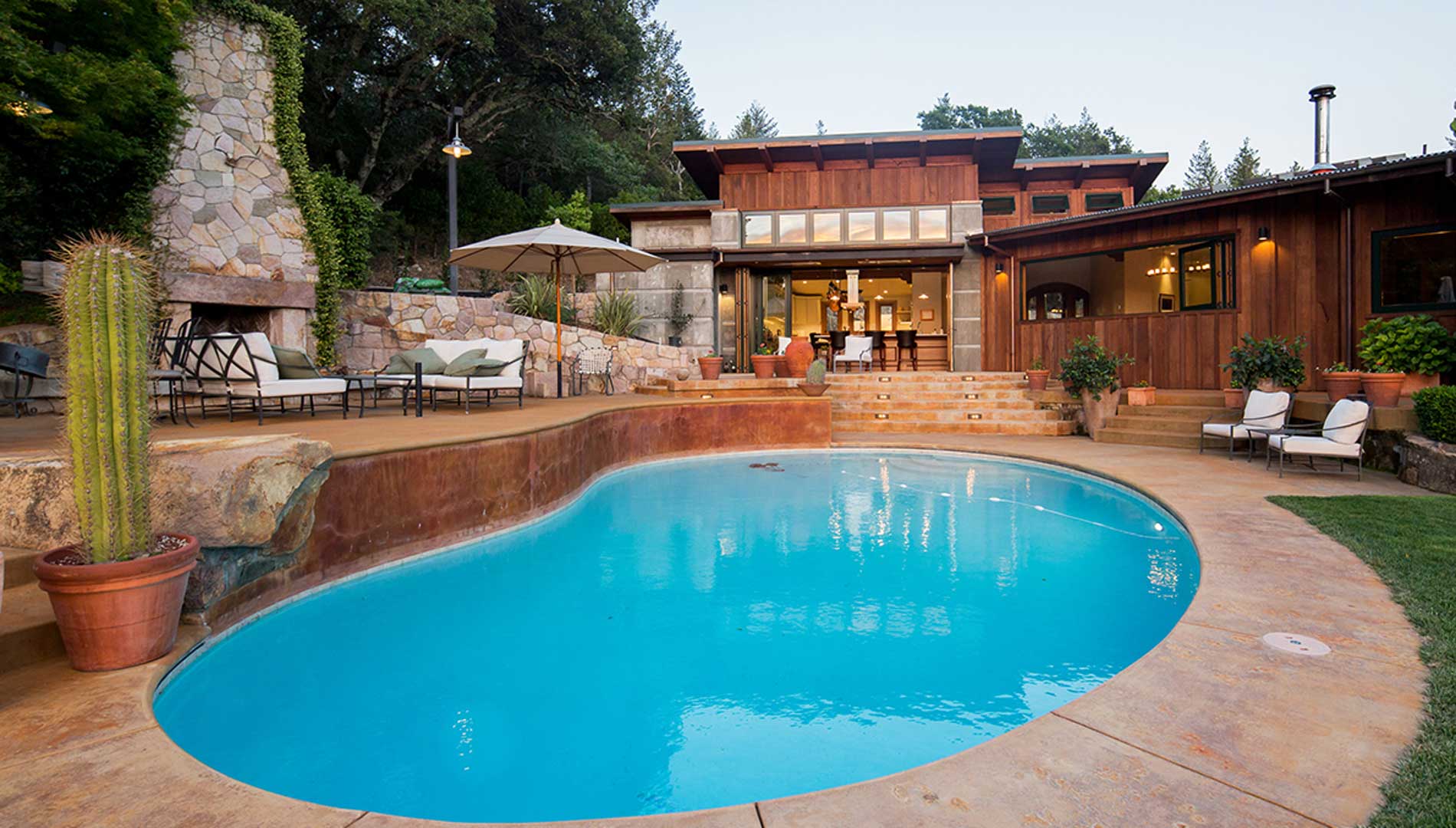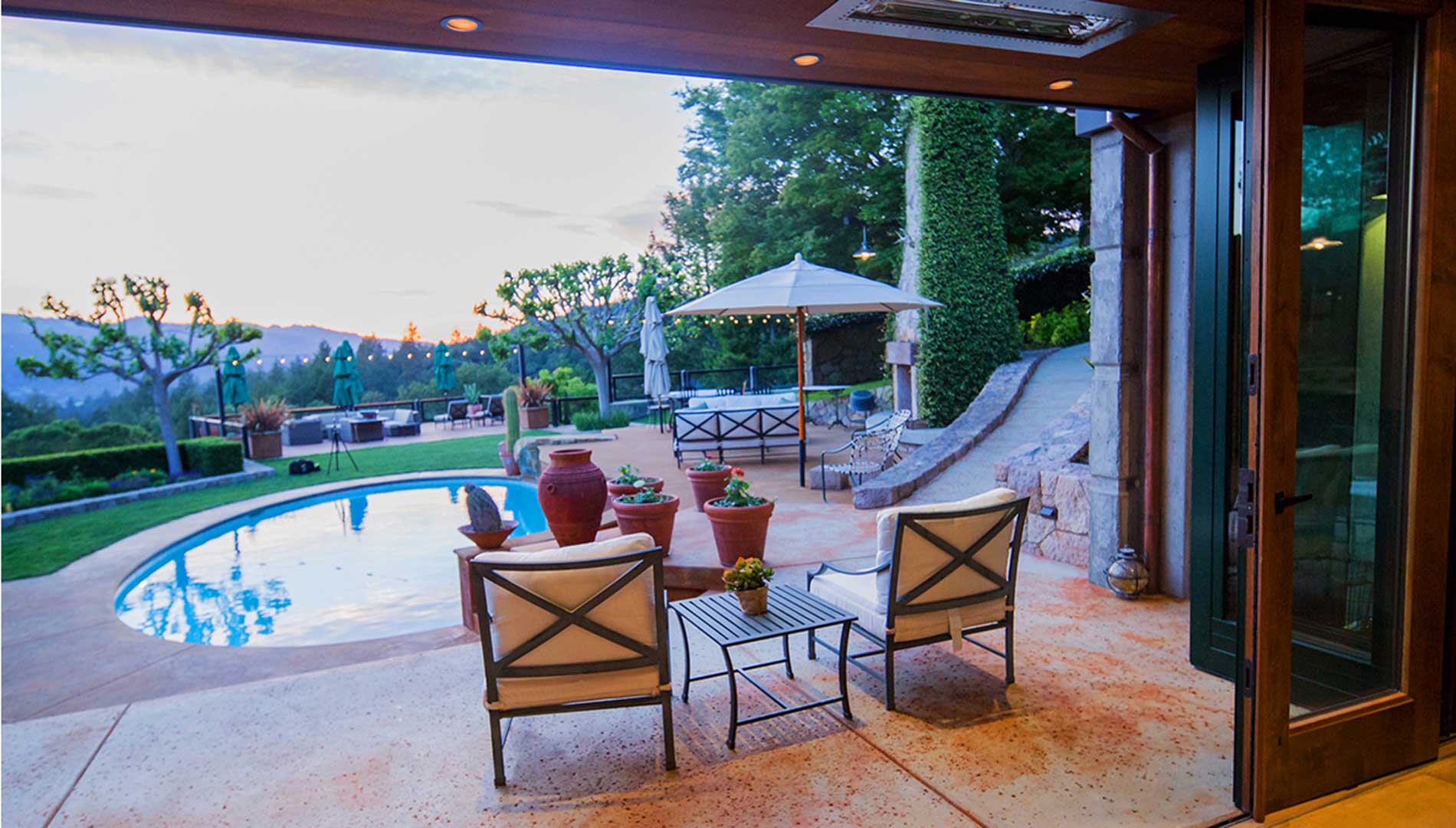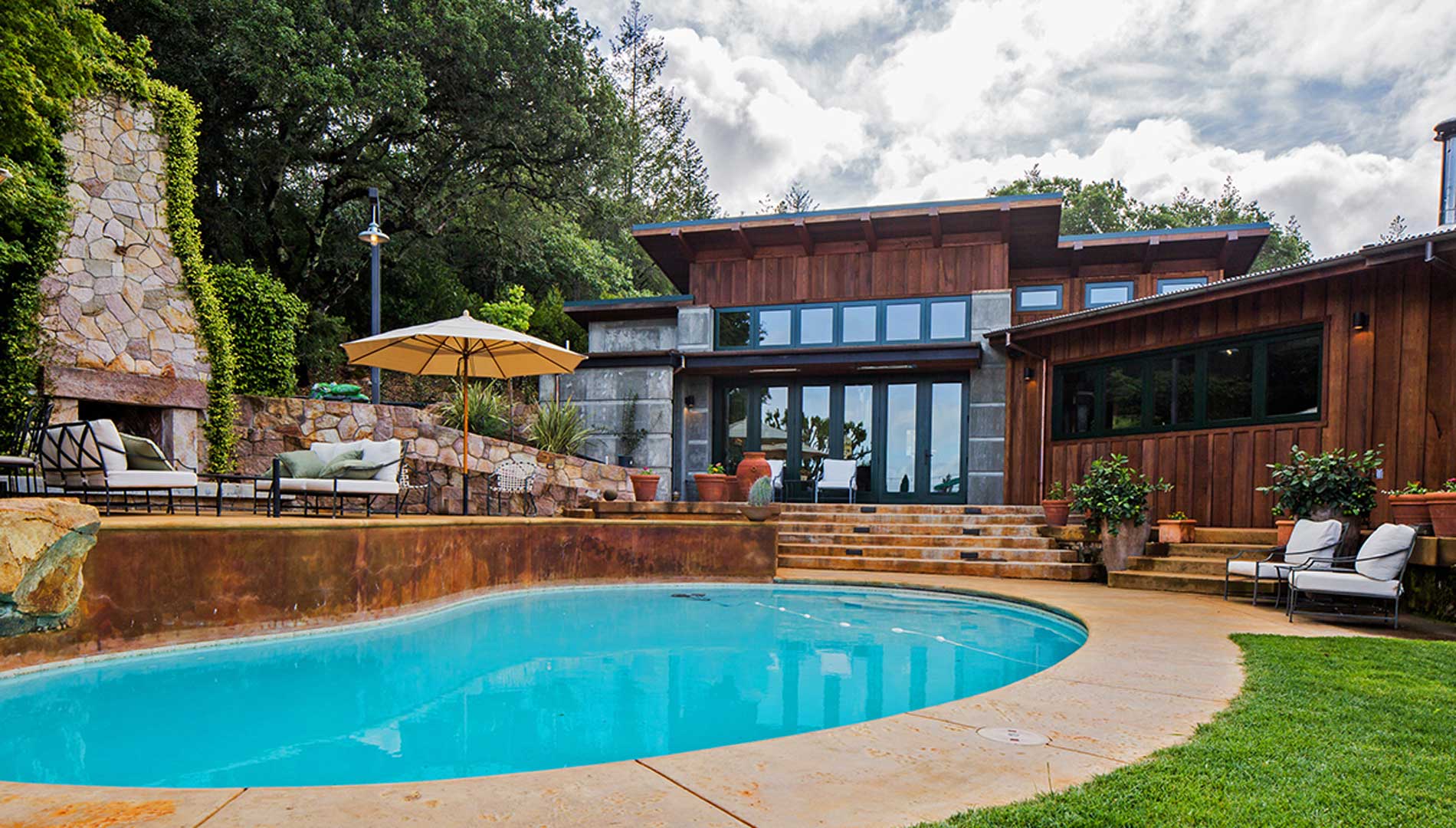 Courtyard Retaining Walls & Steel Latticework
Forman Wineries is a small high end winery in St. Helena California.  The owners wanted to update their residence so that the inside and outside were seamlessly connected. In addition to renovating the residence, a courtyard was added. This courtyard, along with its multi tiered layout, helped to better define private living areas.  The structural design work included engineering multiple retaining walls in and around the courtyard area, which helped to create more privacy for the residence. Steel lattice work was also added over the residence entries, providing both shade and protection from the elements.  Unique challenges on the job included working with shallow bedrock.
Work With Us
Whether you are looking for a design partner, want to be a part of our team, or have general inquiries, we want to hear from you.
View More Structural Design Projects
Bozeman Schools Support Services
Bozeman Schools Support Services
Bozeman Schools Support Services
Bozeman Schools Support Services
Bozeman Schools Support Services
Bozeman Schools Support Services
Bozeman Schools Support Services
Bozeman Schools Support Services
Bozeman Schools Support Services
Bozeman Schools Support Services
Bozeman Schools Support Services
Bozeman Schools Support Services
Bozeman Schools Support Services
Bozeman Schools Support Services
Bozeman Schools Support Services
Bozeman Schools Support Services
Bozeman Schools Support Services
Bozeman Schools Support Services
Bozeman Schools Support Services
Bozeman Schools Support Services
Bozeman Schools Support Services
Bozeman Schools Support Services
Bozeman Schools Support Services
Bozeman Schools Support Services
Professional Engineering Licenses
Our Engineers are Licensed to Practice in the Following States:
Alaska
Alabama
Arizona
Arkansas
California
Colorado
Connecticut
Delaware
Florida
Georgia
Hawaii
Idaho
Illinois
Indiana
Iowa
Kansas
Kentucky
Maine
Maryland
Massachusetts
Minnesota
Mississippi
Missouri
Montana
Nebraska
Nevada
New Hampshire
New Jersey
New Mexico
New York
North Carolina
North Dakota
Ohio
Oklahoma
Oregon
Pennsylvania
Rhode Island
South Carolina
Tennessee
Texas
Utah
Vermont
Virginia
Washington
Washington, DC
West Virginia
Wisconsin
Wyoming
Alaska
Alabama
Arizona
Arkansas
California
Colorado
Connecticut
Delaware
Florida
Georgia
Hawaii
Idaho
Illinois
Indiana
Iowa
Kansas
Kentucky
Maine
Maryland
Massachusetts
Minnesota
Mississippi
Missouri
Montana
Nebraska
Nevada
New Hampshire
New Jersey
New Mexico
New York
North Carolina
North Dakota
Ohio
Oklahoma
Oregon
Pennsylvania
Rhode Island
South Carolina
Tennessee
Texas
Utah
Vermont
Virginia
Washington
Washington, DC
West Virginia
Wisconsin
Wyoming