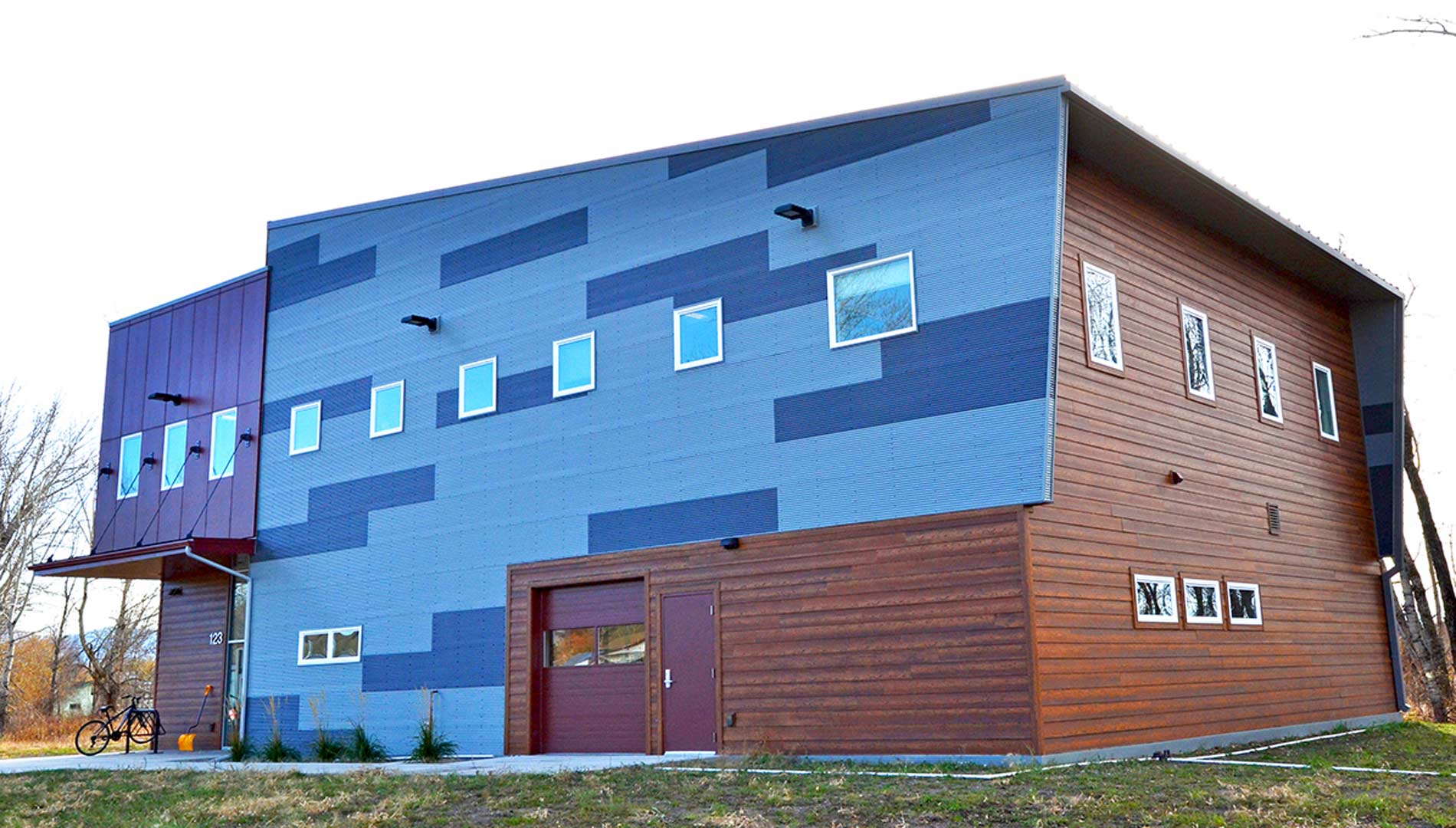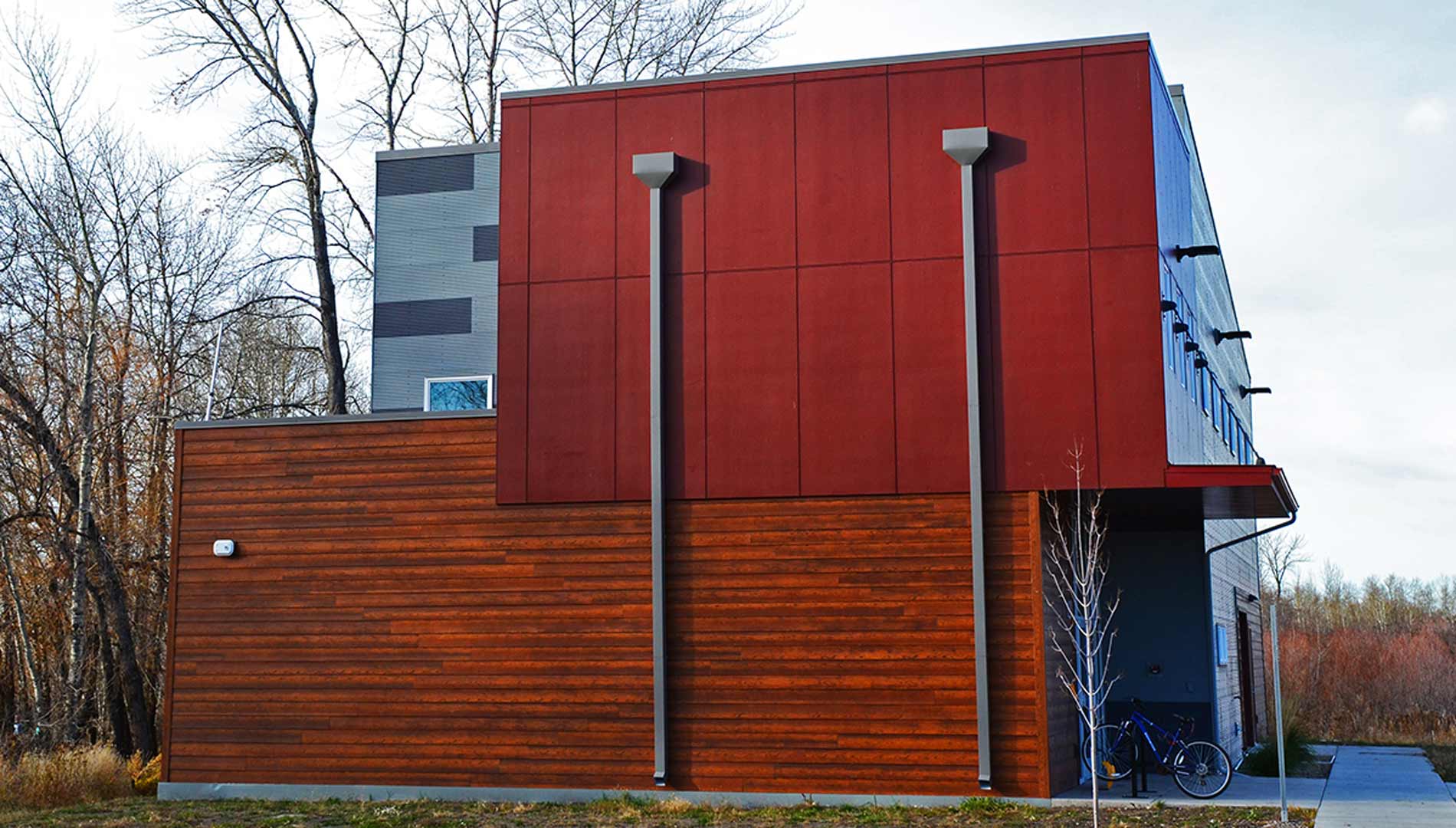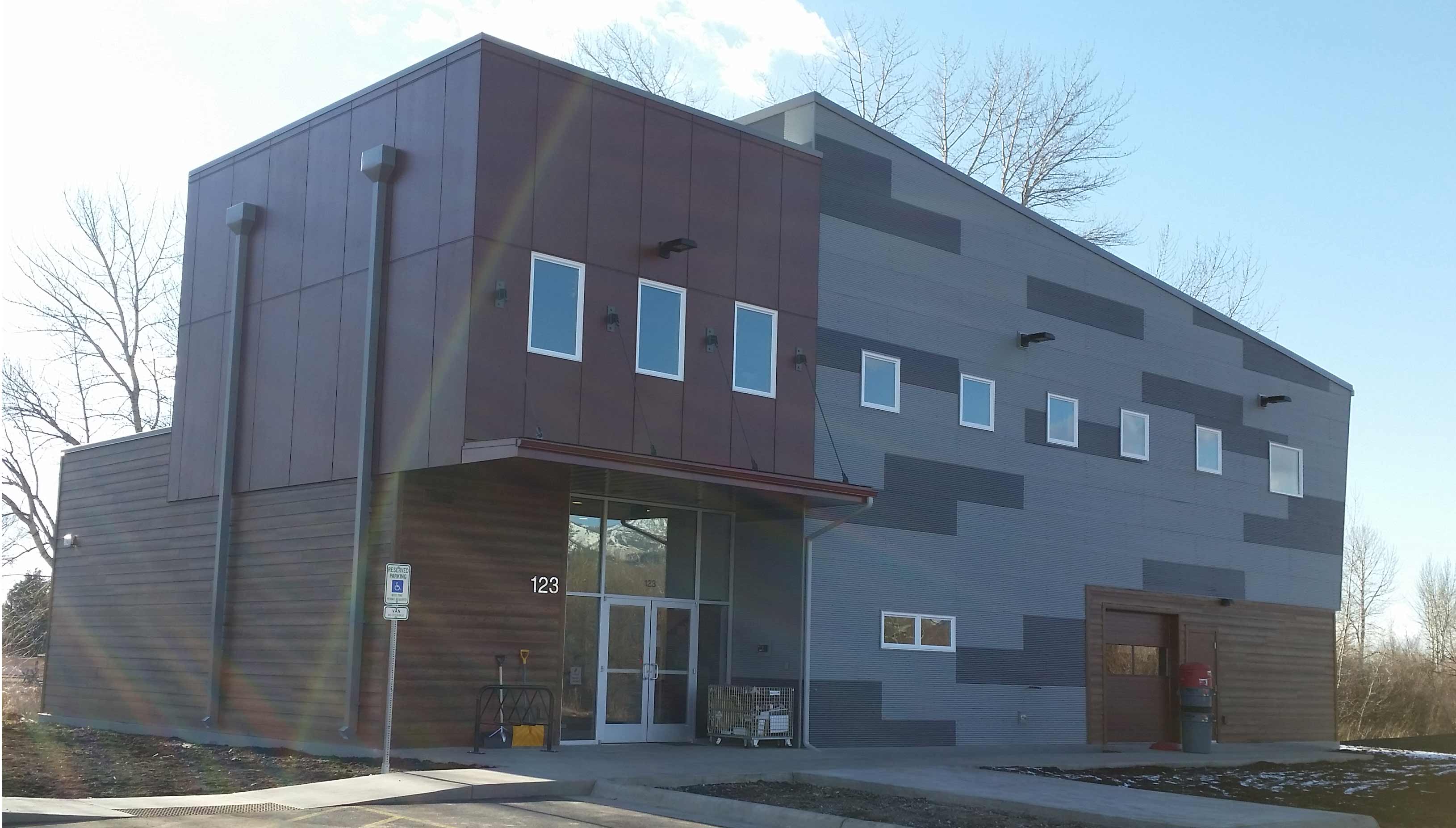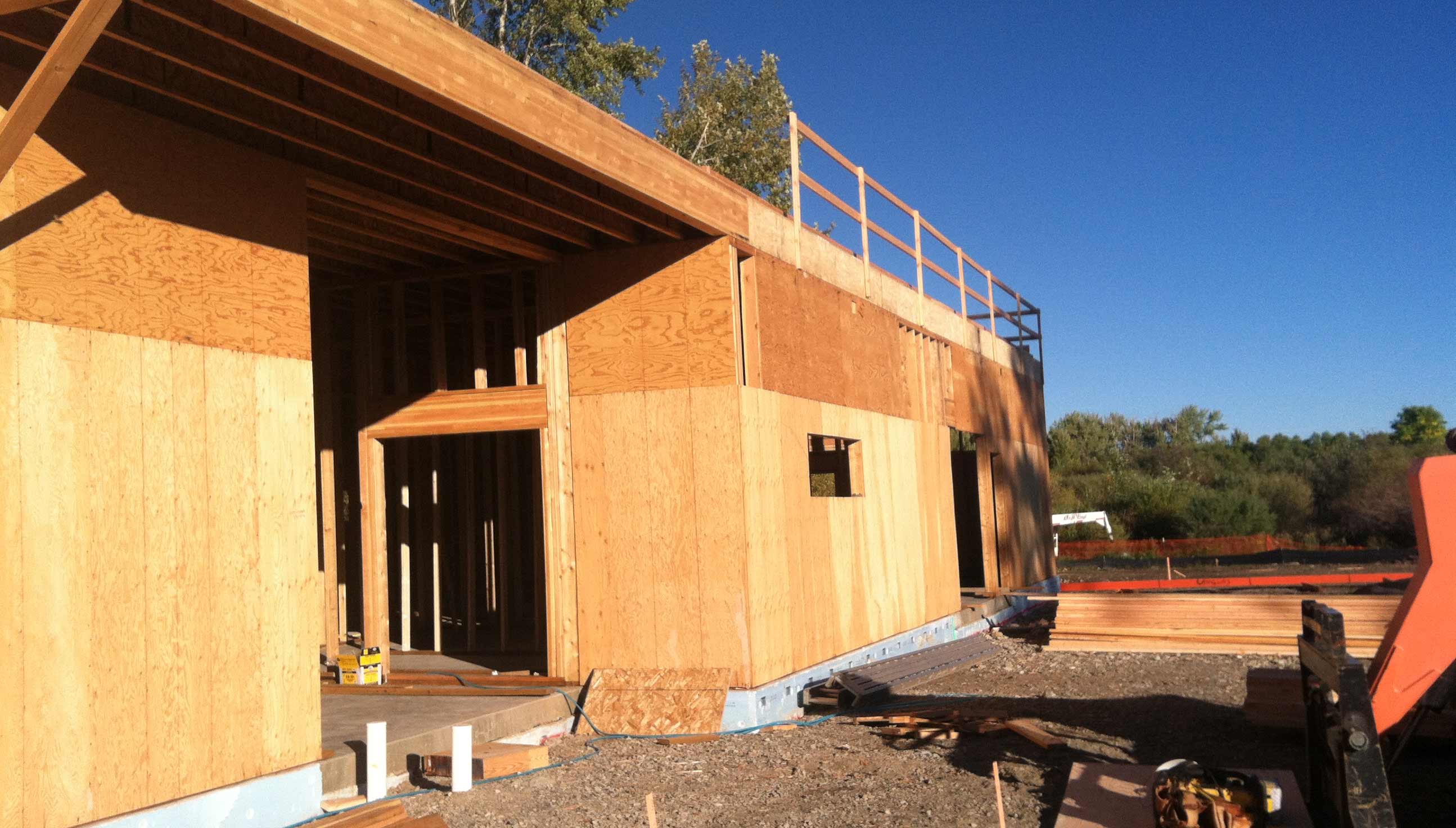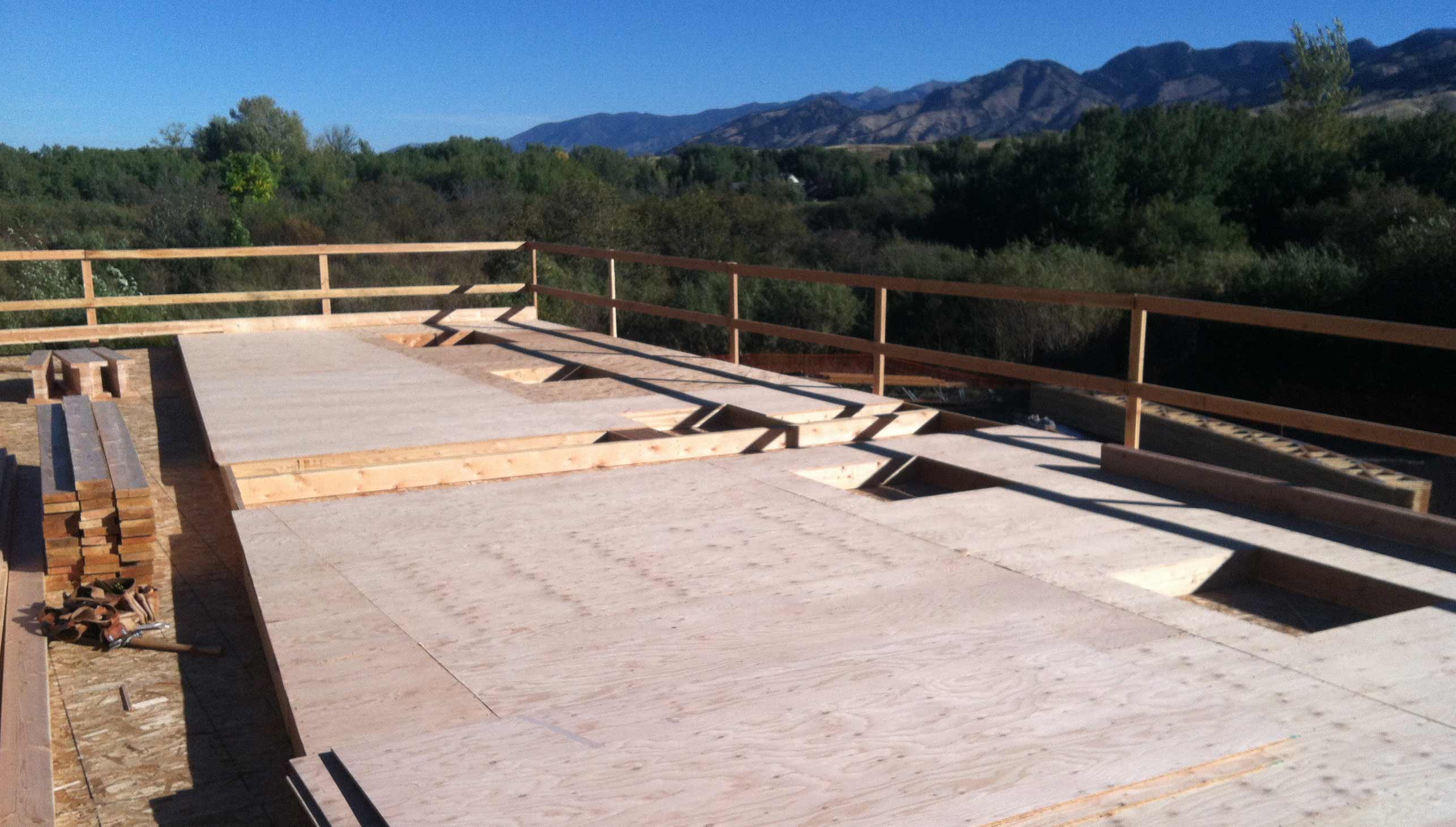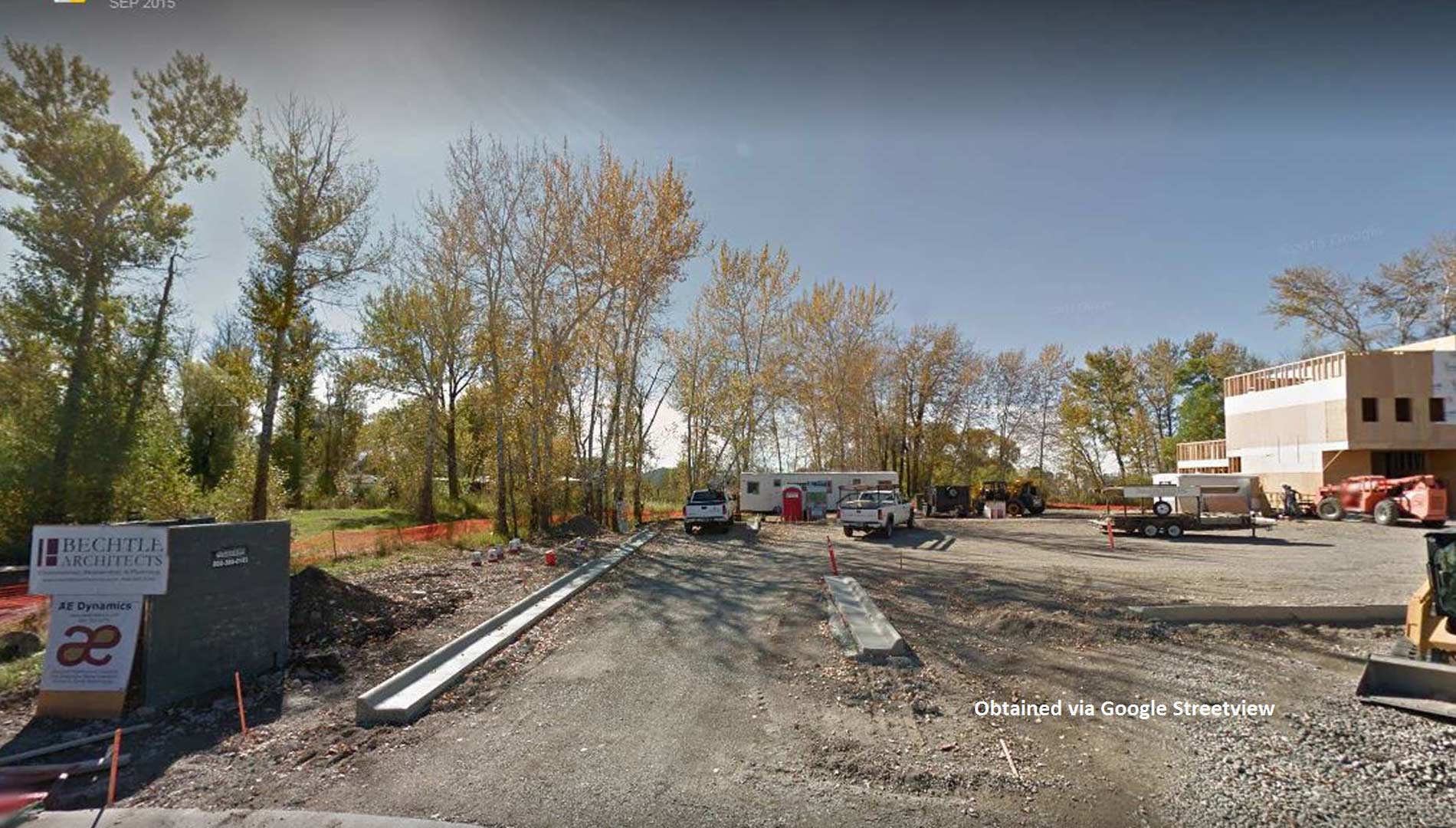 Google-Streetview-AE-Dynamics-Sign-Resonon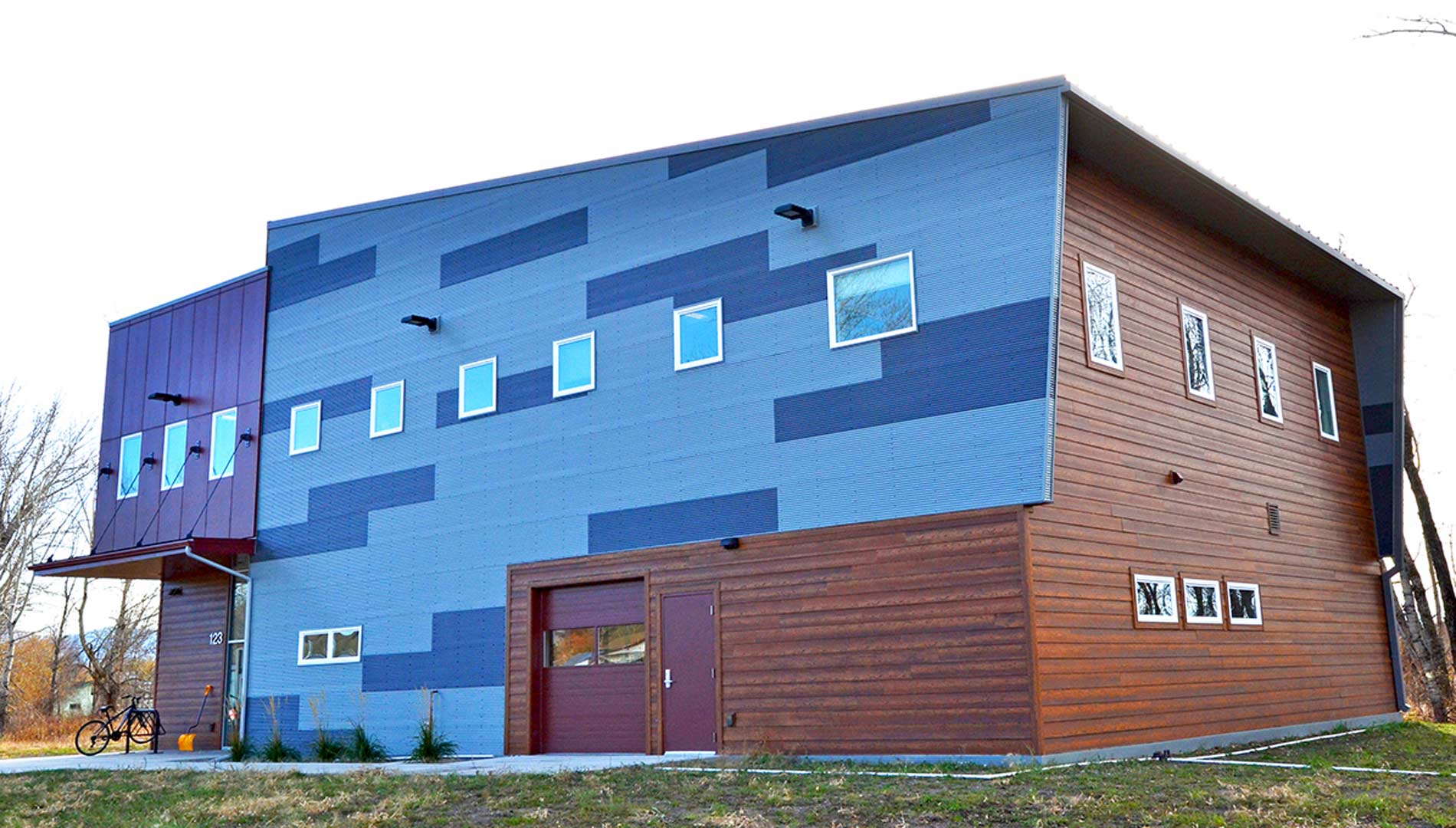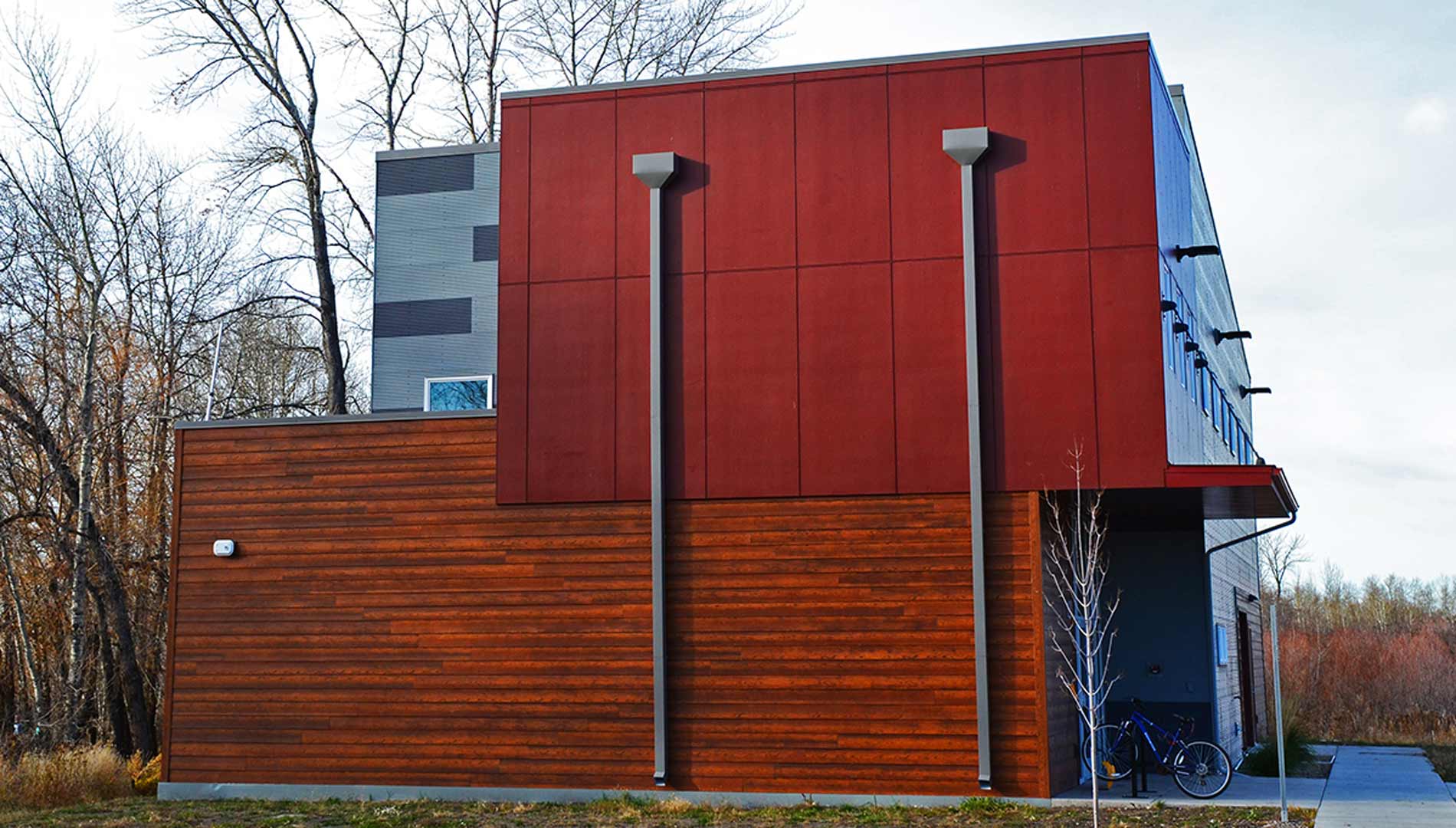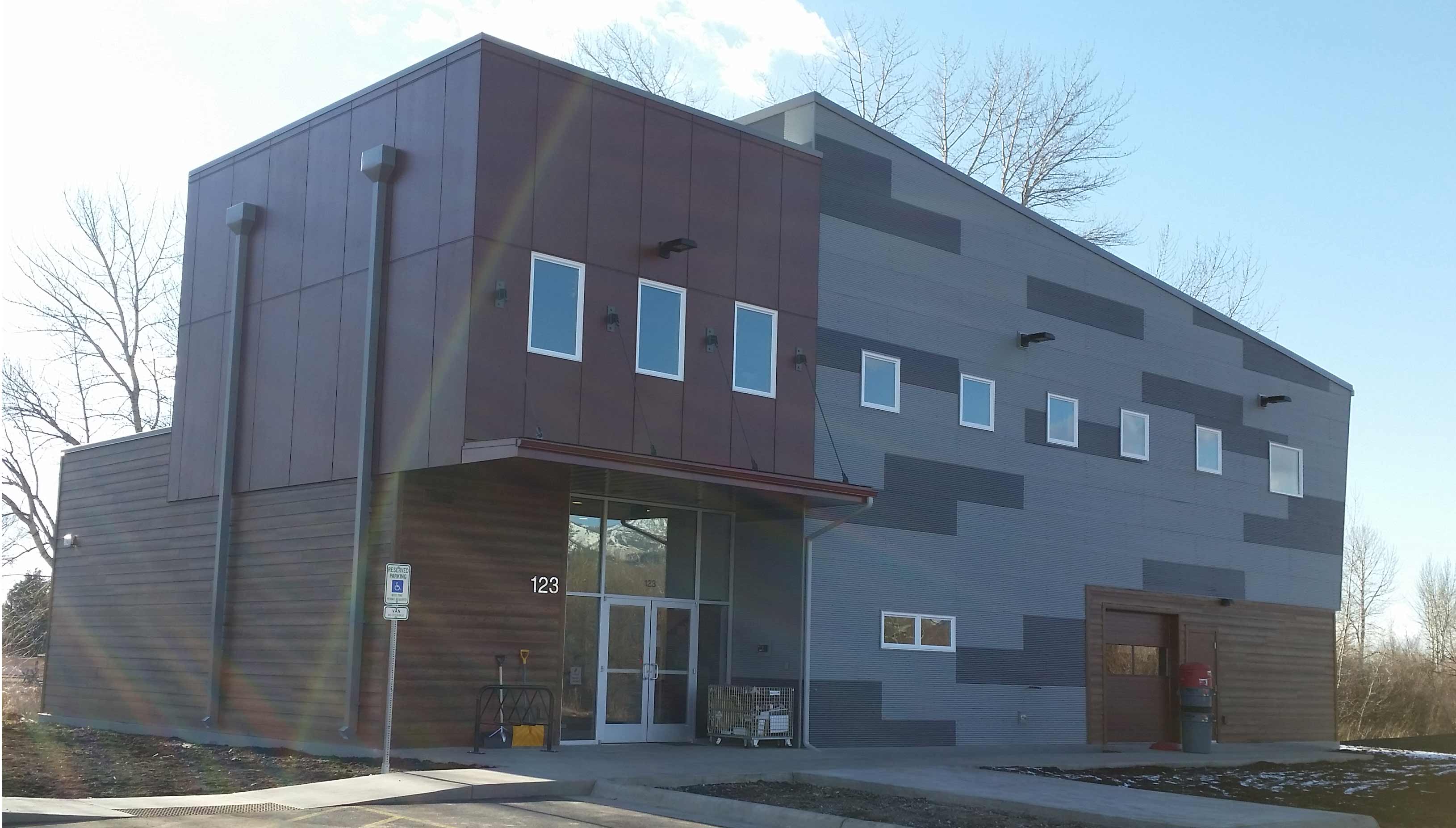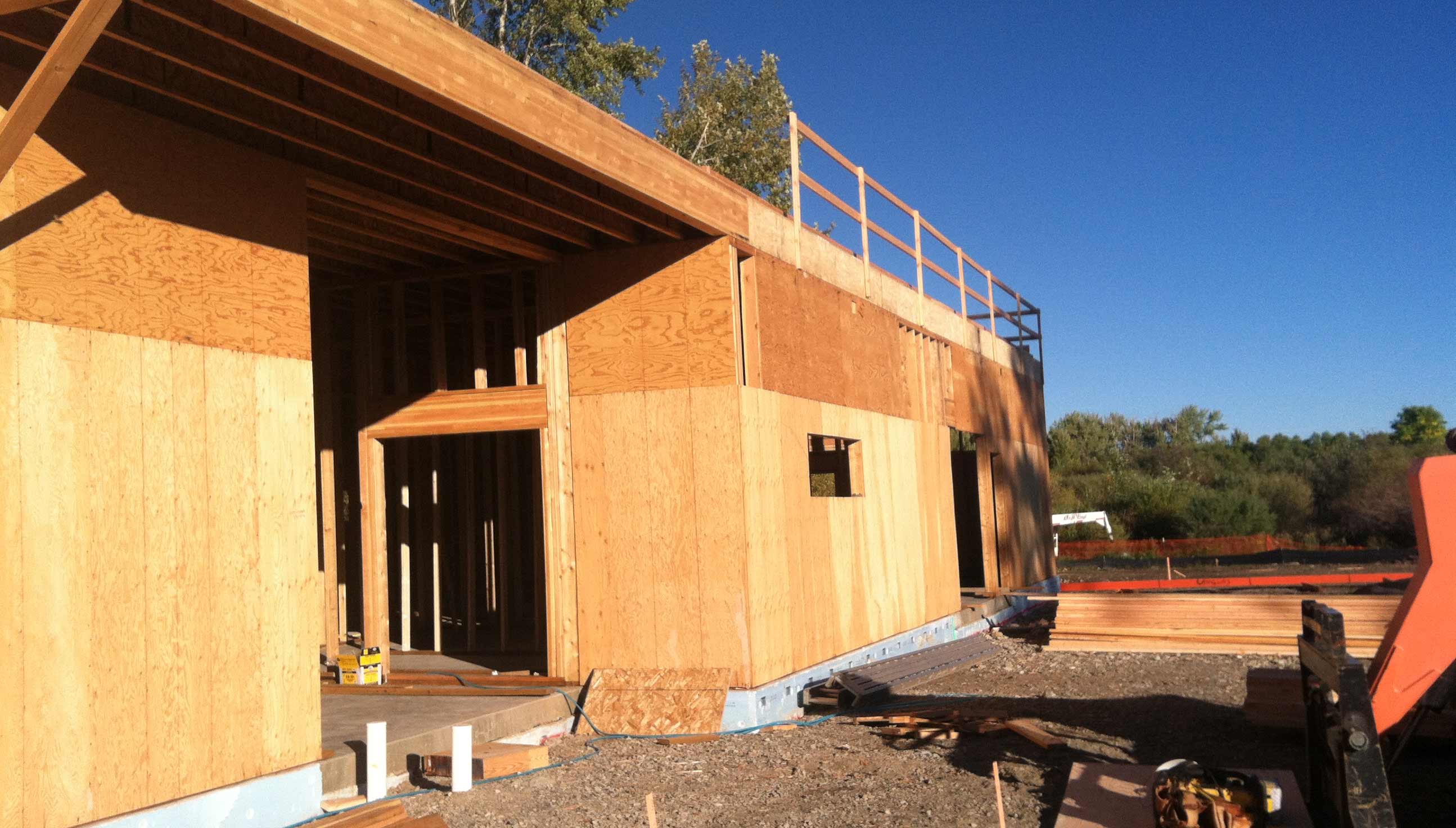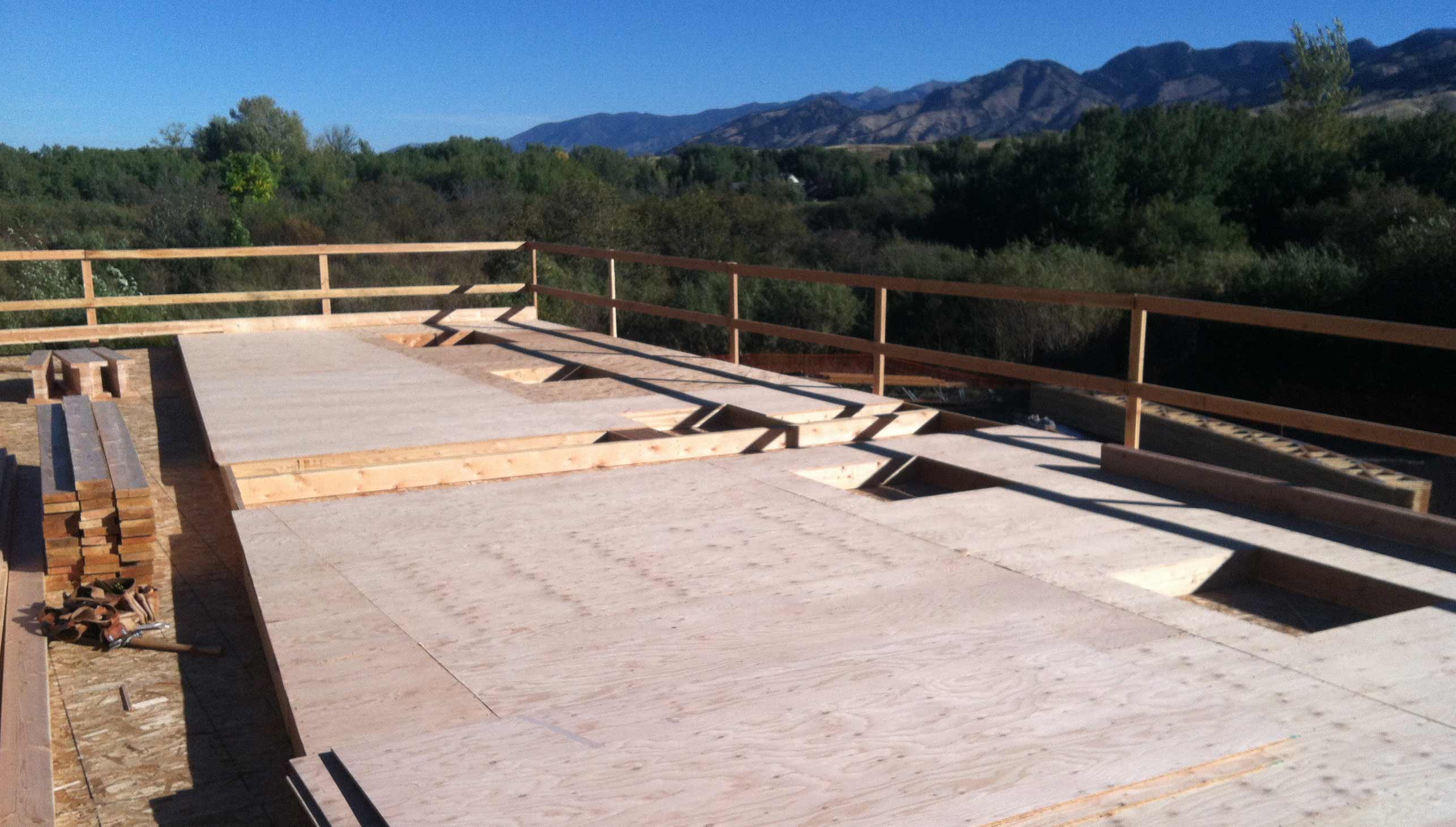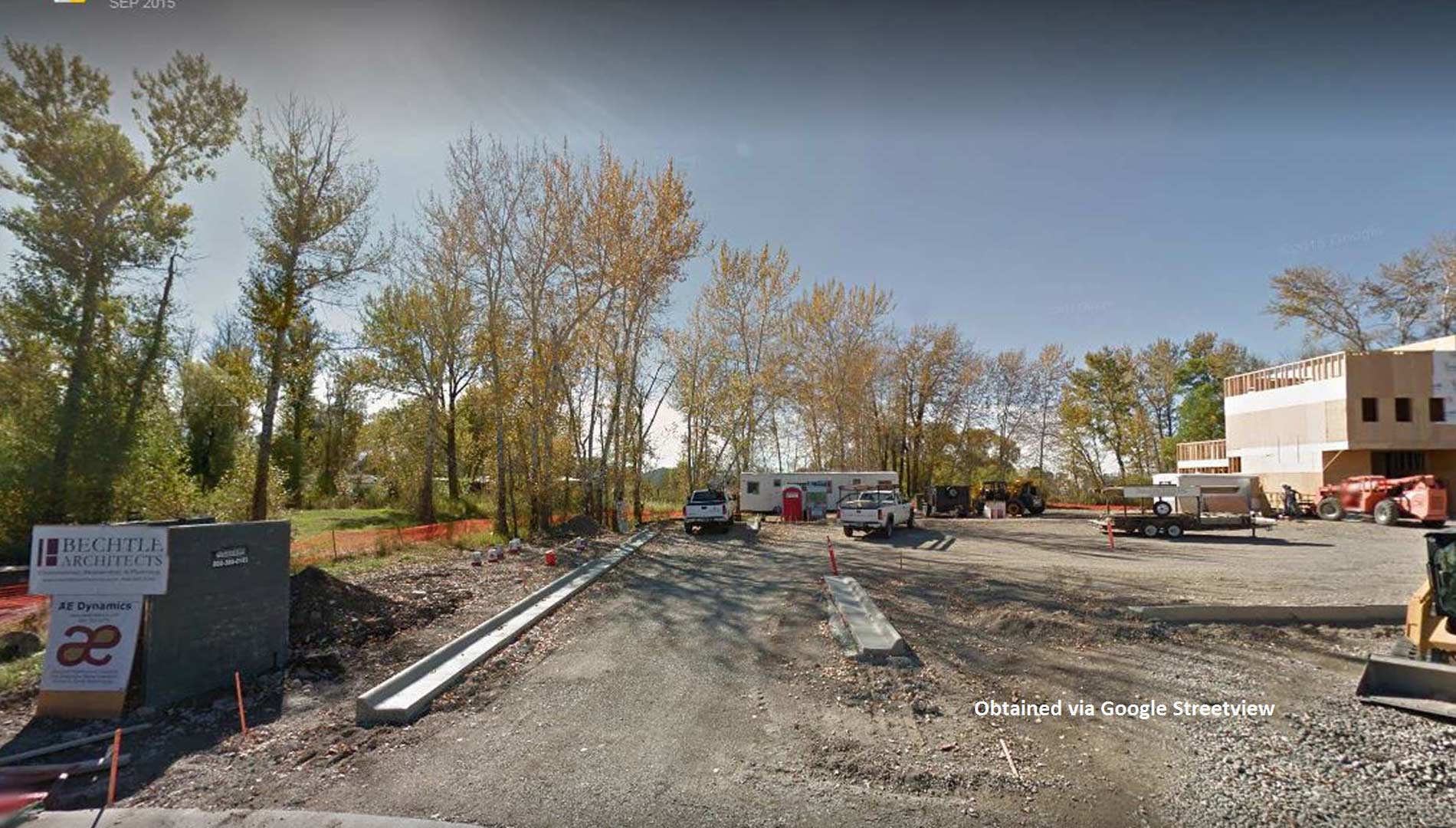 Structural Engineer, Special Inspector
Wood Framing, Conventional Footings
Resonon is a high-tech business designing stage lighting, field data collection systems, and hyperspectral imaging equipment. The building includes a clean room and a machine room, as well as a shop on the ground floor, and administrative offices on the upper floors.
Phase II of the building will be constructed in 2019 and consists of a 4,000 SF addition to the original building to provide additional space for the growing operations of the company.
Work With Us
Whether you are looking for a design partner, want to be a part of our team, or have general inquiries, we want to hear from you.
View More Structural Design Projects
Bozeman Schools Support Services
Bozeman Schools Support Services
Bozeman Schools Support Services
Bozeman Schools Support Services
Bozeman Schools Support Services
Bozeman Schools Support Services
Bozeman Schools Support Services
Bozeman Schools Support Services
Bozeman Schools Support Services
Bozeman Schools Support Services
Bozeman Schools Support Services
Bozeman Schools Support Services
Bozeman Schools Support Services
Bozeman Schools Support Services
Bozeman Schools Support Services
Bozeman Schools Support Services
Bozeman Schools Support Services
Bozeman Schools Support Services
Bozeman Schools Support Services
Bozeman Schools Support Services
Bozeman Schools Support Services
Bozeman Schools Support Services
Bozeman Schools Support Services
Bozeman Schools Support Services
Professional Engineering Licenses
Our Engineers are Licensed to Practice in the Following States:
Alaska
Alabama
Arizona
Arkansas
California
Colorado
Connecticut
Delaware
Florida
Georgia
Hawaii
Idaho
Illinois
Indiana
Iowa
Kansas
Kentucky
Maine
Maryland
Massachusetts
Minnesota
Mississippi
Missouri
Montana
Nebraska
Nevada
New Hampshire
New Jersey
New Mexico
New York
North Carolina
North Dakota
Ohio
Oklahoma
Oregon
Pennsylvania
Rhode Island
South Carolina
Tennessee
Texas
Utah
Vermont
Virginia
Washington
Washington, DC
West Virginia
Wisconsin
Wyoming
Alaska
Alabama
Arizona
Arkansas
California
Colorado
Connecticut
Delaware
Florida
Georgia
Hawaii
Idaho
Illinois
Indiana
Iowa
Kansas
Kentucky
Maine
Maryland
Massachusetts
Minnesota
Mississippi
Missouri
Montana
Nebraska
Nevada
New Hampshire
New Jersey
New Mexico
New York
North Carolina
North Dakota
Ohio
Oklahoma
Oregon
Pennsylvania
Rhode Island
South Carolina
Tennessee
Texas
Utah
Vermont
Virginia
Washington
Washington, DC
West Virginia
Wisconsin
Wyoming