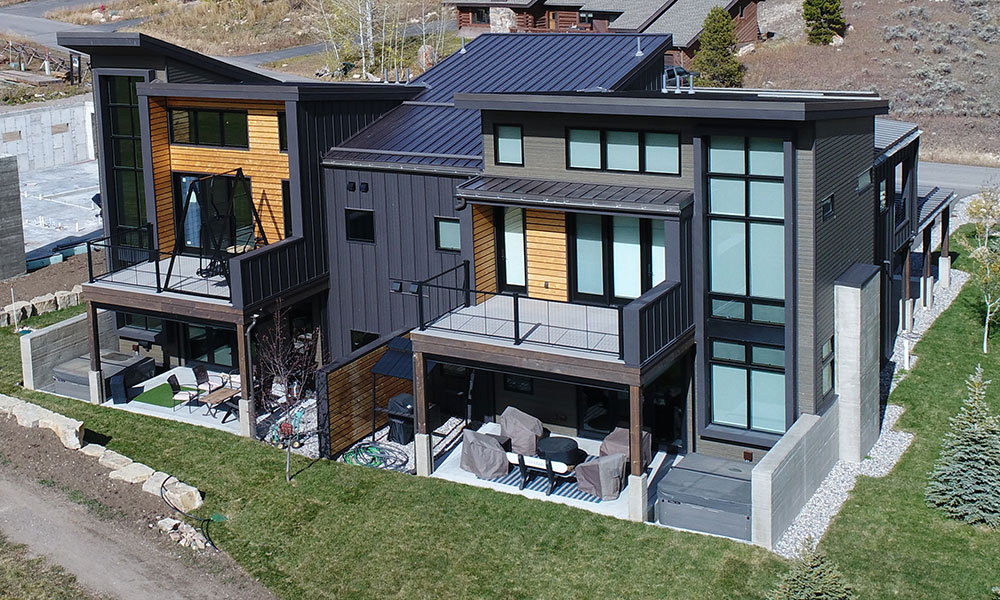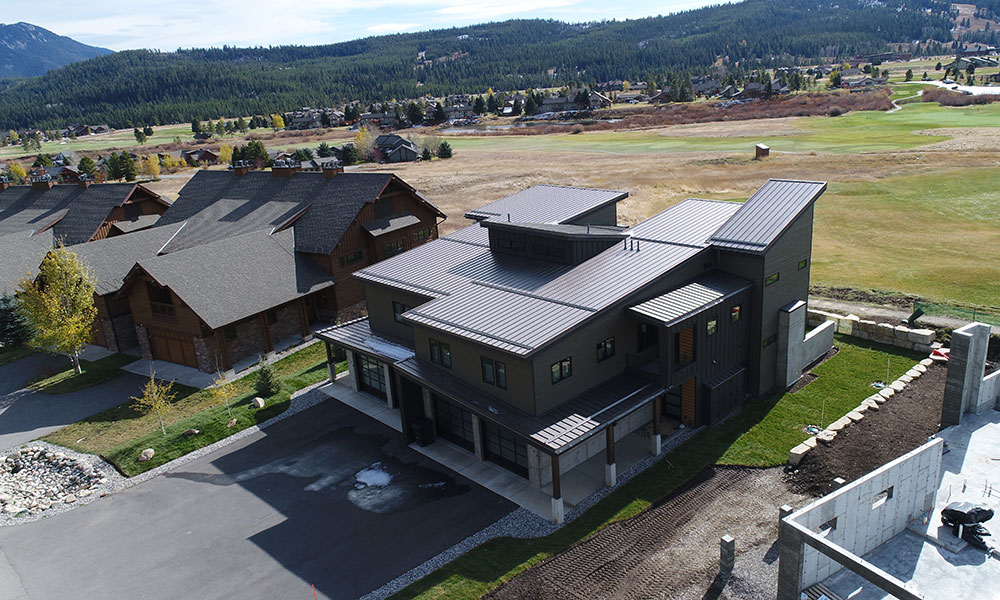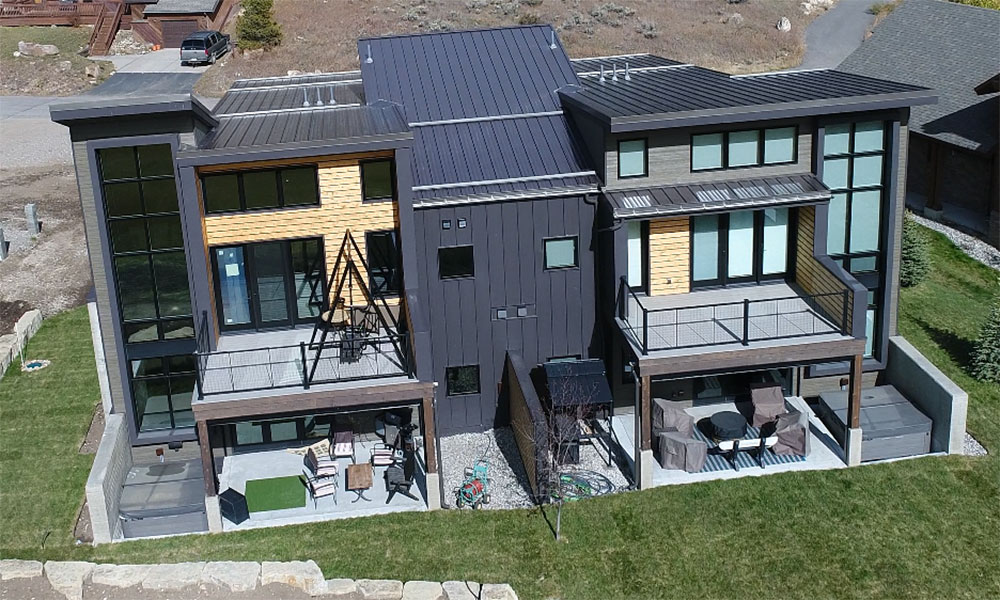 fairways-ae-dynamics-primary-structure-project-1
fairways-ae-dynamics-primary-structure-project-2
fairways-ae-dynamics-primary-structure-project-3
WEBSITE-1---LITTLE-COYOTE-0058-website-crop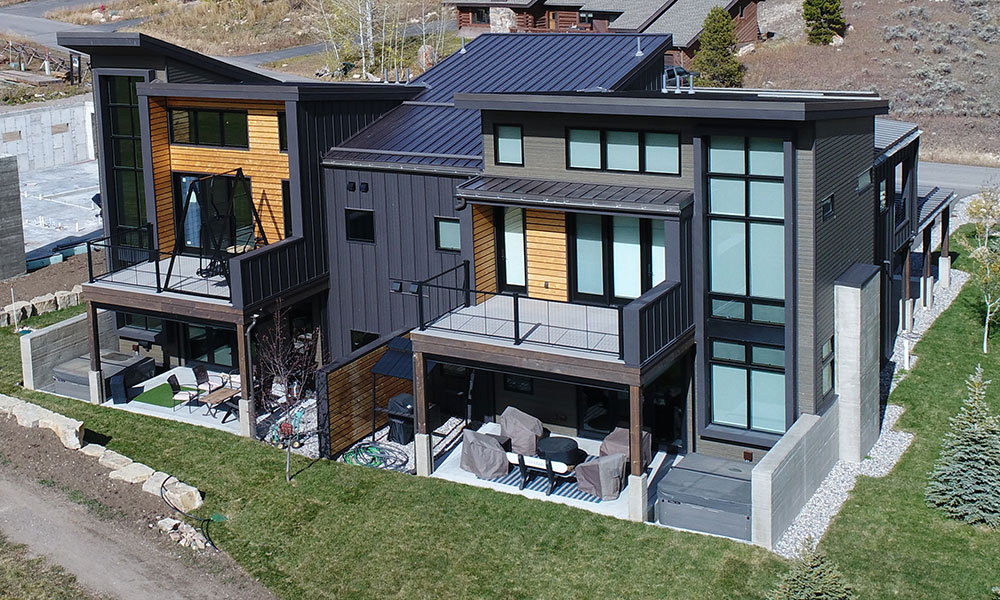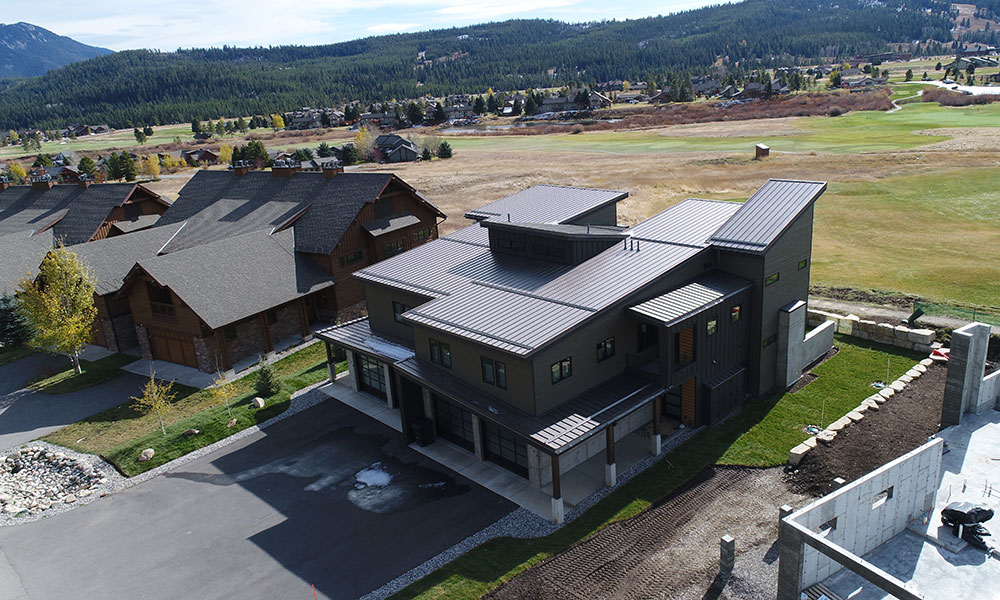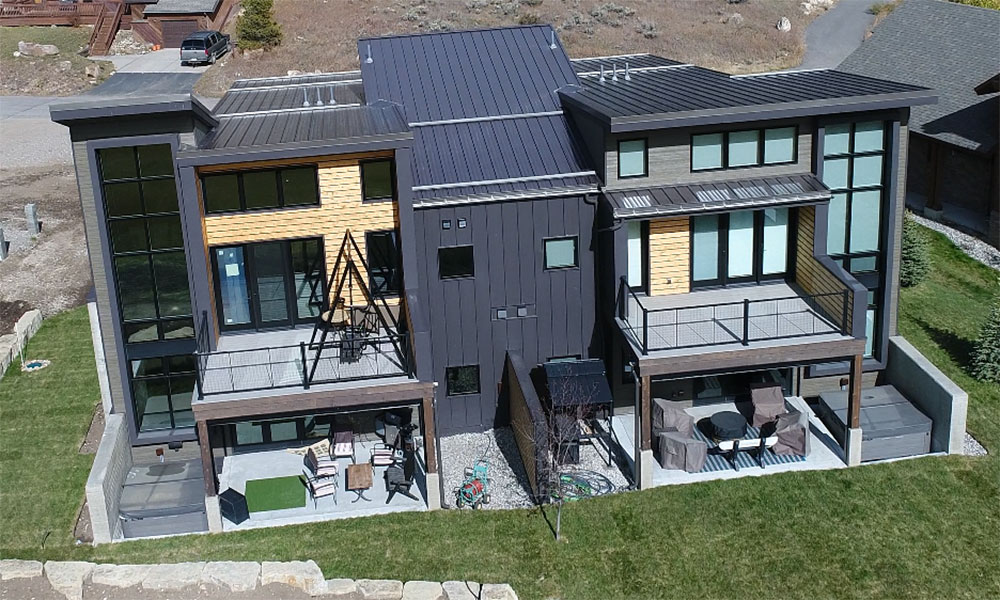 3,000 SF per unit (Three Duplexes)
Conventional Foundations, Wood Framing, Brace Frames, Concrete Shearwalls
The Fairways Condos are located in Big Sky, MT mere minutes away from world class skiing, fly fishing, biking, and hiking. They are located along the golf course providing unobstructed views and of course convenient access to the tee box.
Each unit is approximately 3,000 SF and includes a two car garage. Exposed structure was utilized throughout the units and consisted of steel braced frames, board formed concrete, open-web wood I-joists, and structural insulated panels. The structure was designed in a manner that allows for an adjustable floor plan to meet the individual needs of each owner while maintaining the efficiency of consistent structure throughout the development. Golf course and mountain views are maximized via large South facing floor to ceiling windows made possible by the unique structural systems.
Work With Us
Whether you are looking for a design partner, want to be a part of our team, or have general inquiries, we want to hear from you.
View More Structural Design Projects
Bozeman Schools Support Services
Bozeman Schools Support Services
Bozeman Schools Support Services
Bozeman Schools Support Services
Bozeman Schools Support Services
Bozeman Schools Support Services
Bozeman Schools Support Services
Bozeman Schools Support Services
Bozeman Schools Support Services
Bozeman Schools Support Services
Bozeman Schools Support Services
Bozeman Schools Support Services
Bozeman Schools Support Services
Bozeman Schools Support Services
Bozeman Schools Support Services
Bozeman Schools Support Services
Bozeman Schools Support Services
Bozeman Schools Support Services
Bozeman Schools Support Services
Bozeman Schools Support Services
Bozeman Schools Support Services
Bozeman Schools Support Services
Bozeman Schools Support Services
Bozeman Schools Support Services
Professional Engineering Licenses
Our Engineers are Licensed to Practice in the Following States:
Alaska
Alabama
Arizona
Arkansas
California
Colorado
Connecticut
Delaware
Florida
Georgia
Hawaii
Idaho
Illinois
Indiana
Iowa
Kansas
Kentucky
Maine
Maryland
Massachusetts
Minnesota
Mississippi
Missouri
Montana
Nebraska
Nevada
New Hampshire
New Jersey
New Mexico
New York
North Carolina
North Dakota
Ohio
Oklahoma
Oregon
Pennsylvania
Rhode Island
South Carolina
Tennessee
Texas
Utah
Vermont
Virginia
Washington
Washington, DC
West Virginia
Wisconsin
Wyoming
Alaska
Alabama
Arizona
Arkansas
California
Colorado
Connecticut
Delaware
Florida
Georgia
Hawaii
Idaho
Illinois
Indiana
Iowa
Kansas
Kentucky
Maine
Maryland
Massachusetts
Minnesota
Mississippi
Missouri
Montana
Nebraska
Nevada
New Hampshire
New Jersey
New Mexico
New York
North Carolina
North Dakota
Ohio
Oklahoma
Oregon
Pennsylvania
Rhode Island
South Carolina
Tennessee
Texas
Utah
Vermont
Virginia
Washington
Washington, DC
West Virginia
Wisconsin
Wyoming