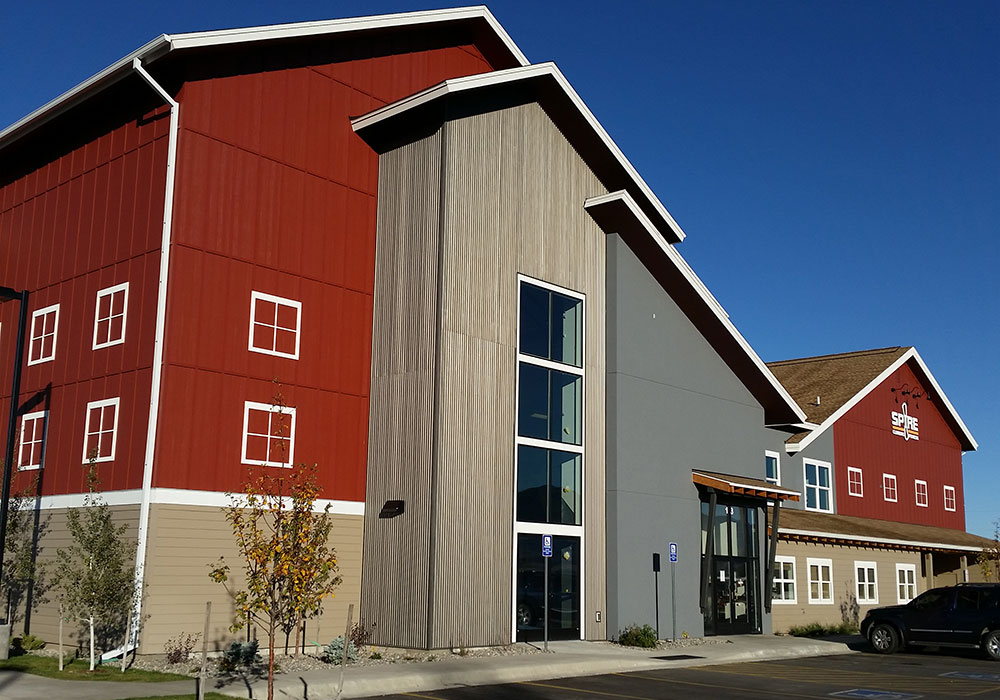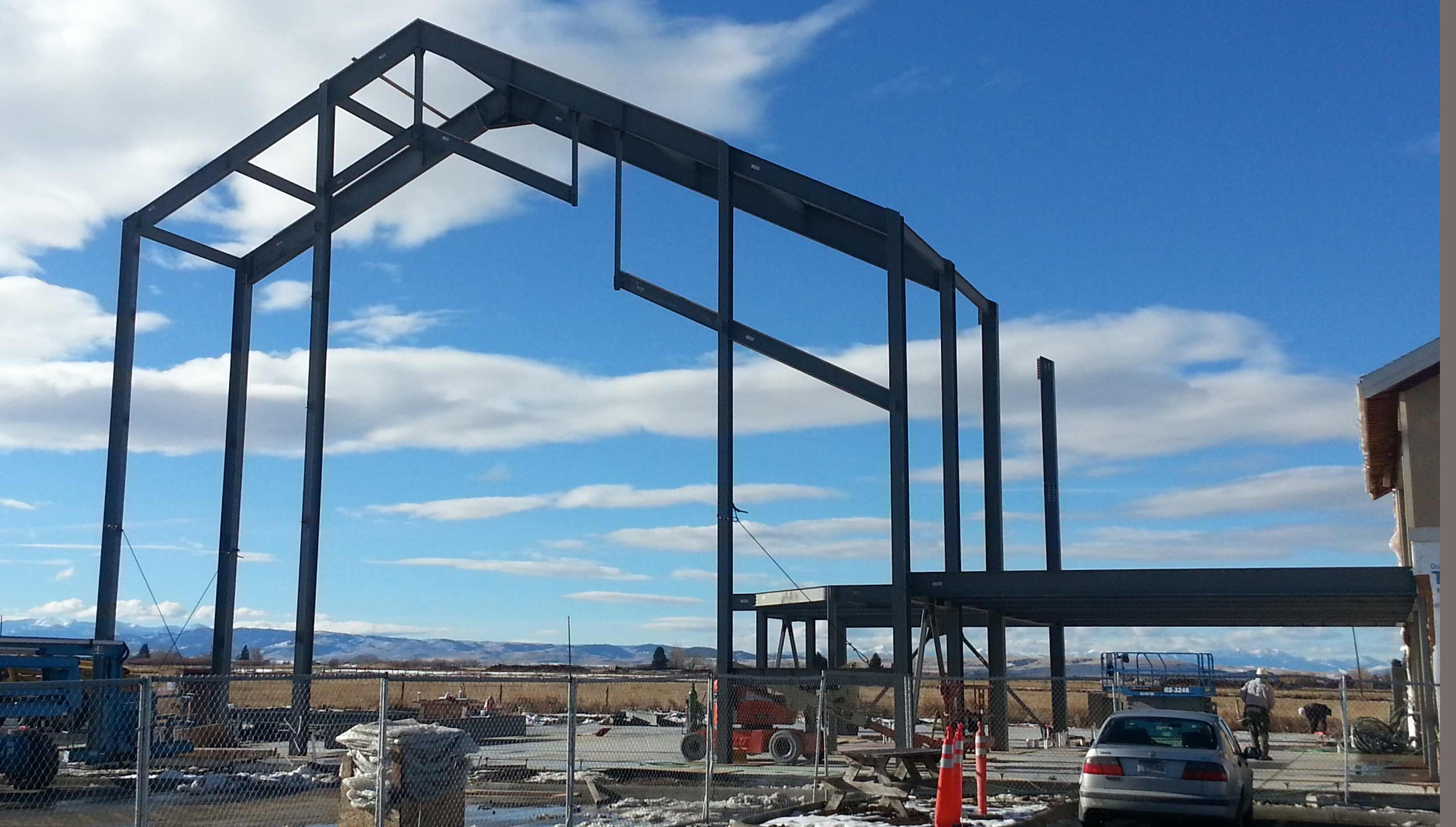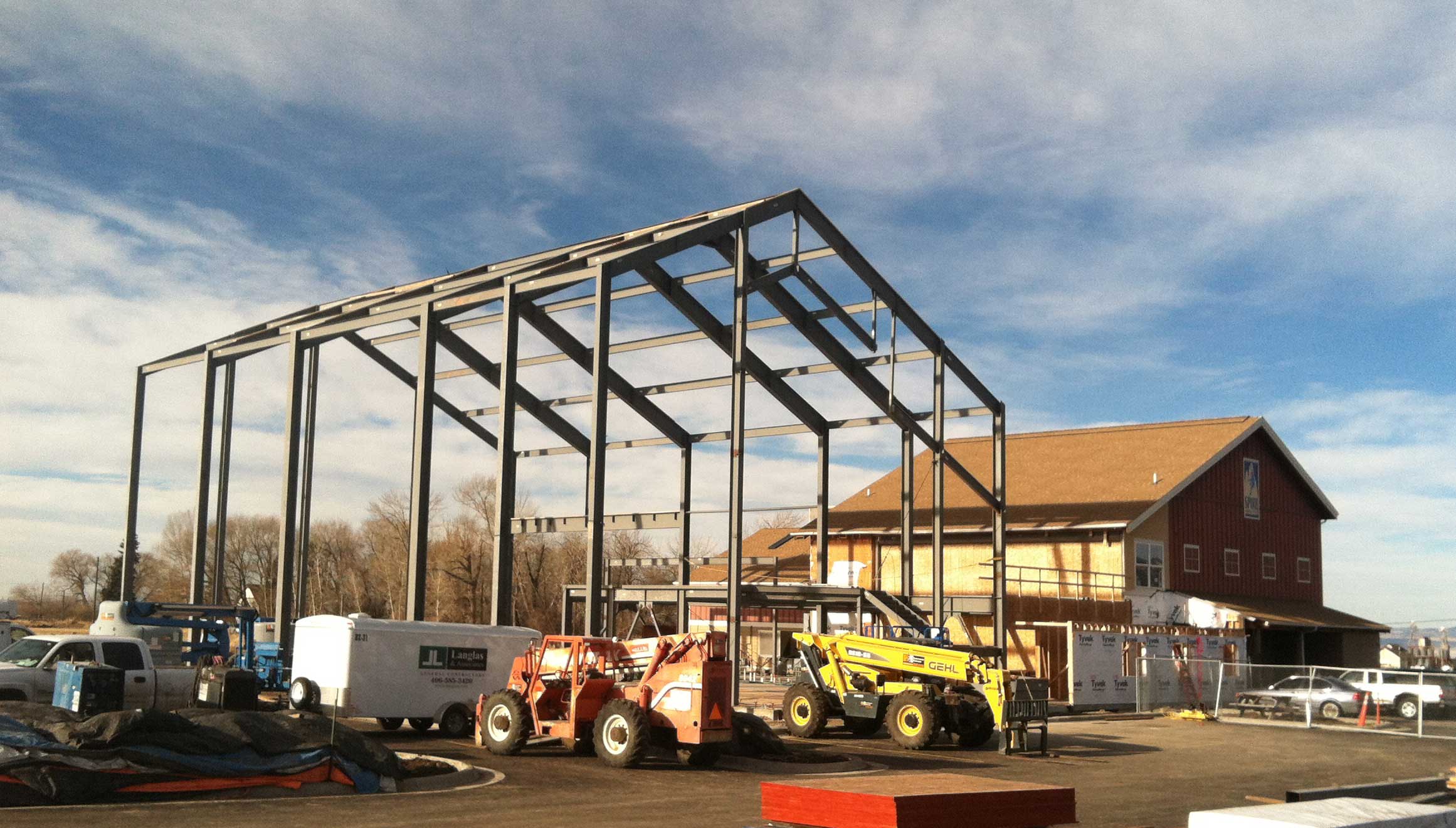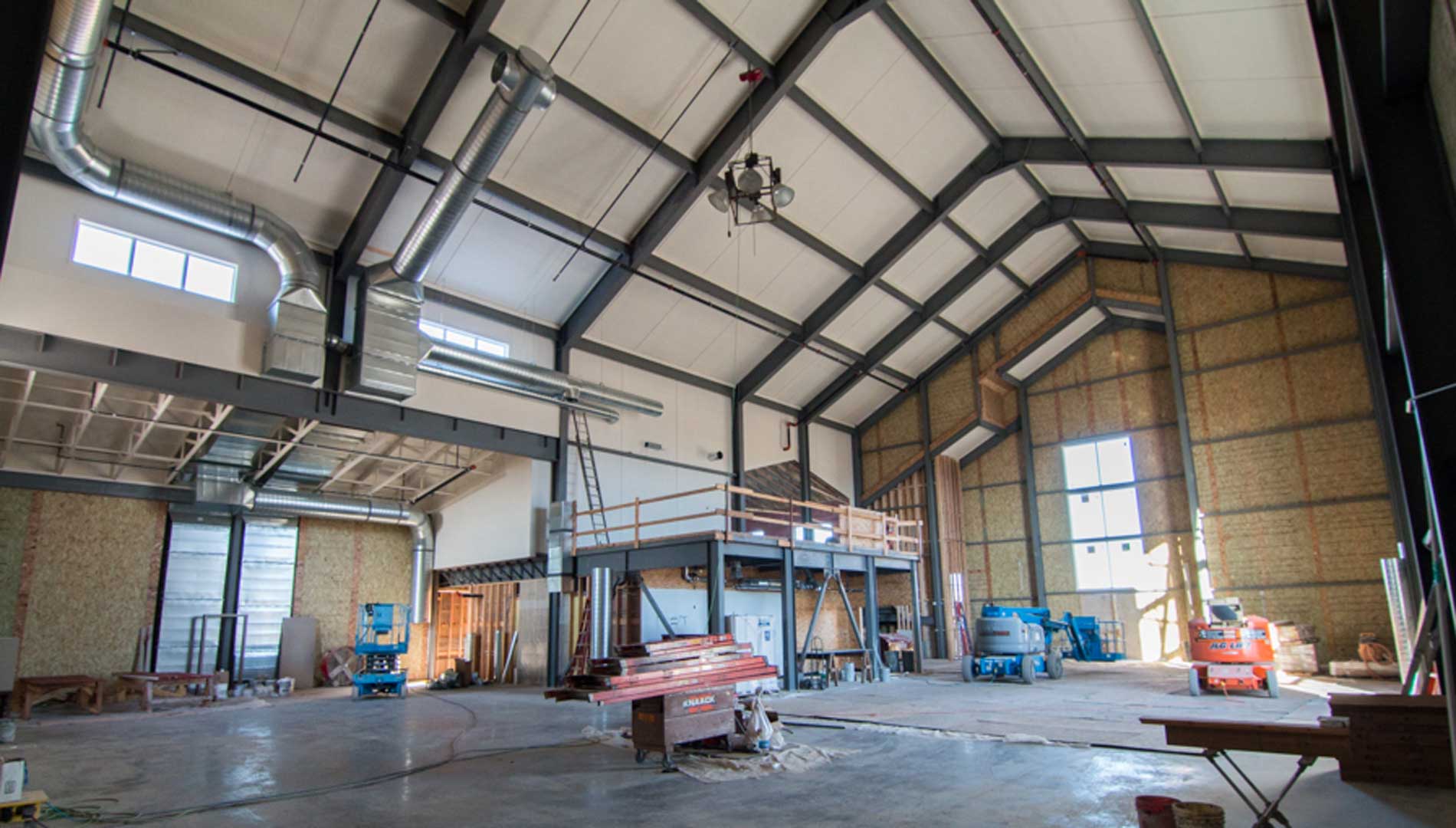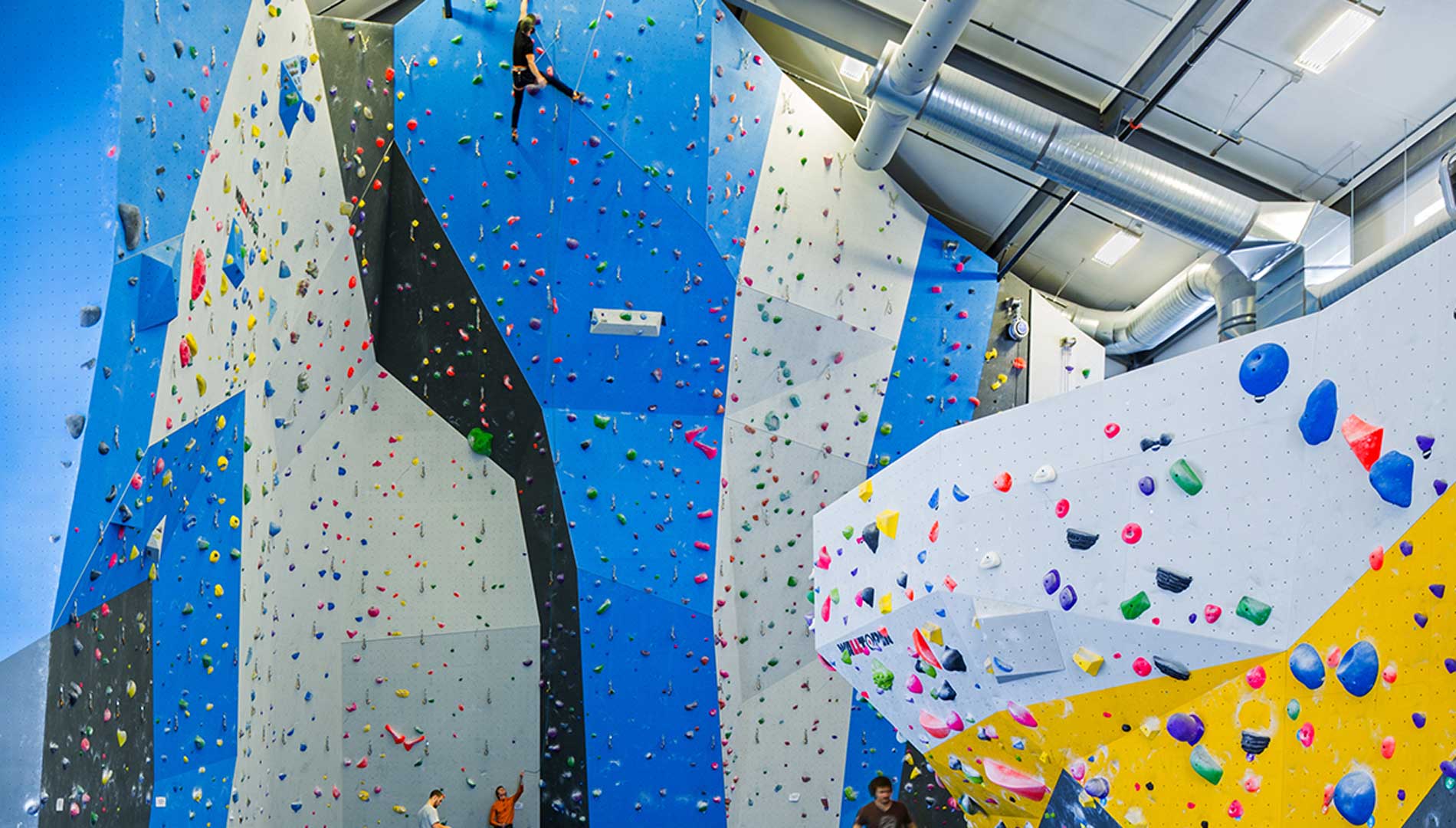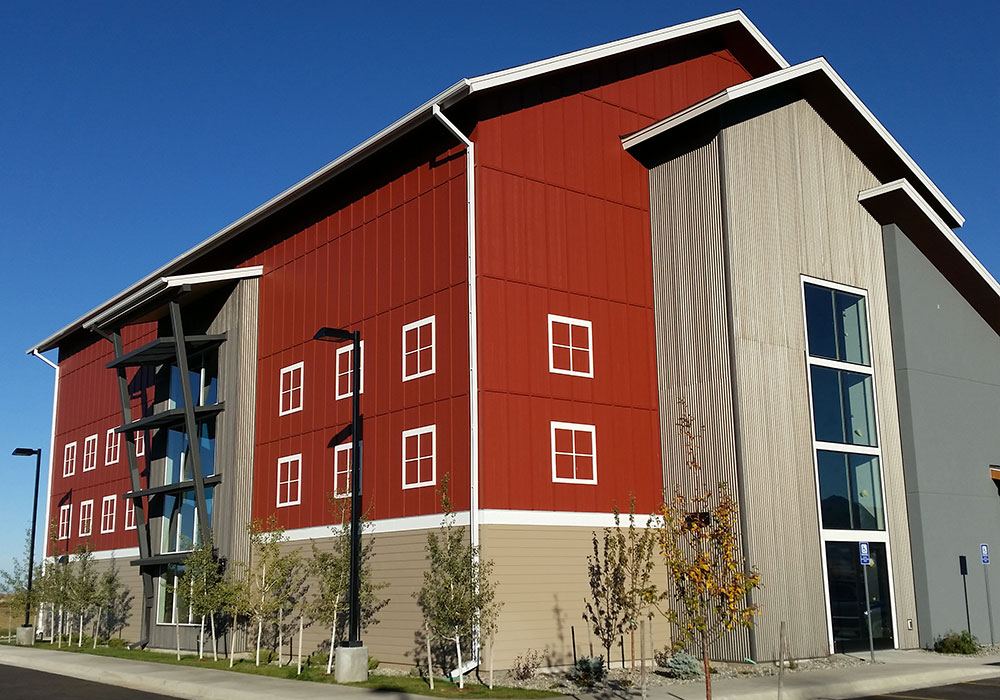 spire-ae-dynamics-primary-structure-project-1
spire-ae-dynamics-primary-structure-project-2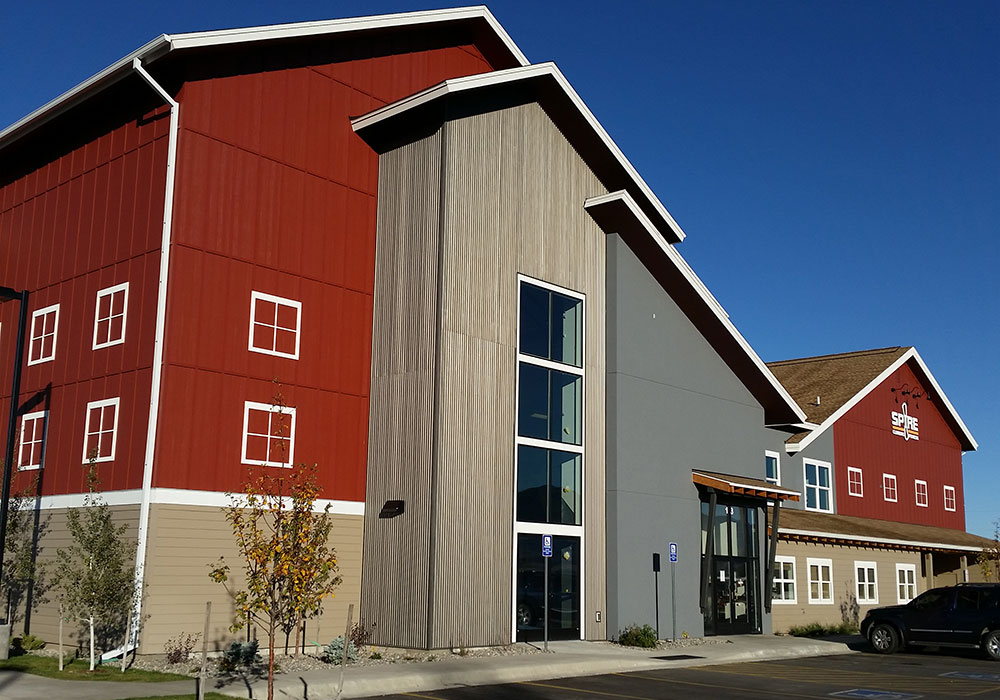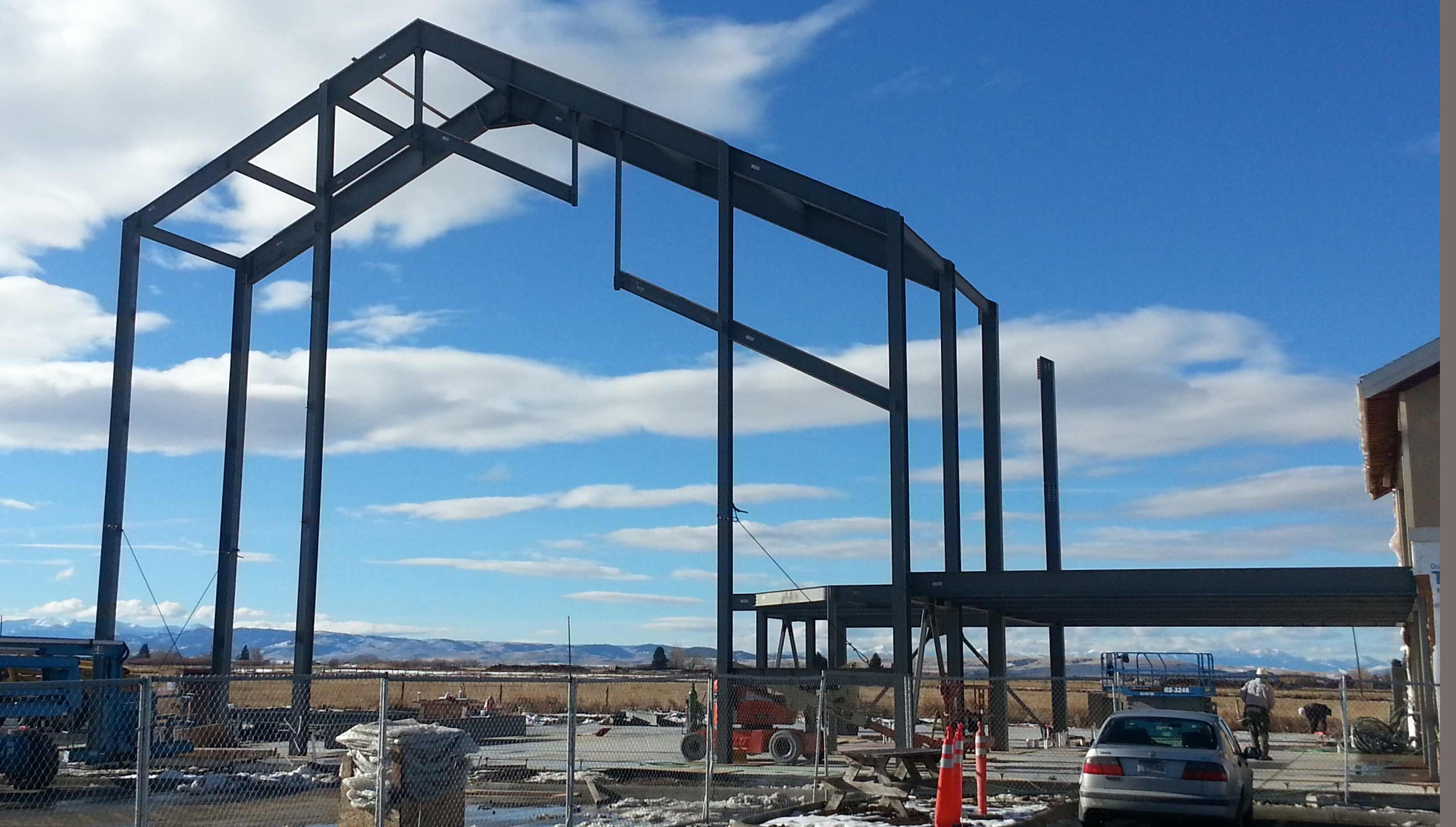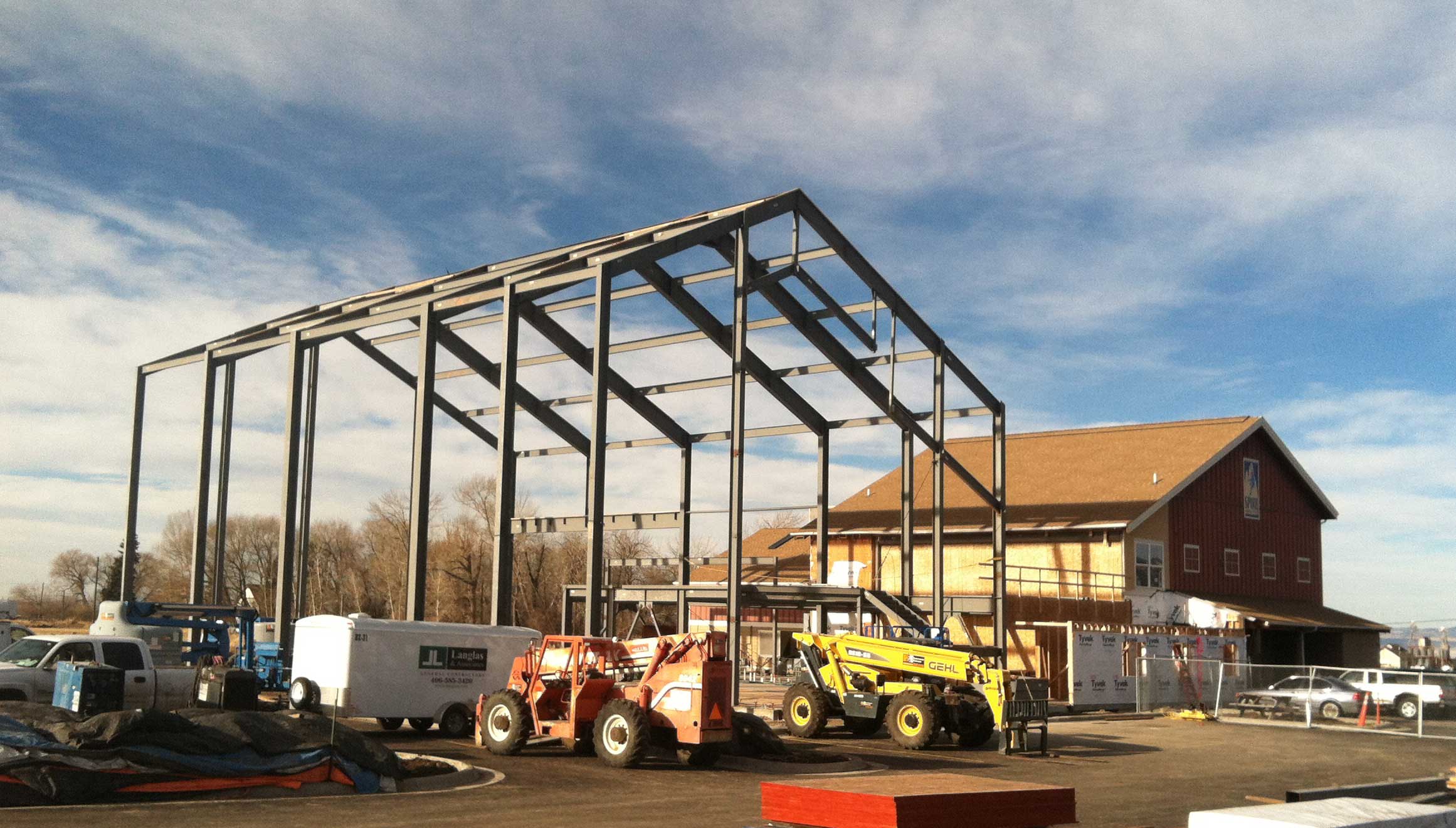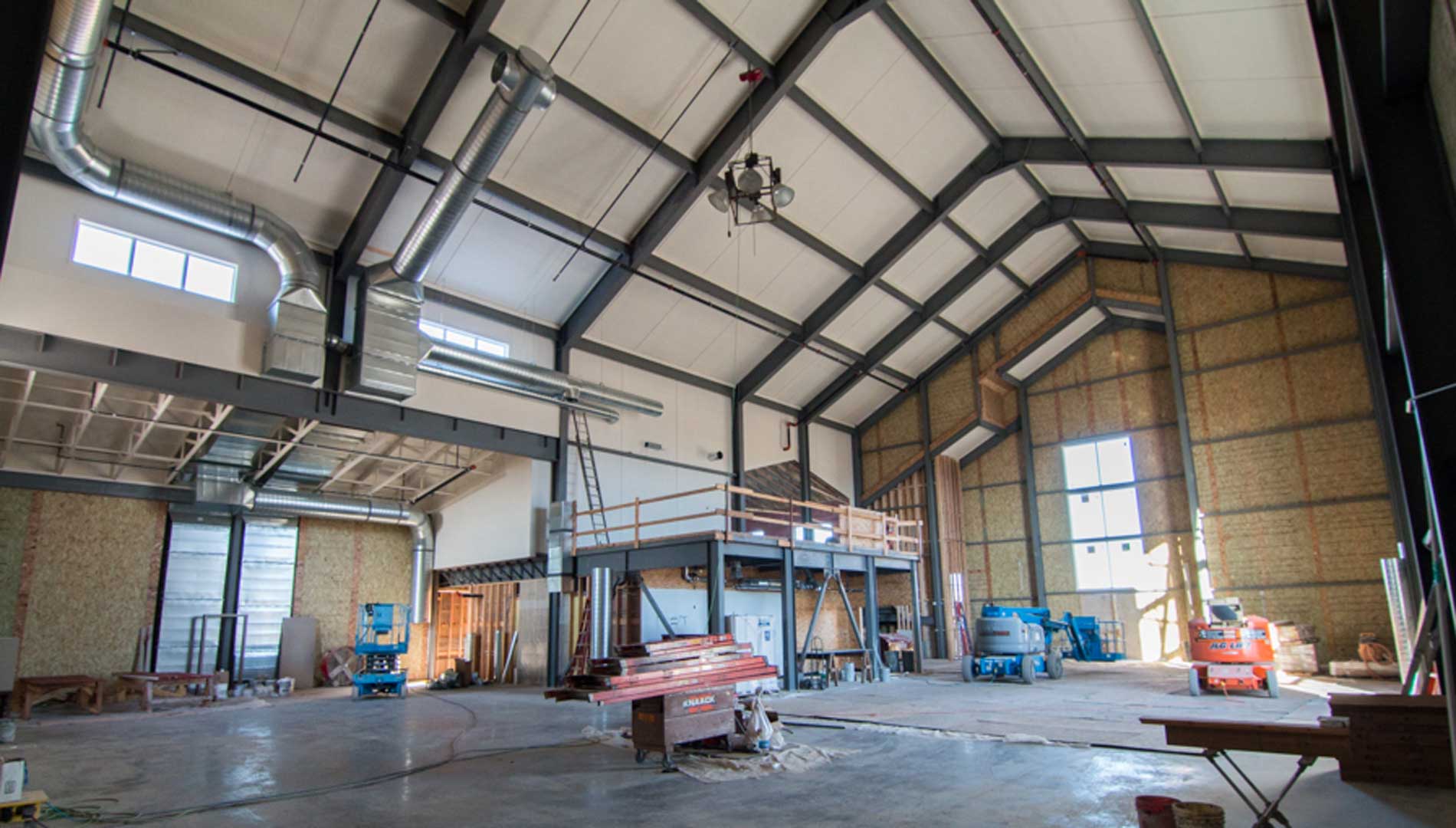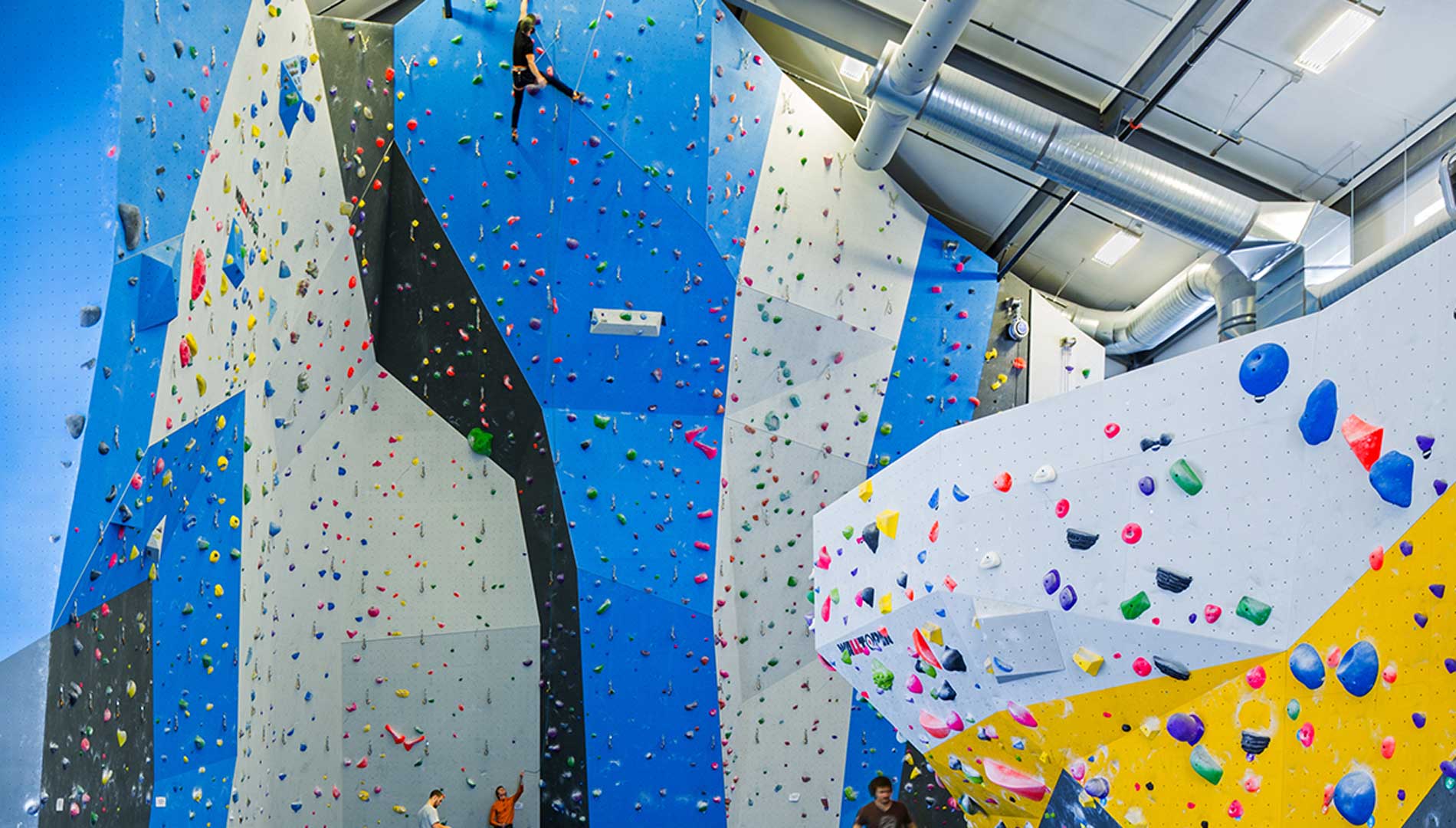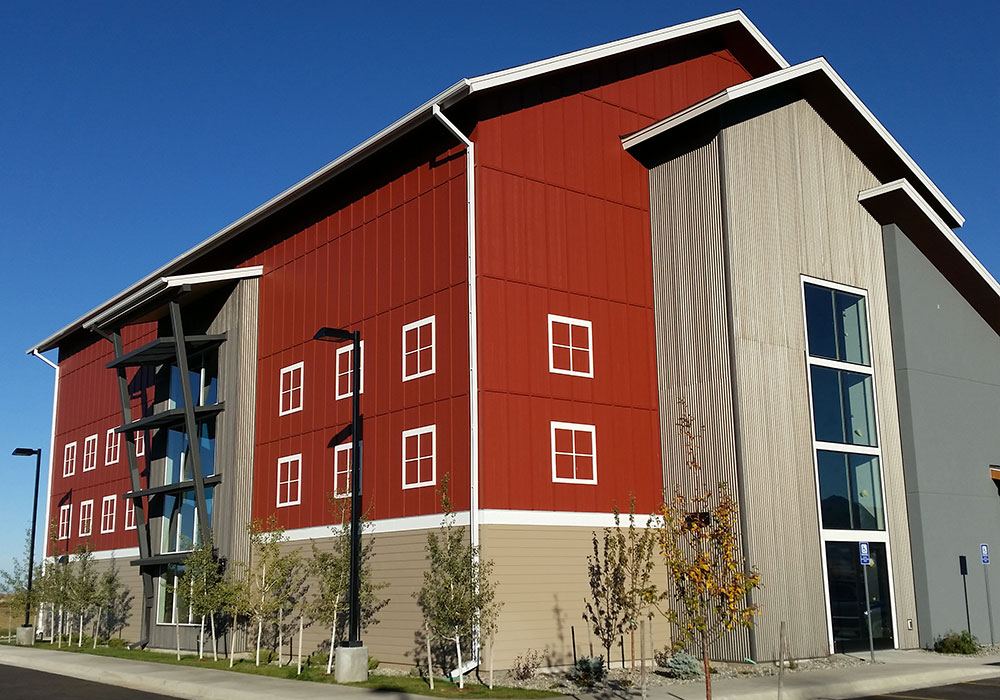 Structural steel framing supporting structural insulated panels (SIP) for the walls and roof. Lateral Systems include a combination of SIP shearwalls and steel brace frames.
The success of the Spire Climbing Center in Bozeman, Montana led them to purchase an adjacent lot and plan an 11,000 sq.ft. addition, nearly tripling the size of the original facility. The exterior design of the addition mirrored the shape of nearby mountains, while the interior incorporated large glass walls which allowed sunlight to enter the space and mimic an outdoor climbing experience. The addition also incorporated space for 50 ft climbing walls, a yoga room, expanded fitness area, party room, and expanded retail space.
The project presented many unique structural challenges including creating an over 50' tall column free open space to accommodate the climbing walls, and addressing many irregular roof connections. The structure is composed of primarily structural steel skeleton supporting Structural Insulated Wood Panels for the walls and roof. The upper level is constructed of composite steel framing with careful design utilized to minimize vibrational disturbances between the varying spaces. The climbing walls were coordinated with a specialty supplier (Walltopia) in Bulgaria where they were pre-fabricated and then shipped to the project site.
Work With Us
Whether you are looking for a design partner, want to be a part of our team, or have general inquiries, we want to hear from you.
View More Structural Design Projects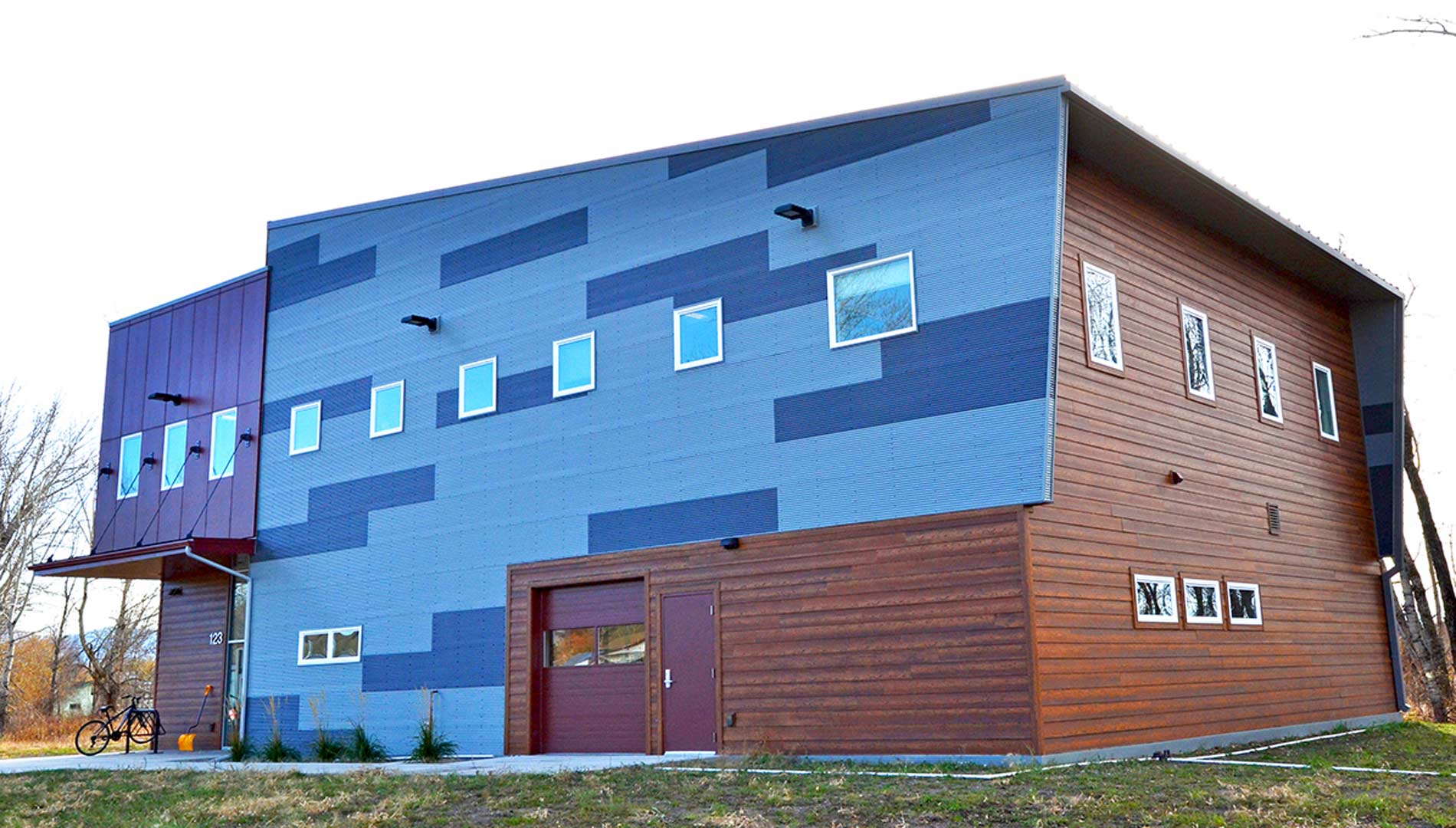 Bozeman Schools Support Services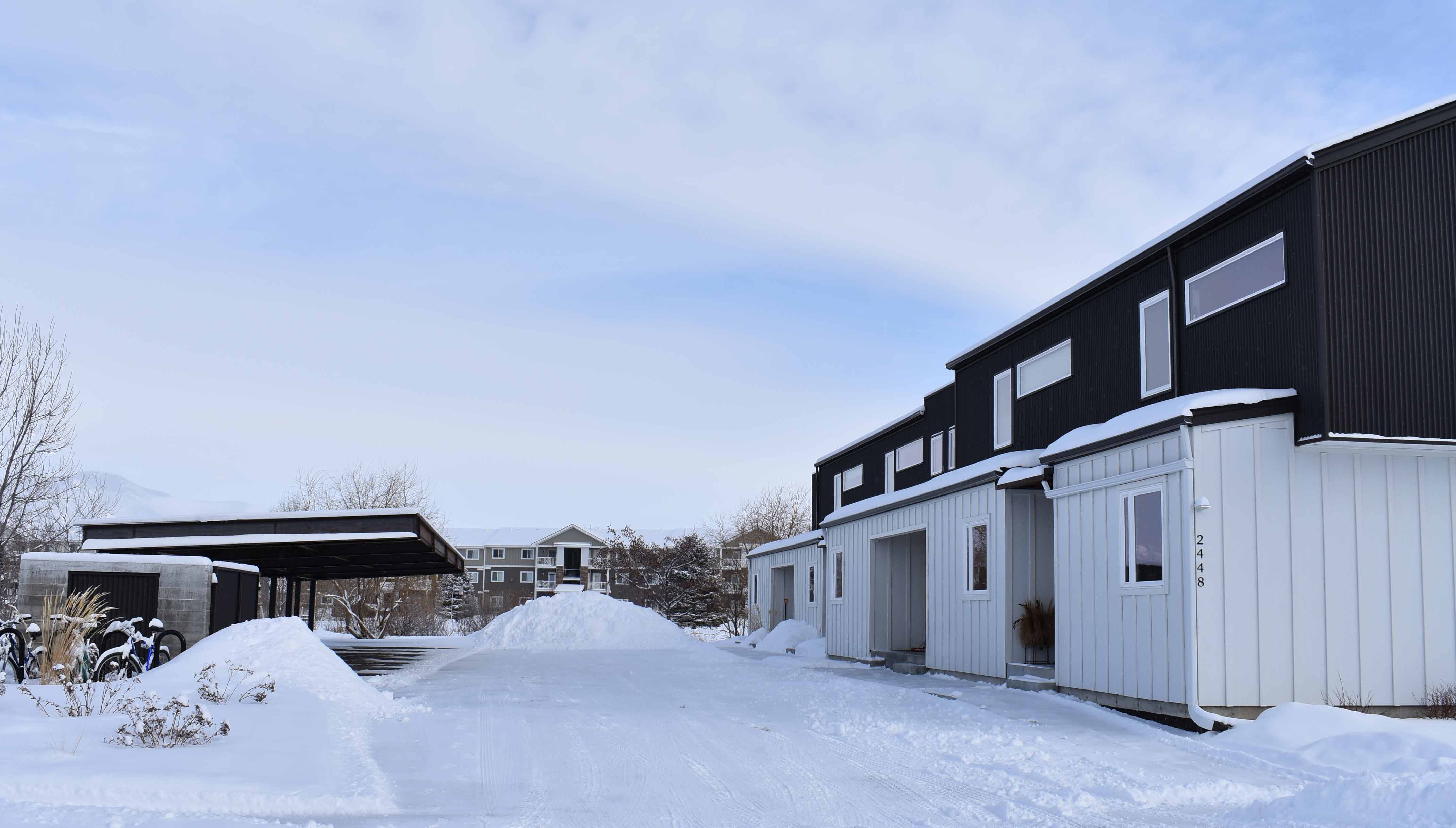 Bozeman Schools Support Services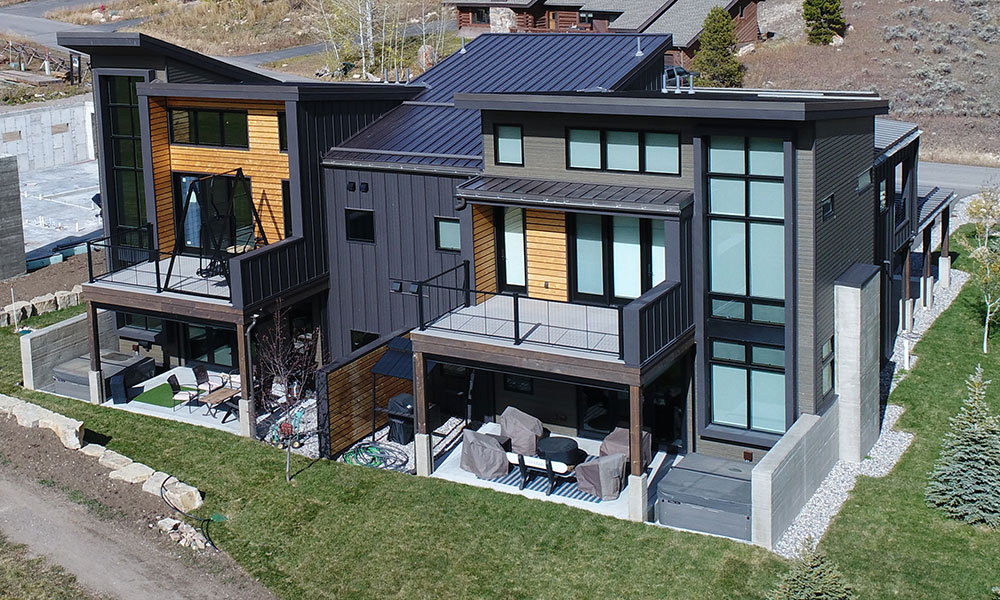 Bozeman Schools Support Services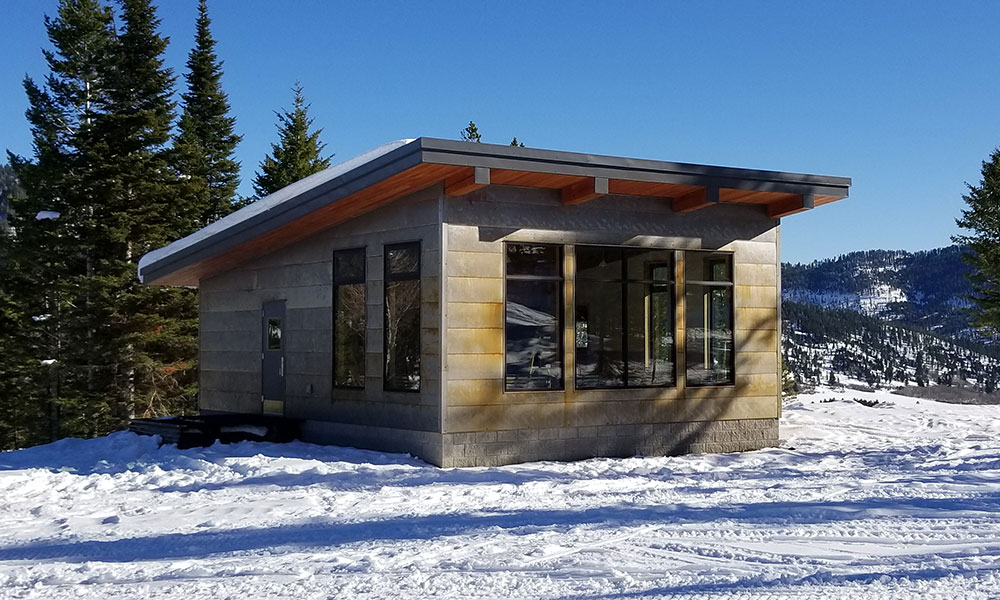 Bozeman Schools Support Services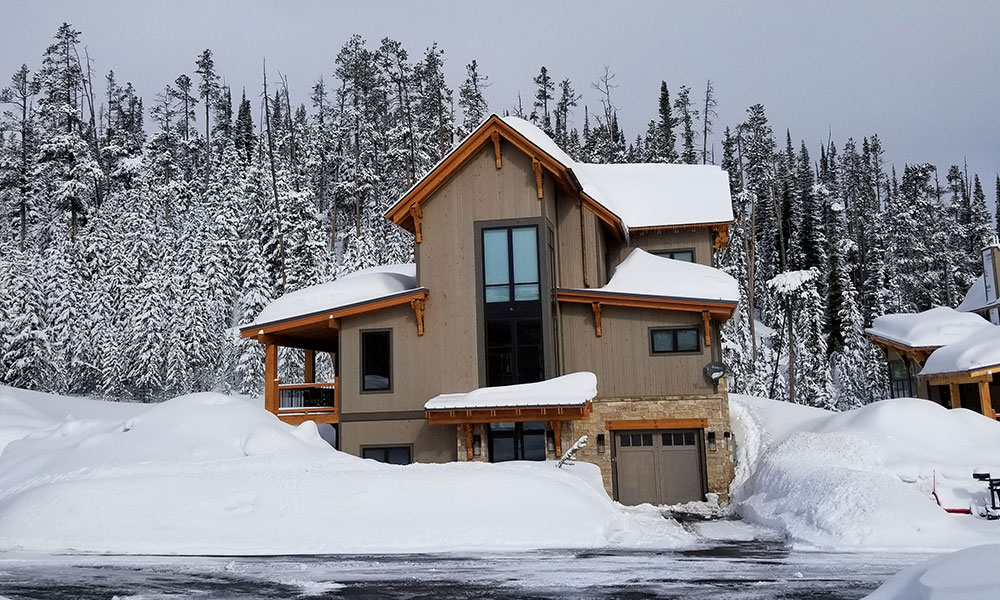 Bozeman Schools Support Services
Bozeman Schools Support Services
Bozeman Schools Support Services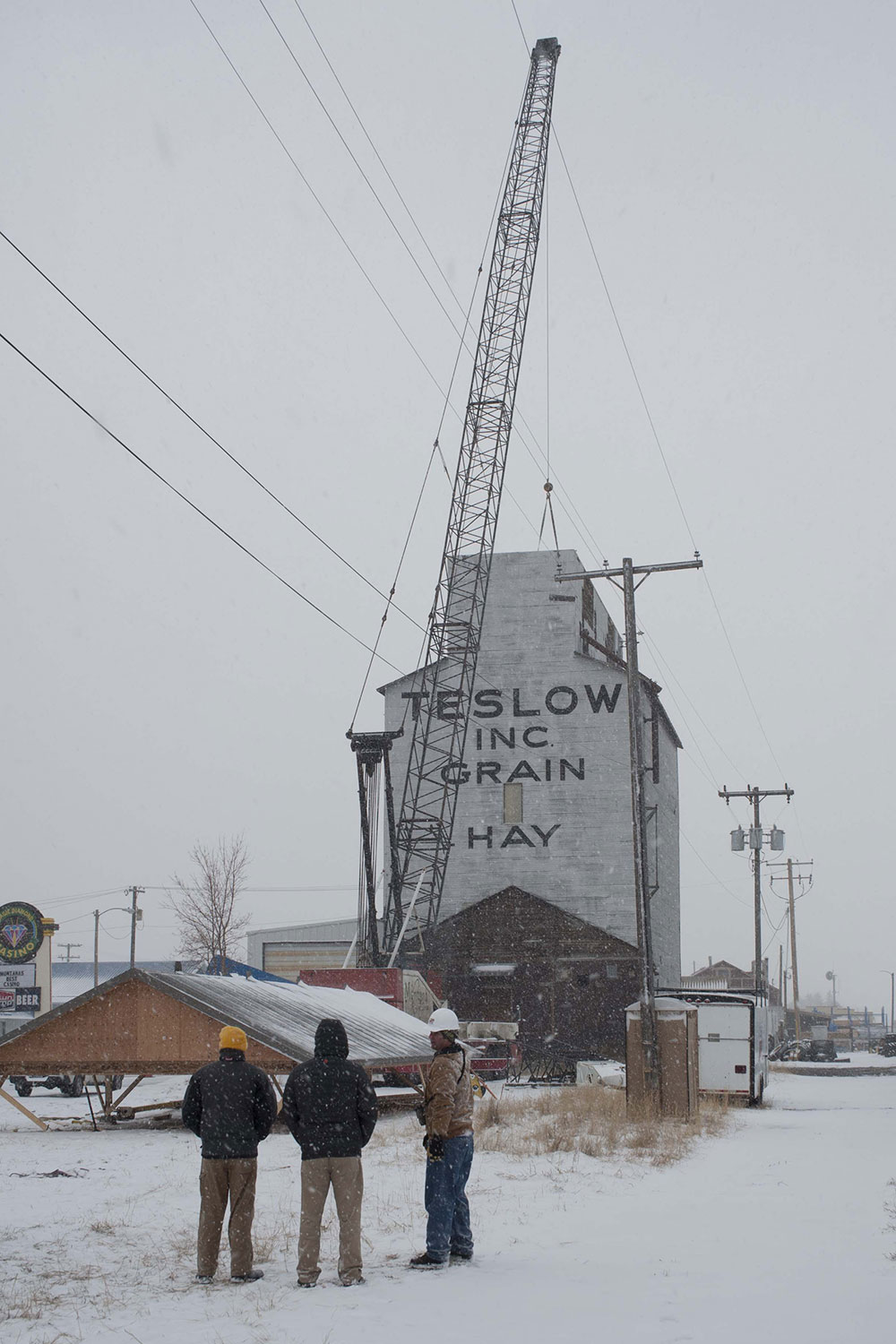 Bozeman Schools Support Services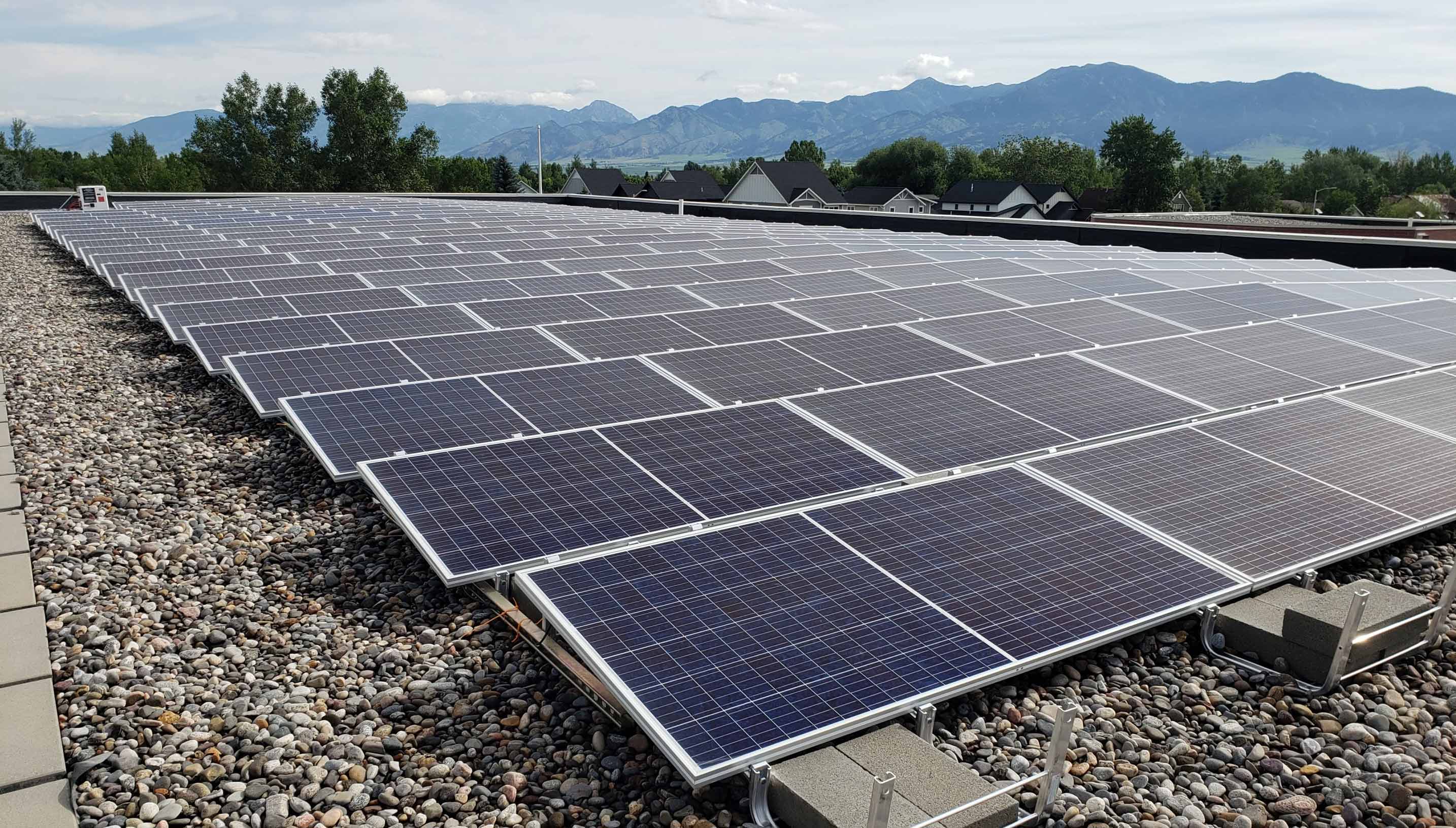 Bozeman Schools Support Services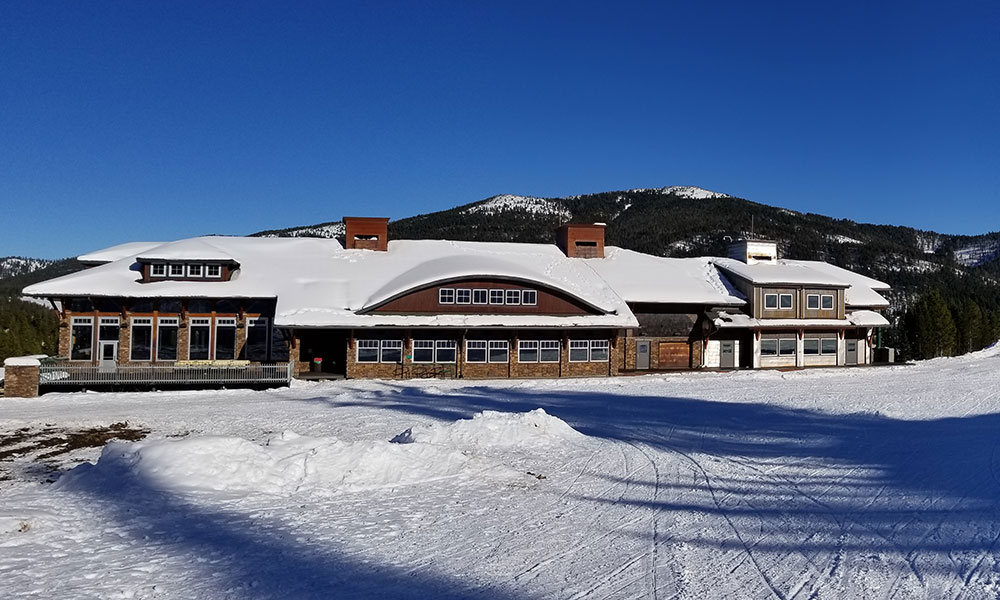 Bozeman Schools Support Services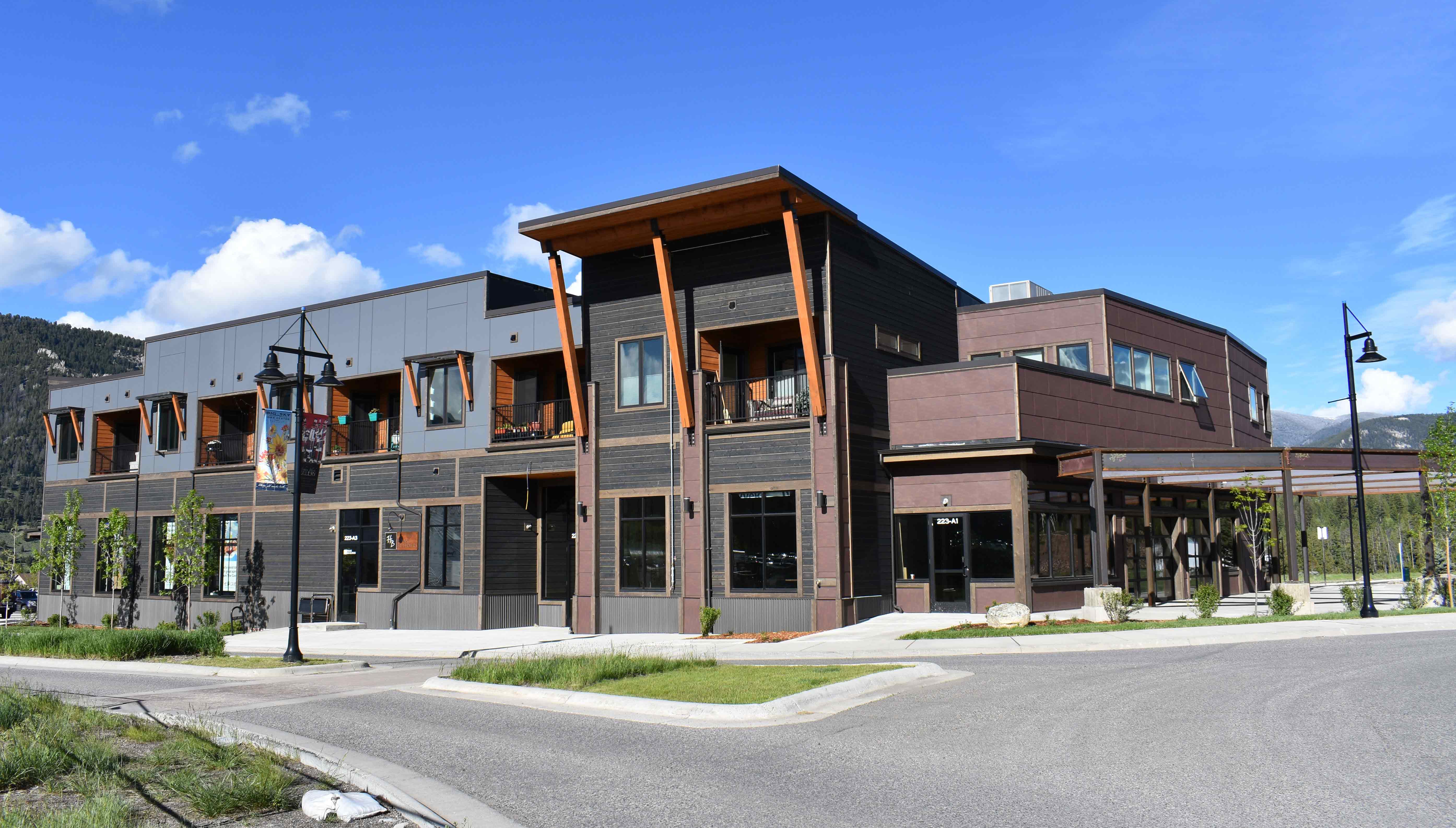 Bozeman Schools Support Services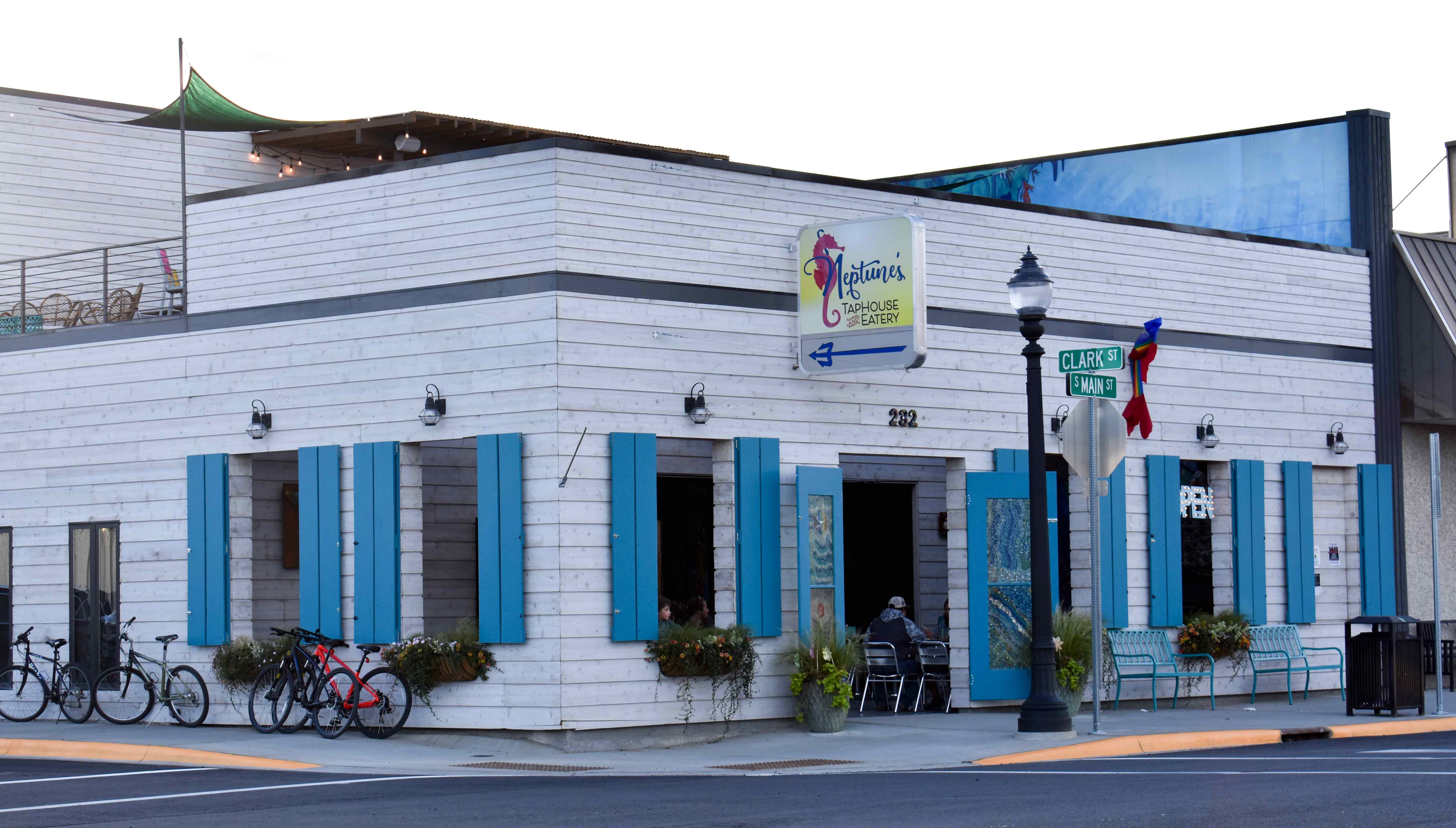 Bozeman Schools Support Services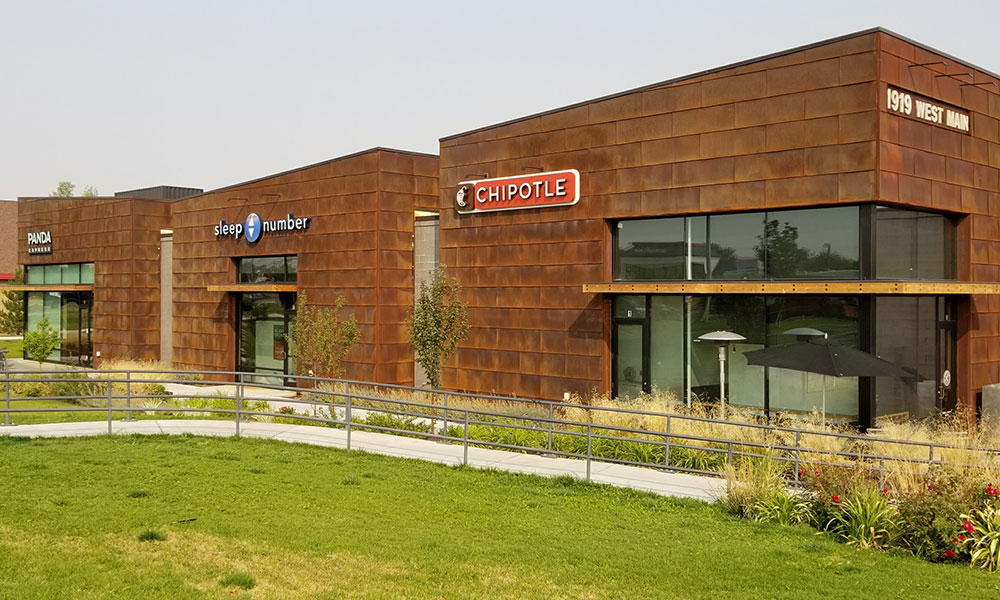 Bozeman Schools Support Services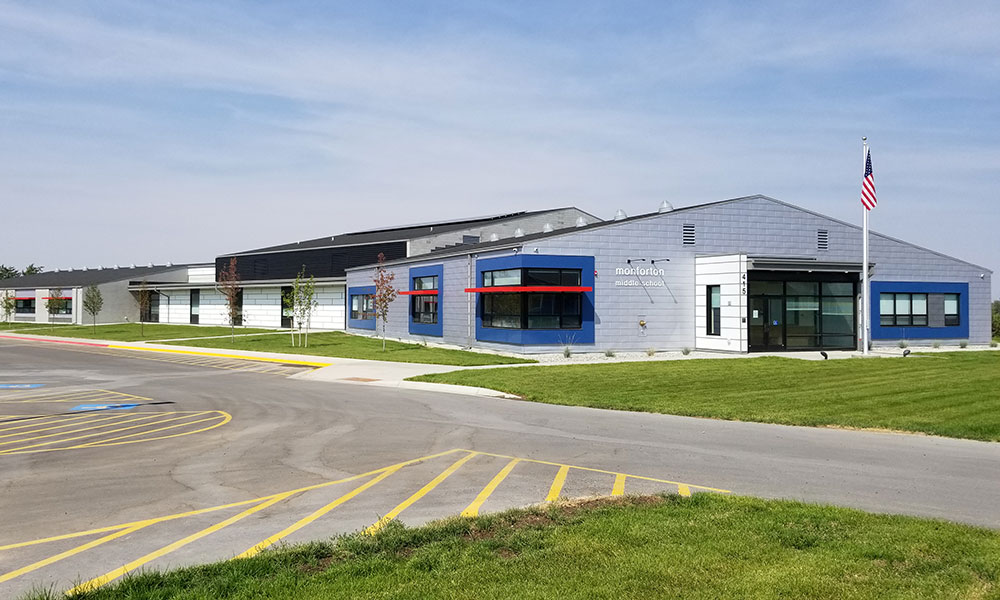 Bozeman Schools Support Services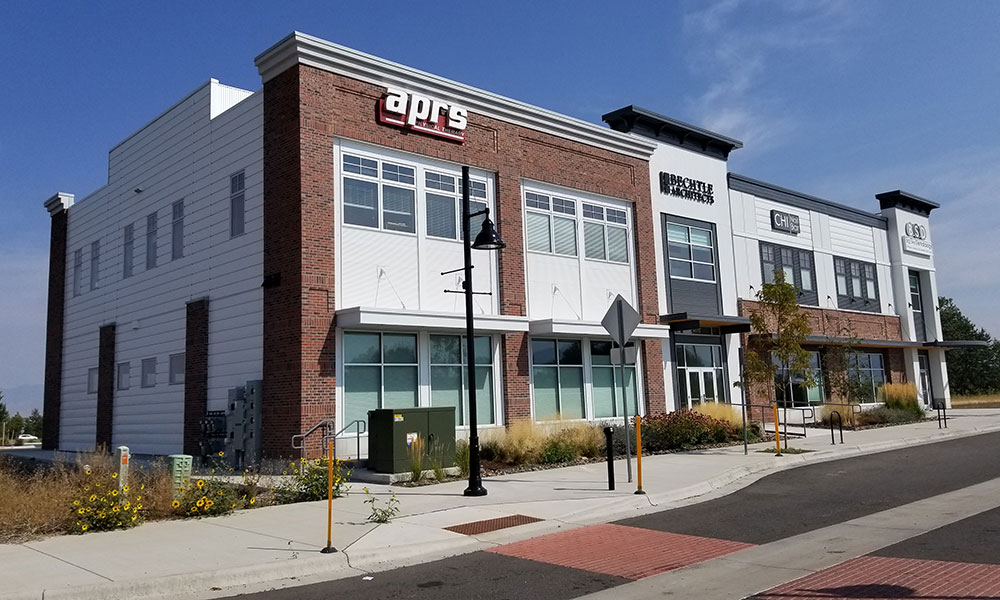 Bozeman Schools Support Services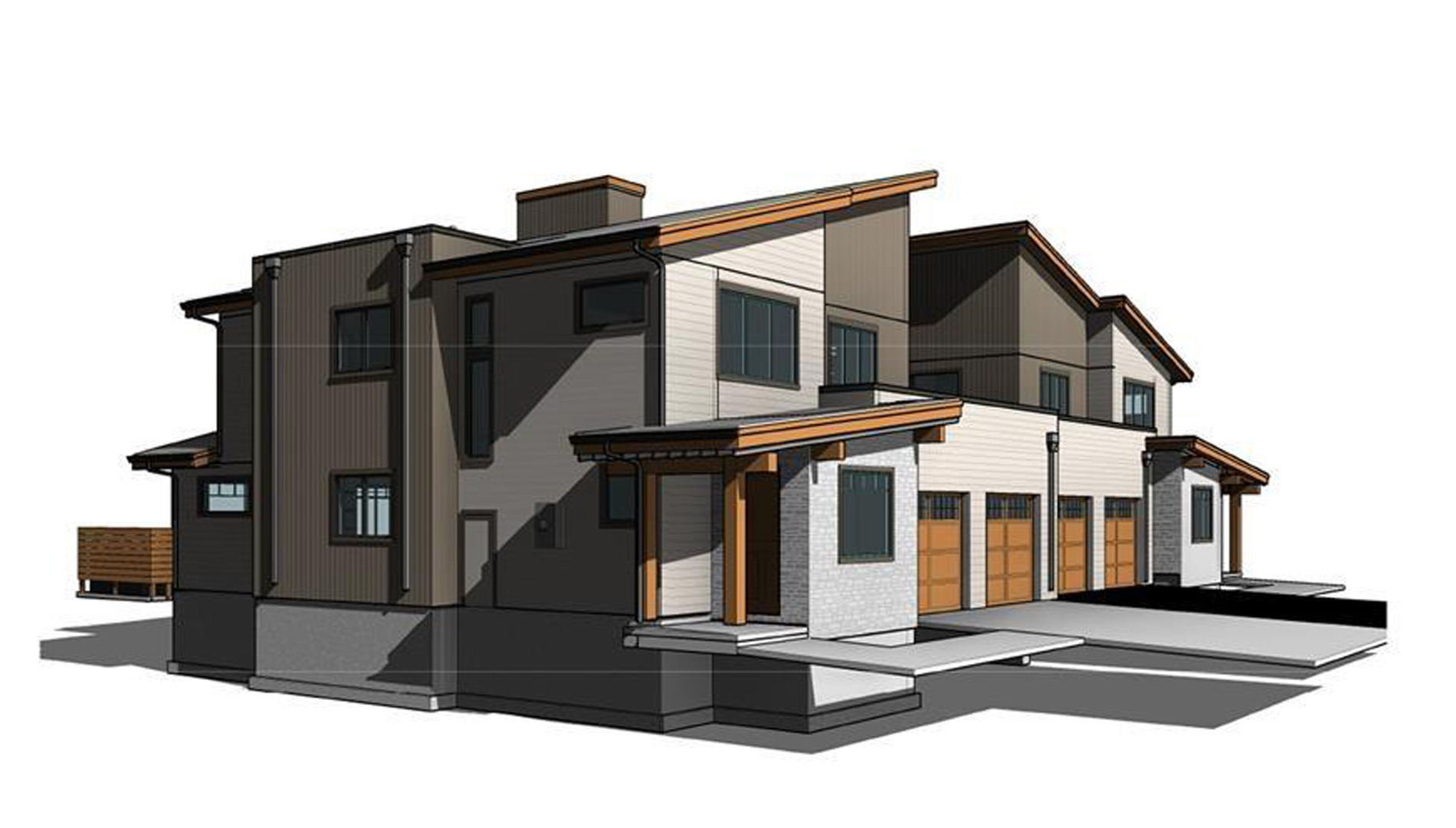 Bozeman Schools Support Services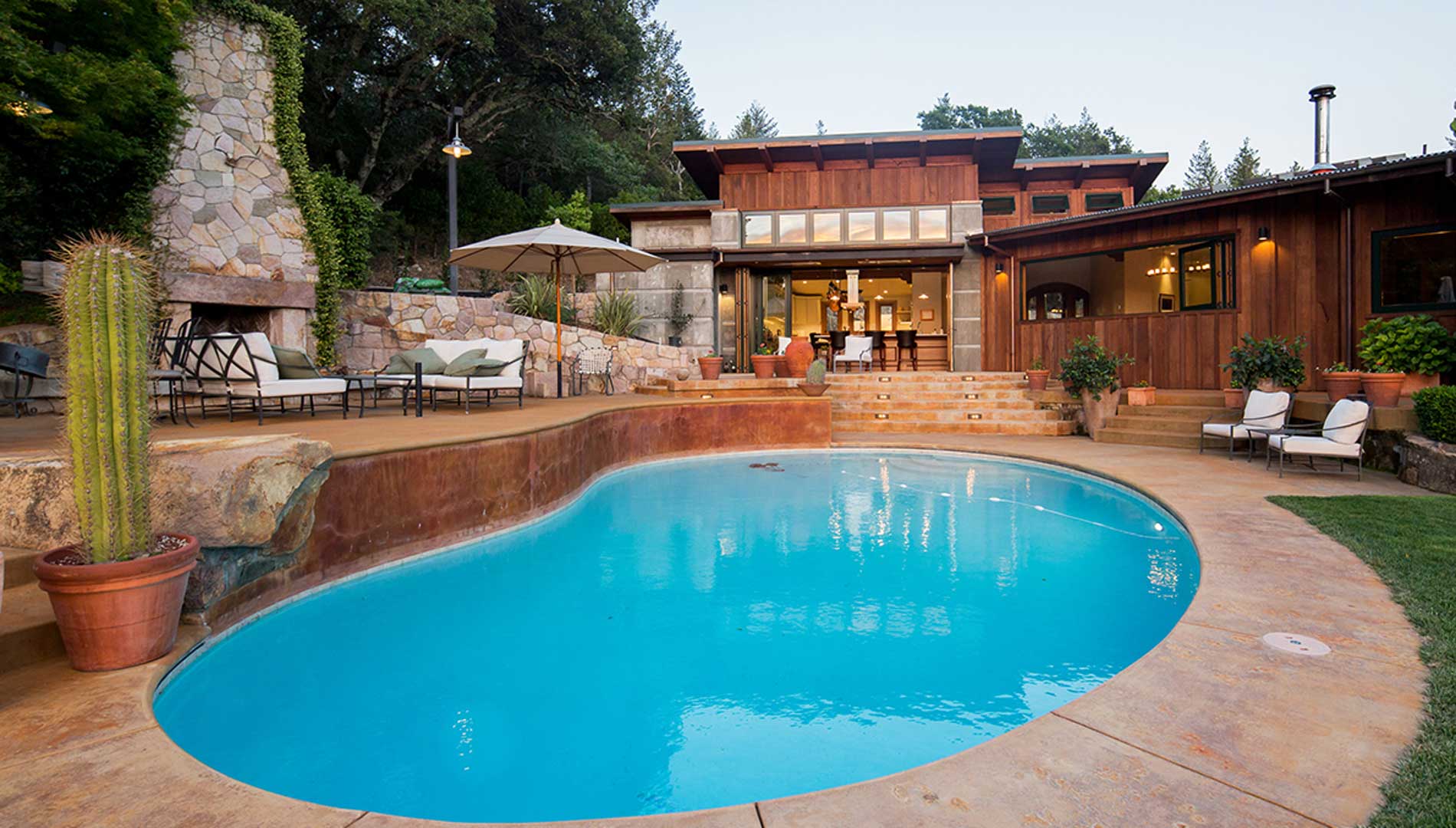 Bozeman Schools Support Services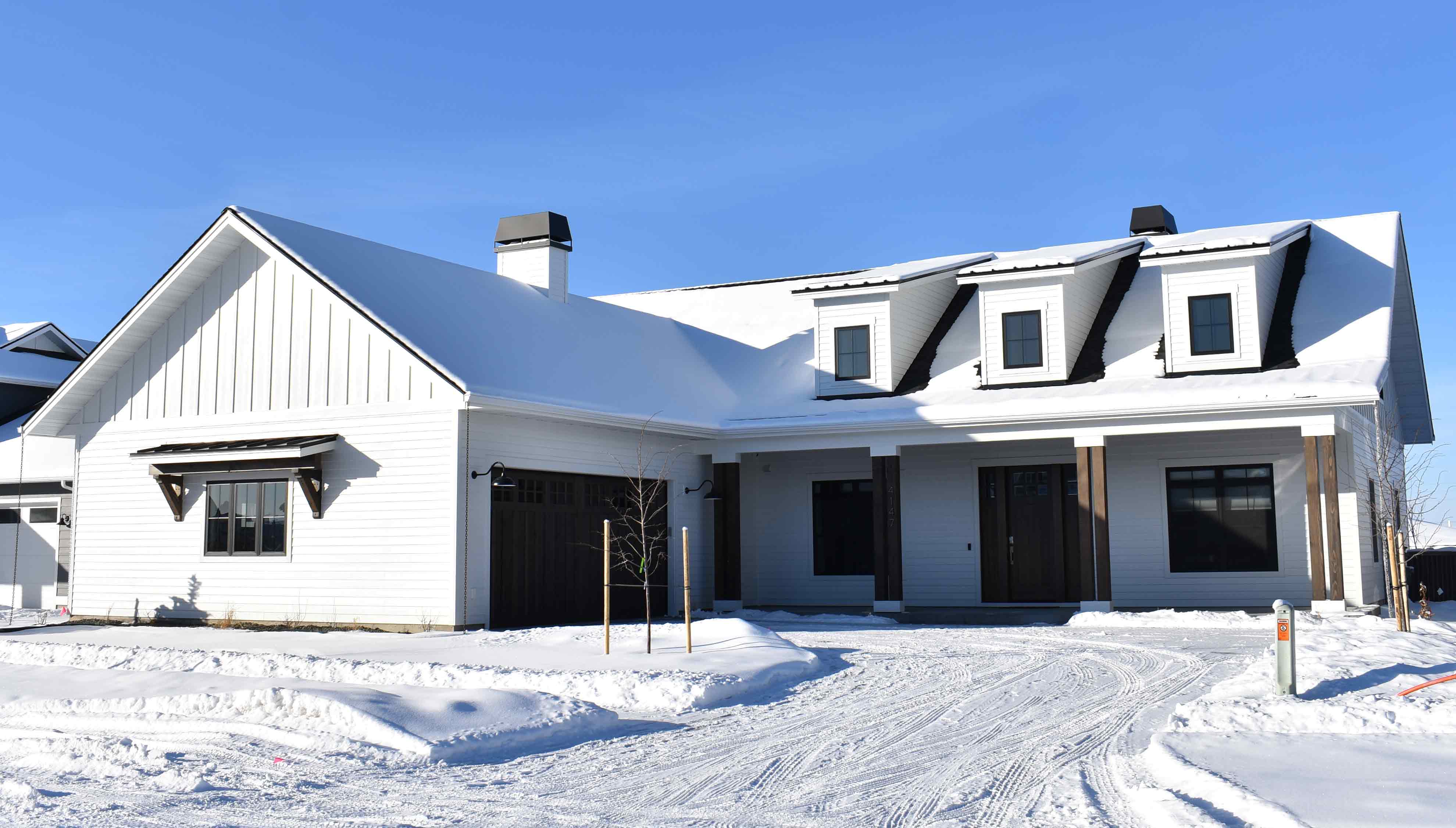 Bozeman Schools Support Services
Bozeman Schools Support Services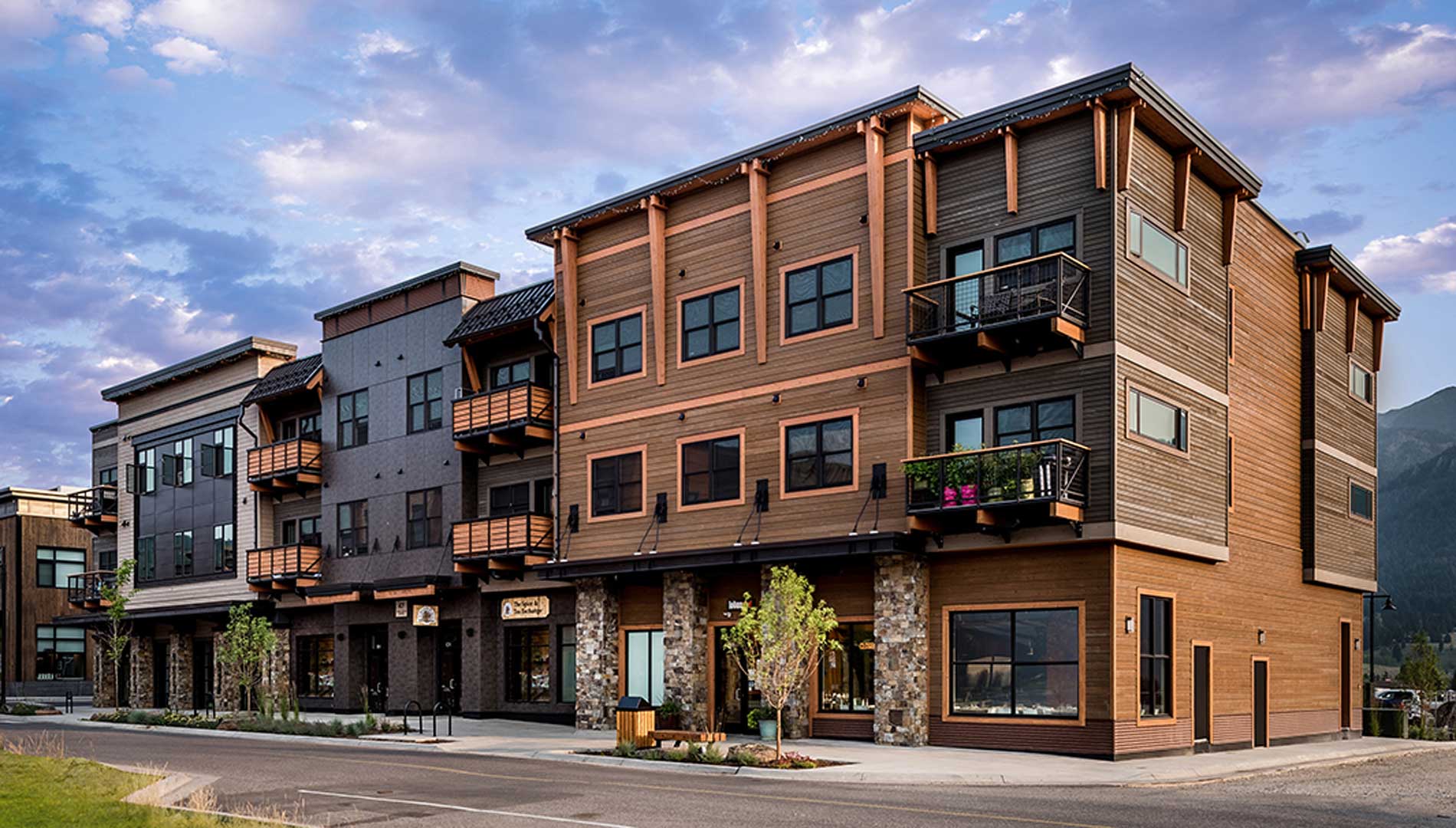 Bozeman Schools Support Services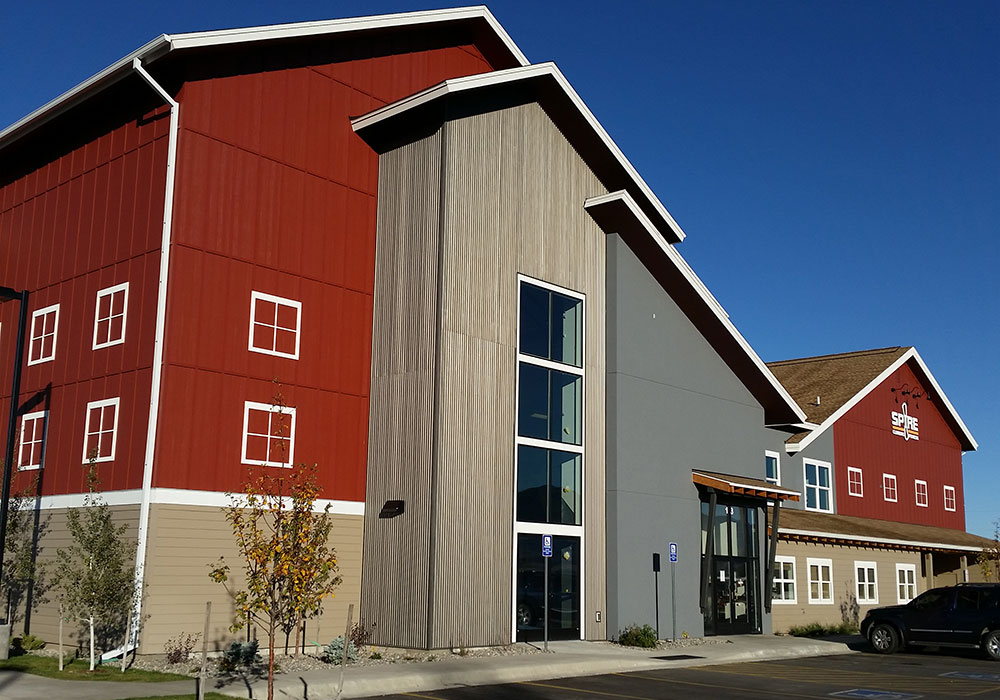 Bozeman Schools Support Services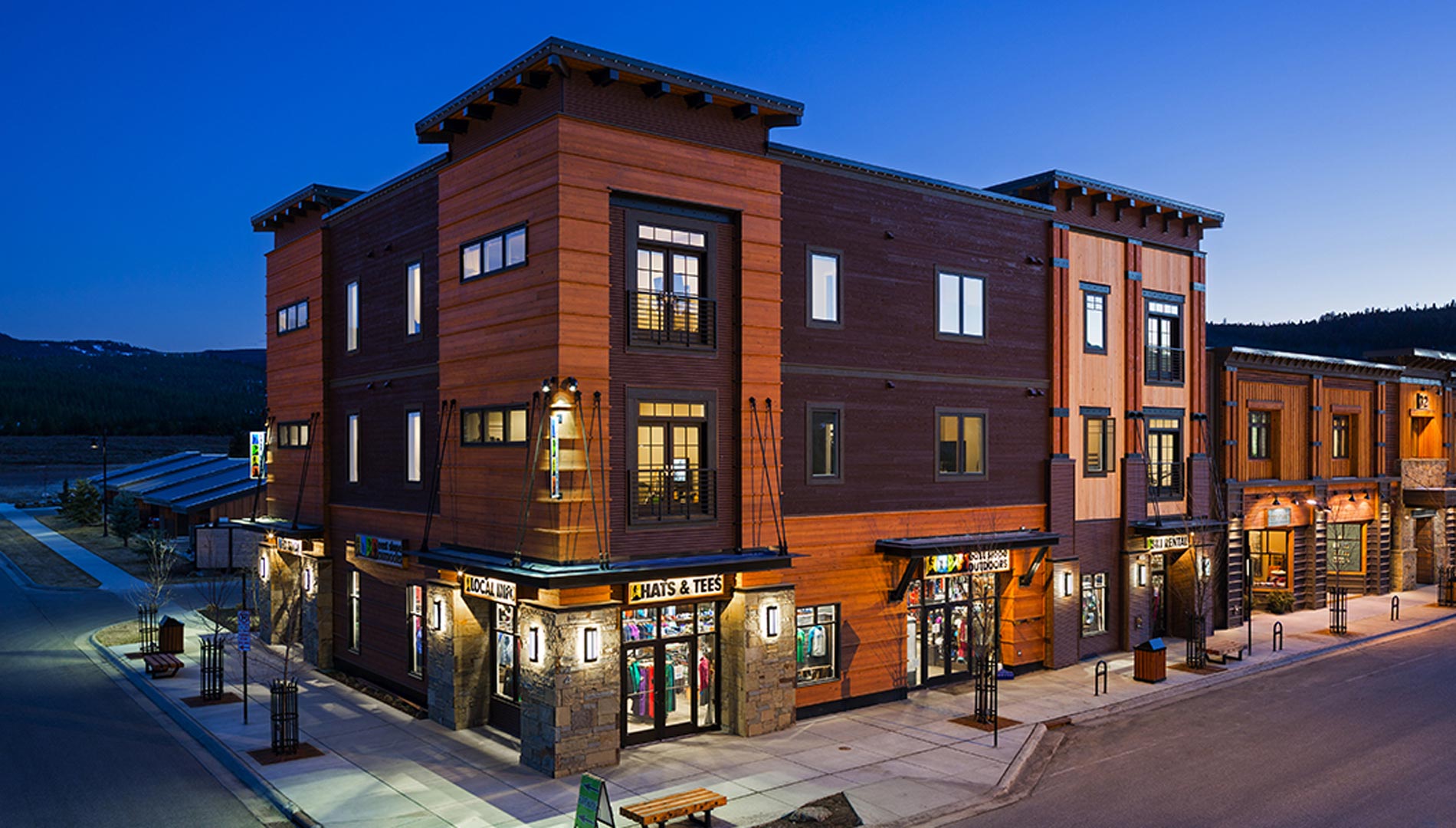 Bozeman Schools Support Services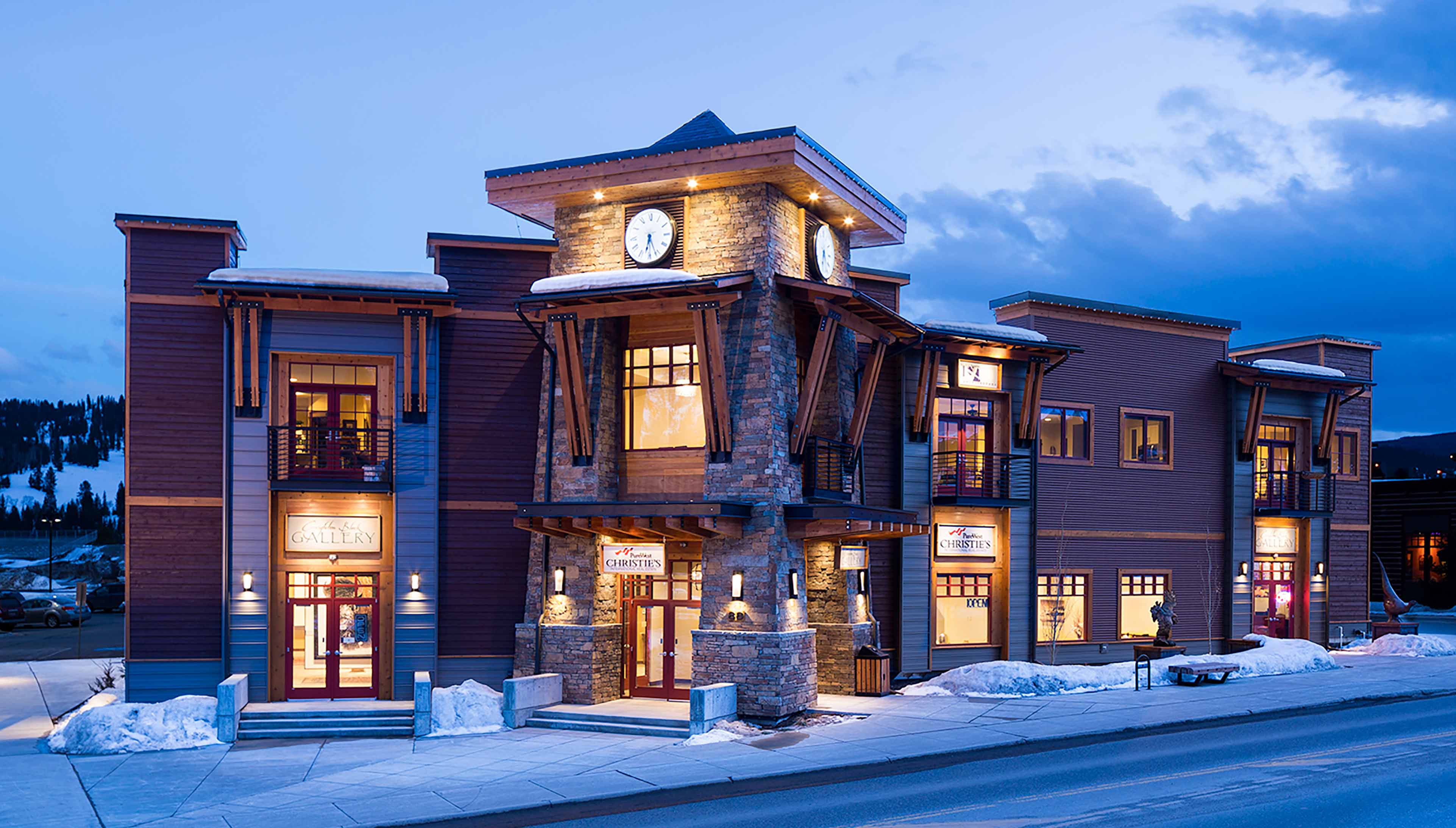 Bozeman Schools Support Services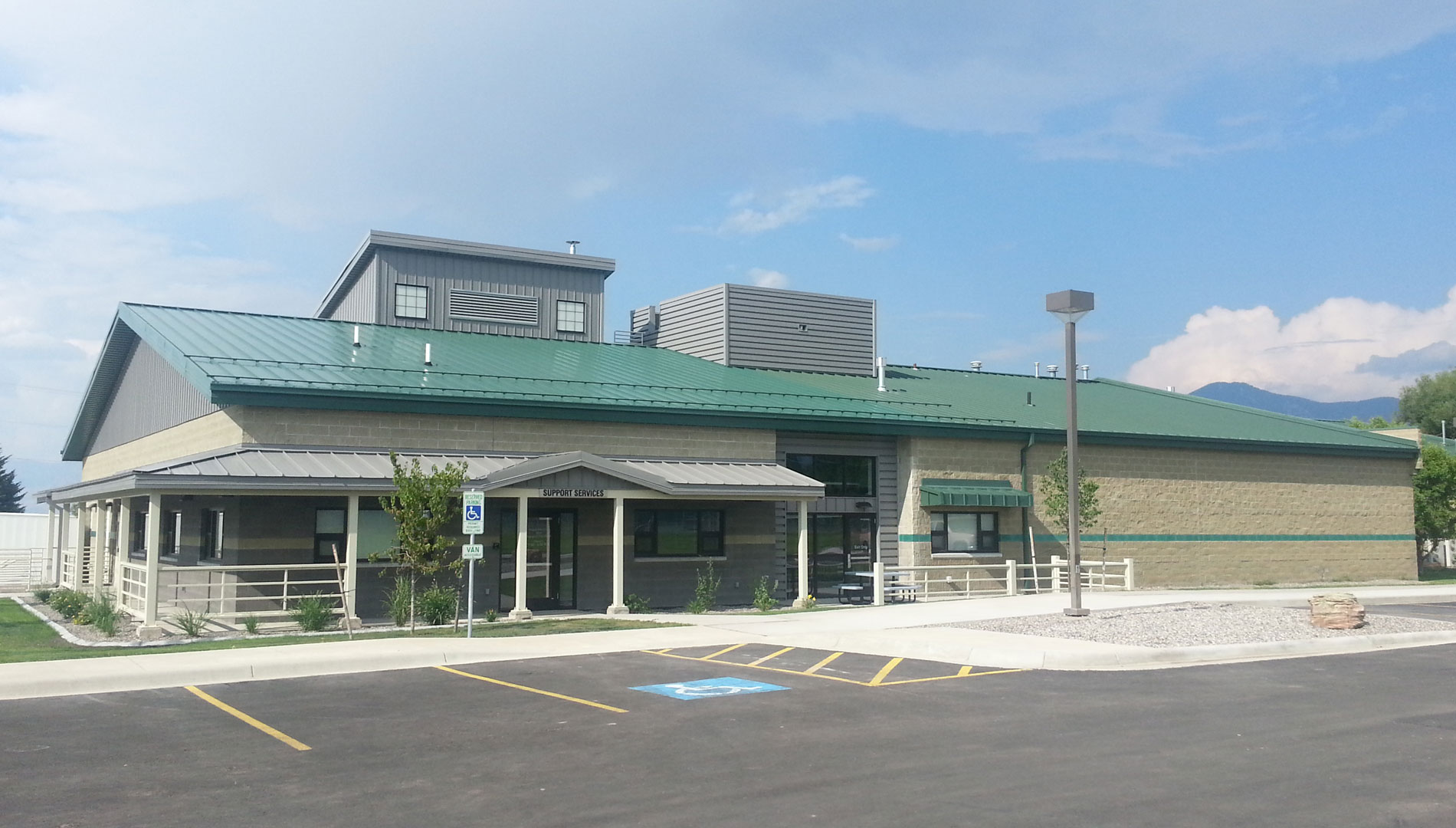 Bozeman Schools Support Services
Professional Engineering Licenses
Our Engineers are Licensed to Practice in the Following States:
Alaska
Arizona
Arkansas
California
Colorado
Connecticut
Delaware
Florida
Georgia
Hawaii
Idaho
Illinois
Indiana
Iowa
Kansas
Kentucky
Maine
Maryland
Massachusetts
Minnesota
Mississippi
Missouri
Montana
Nebraska
Nevada
New Hampshire
New Jersey
New Mexico
New York
North Carolina
North Dakota
Ohio
Oklahoma
Oregon
Pennsylvania
Puerto Rico
Rhode Island
South Carolina
Tennessee
Texas
Utah
Vermont
Virginia
Washington
Washington, DC
West Virginia
Wisconsin
Wyoming
Alaska
Arizona
Arkansas
California
Colorado
Connecticut
Delaware
Florida
Georgia
Hawaii
Idaho
Illinois
Indiana
Iowa
Kansas
Kentucky
Maine
Maryland
Massachusetts
Minnesota
Mississippi
Missouri
Montana
Nebraska
Nevada
New Hampshire
New Jersey
New Mexico
New York
North Carolina
North Dakota
Ohio
Oklahoma
Oregon
Pennsylvania
Puerto Rico
Rhode Island
South Carolina
Tennessee
Texas
Utah
Vermont
Virginia
Washington
Washington, DC
West Virginia
Wisconsin
Wyoming